Nuwe Hawe se Grote
13 March 2014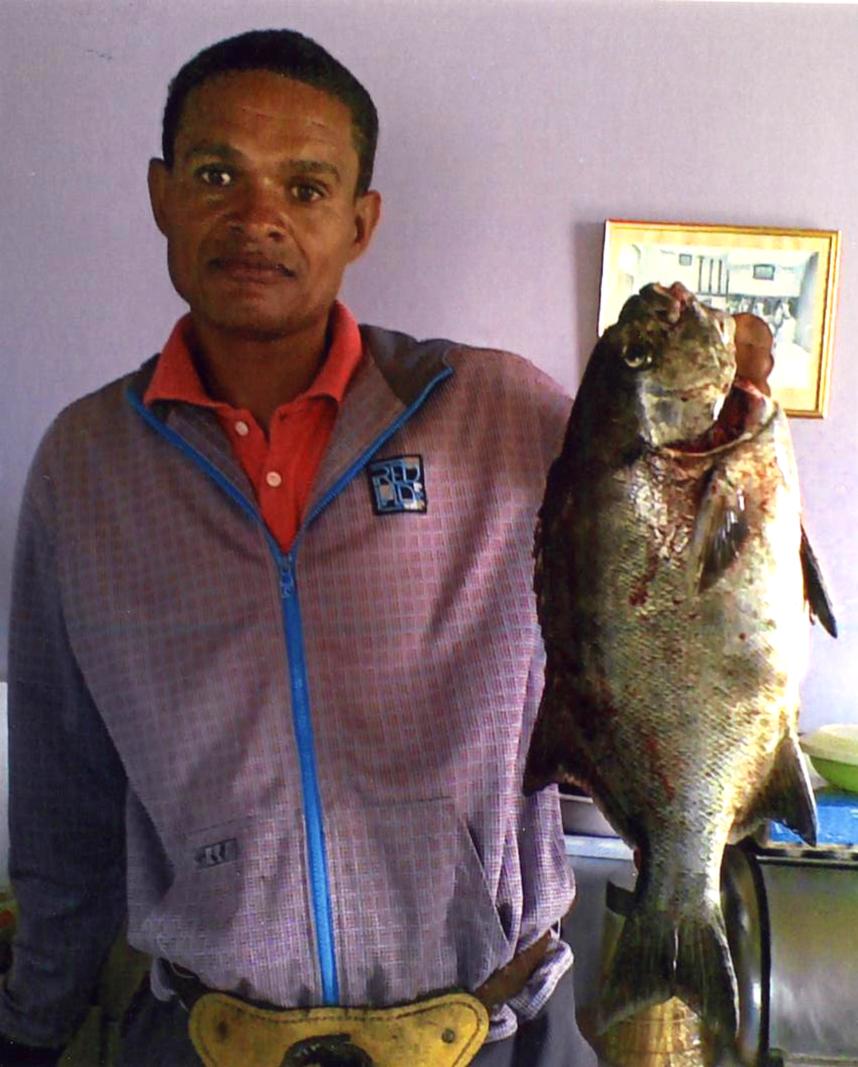 Ronald October het Maandag 3 Maart, hierdie 3kg galjoen wat 50cm lank is by die Nuwe Hawe gevang.
Gansbaai Courant provides the Gansbaai community with the latest in news and interesting stories about and around the area.
View Profile
What is
Xplorio?
Xplorio is your local connection allowing you to find anything and everything about a town.
Read More
Other Articles
19 Jan 2018
We had two trips out today, one in the late morning on our smaller vessel Whale Whisperer, and second on Dream Catcher...
See All Articles
Top Attractions in Gansbaai
Other Categories