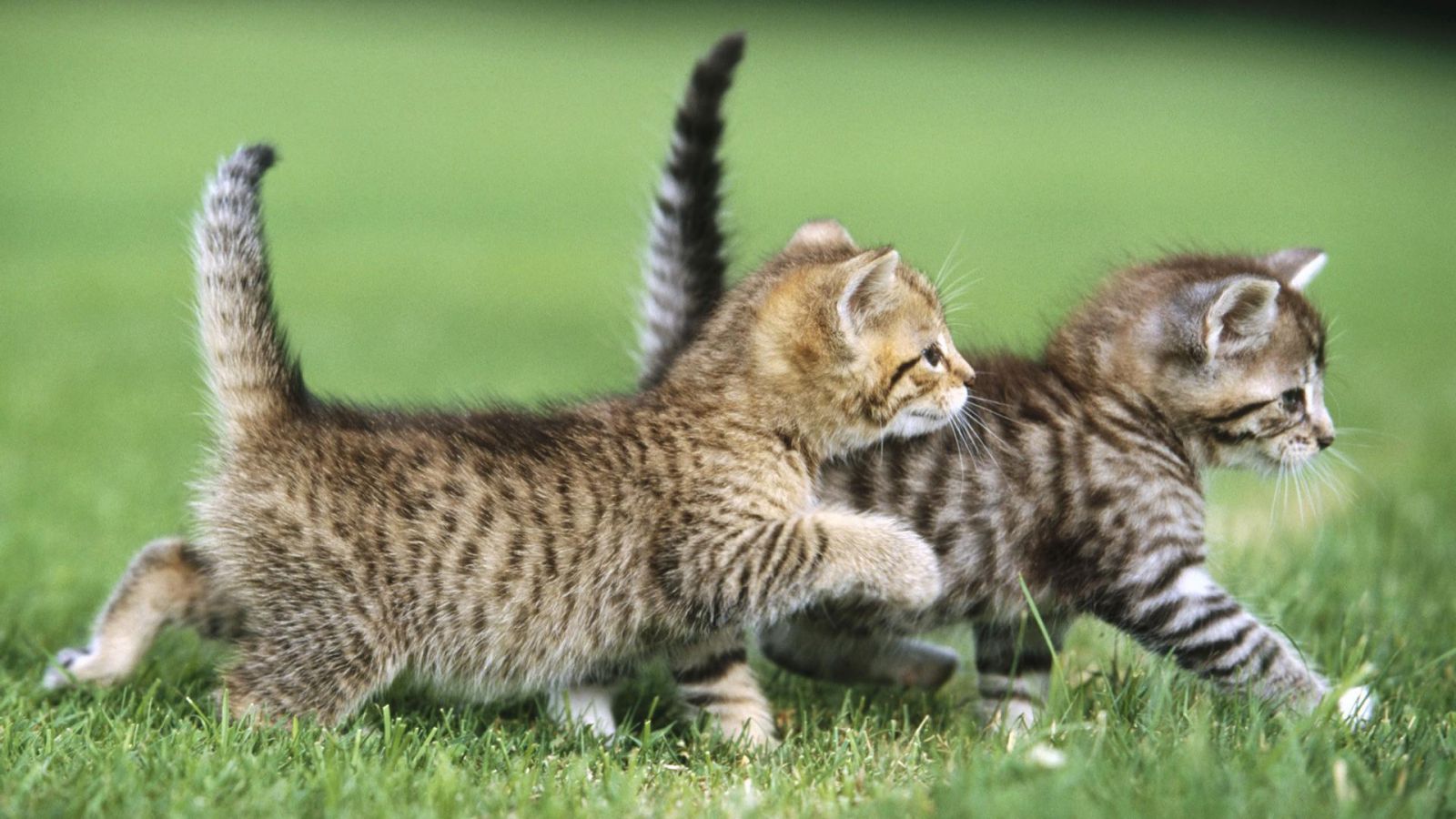 "Ek en vriendin, Wendy Young wat hier op vakansie was, het 'n baie groot projek aangepak - insameling van fondse vir die sterilisasie van katte," sê Marie Botha van Uilenkraalsmond Vakansieoord. Sy is 'n groot diereliefbebber en sien al vir die afgelope 5 jaar om na die wilde en rondloper katte in die oord. Sy voed hulle gereeld en sien selfs om na wyfies met kleintjies, "want ons het die katte nodig in die oord vir die vang van muise en dies meer." Sy sê die katte het intussen hopeloos te veel geraak en hulle het met 'n fondsinsamelingsprojek begin om die katte te laat steriliseer, maar ook vir 'n voedingskema. Hulle eerste mikpunt is reeds bereik met die sterilisasie van 20 katte in Februarie vanjaar. "Ons het donasies selfs van so ver as Nebreska en Amerika ontvang en ons fondse staan op R22,200," sê Marie.

"Ons vra nie net geld nie, maar ook ander vorme van hulp en het groot hulp vanaf dierebeskermingsverenigings in die Kaap en Hermanus ontvang." Nou wag daar nog sowat 250 katte wat gesteriliseer moet word. Marie sê die Animal Rescue Organisation in die Kaap is bereid om met hul mobiele voertuig vanaf 7 tot 11 April (voorlopig) na Uilenkraal te kom en hulle steriliseer die katte teen R250 per kat. Hulle beskik ook reeds oor 20 vanghokke vir die katte en wil met 'n voedingskema die katte gewoond maak aan die omgewing waar die hokke geplaas gaan word.

"Behalwe vir finansiële bydraes, benodig ons ook bereidwilligers om met middag- en aandetes vir die 5 tot 10 persone wat vir die tydperk daar gaan wees, te help," sê sy. Hulle benodig ook fondse vir mediese behoeftes. Marie het 'n volledige skrywe met motiveringe opgestel wat op aanvraag beskikbaar. "Hierdie is werklik 'n noodsaaklike projek en as soveel mense van heinde en verre al tot die projek bygedra het, glo ons dat Gansbaaiers ook van hulle sal laat hoor," sê sy.

Bankbesonderhede vir bydraes is:
Capitec Bank; Takkode - 470010;
Naam en nommer van rekening - Frans Ferals, 137 331 2554.

Marie Botha kan by 082-801-8014 of 028-384-0406 gekontak word, of stuur 'n e-pos aan haar by bookings@whalewatchsa.com.
Hardus Botha