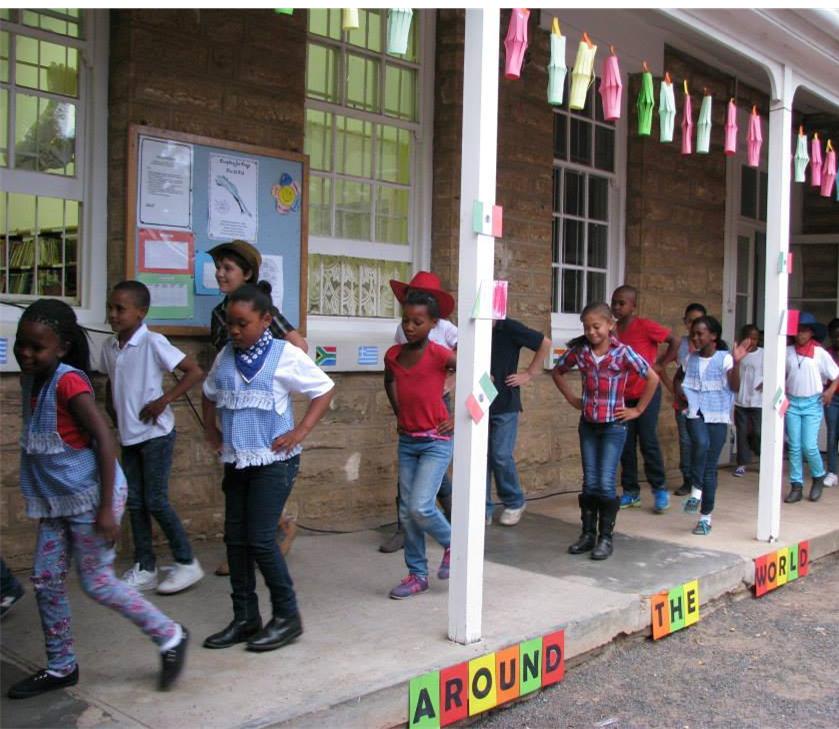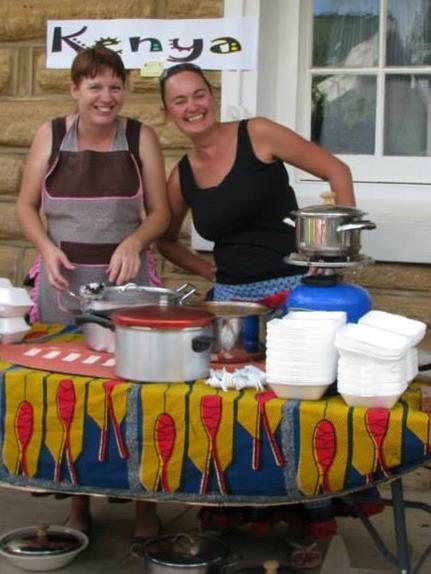 Okkie Smuts held its first fundraiser of the year 'Eat around the world Fiesta' last month.
Each family had the chance to sample food from 10 countries around the world prepared by each Grade.

The schools marimba band entertained the guests whilst they sampled their food and then each grade presented a dance from the country they were representing. The support of the parents and community was fantastic with tickets being sold out long before the event. The evening was a great success and a total of R8350-00 was raised.
A huge thank goes to Nadia and the PTA, our principal Mnr. Koekemoer and the teachers as well as all the extremely generous contributions from parents and the following companies: Grootbos, Gansbaai Superspar, Kleinrivier, Hermanus Packaging, Hermanus Pick 'n Pay, Madron Farm, Novell Mushrooms, Ichtus, Gansbaai OK Foods, ORCA - Barry Jones, Gateway Spar, Ben Kotze - Meat on Main en Overberg Agri.
Michelle Privett