SA Vertaler in Engeland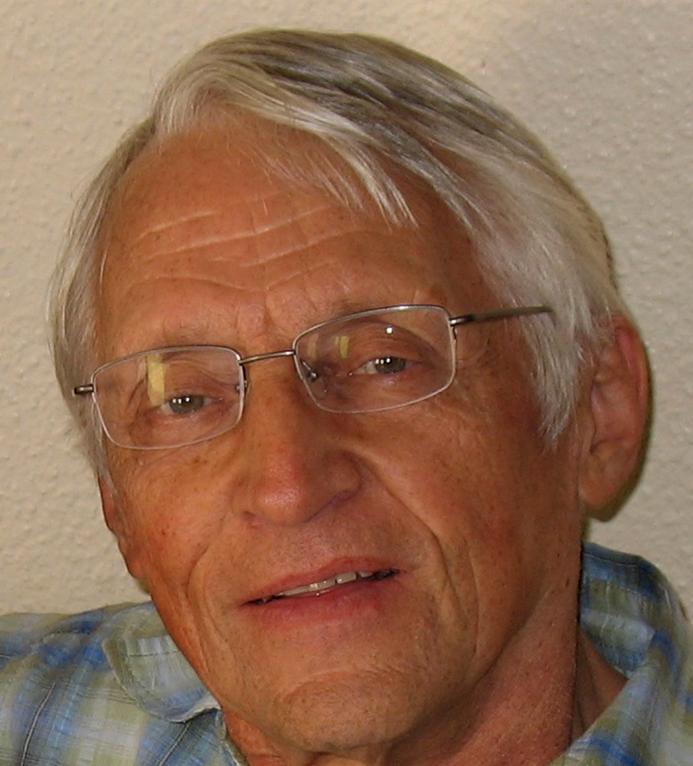 'n Suid-Afrikaner met Britse burgerskap in Engeland, Jan Moodie (regs), is druk besig met die vertaling van 'n hengelboek in Afrikaans. Jan besit steeds eiendom in Hermanus en Kaapstad en sê dat hy goeie herinneringe van Gansbaai en die lekker vakansietye het wat hy hier deurgebring het. Hy is tans besig met die vertaling van 'n Engelse boek in wording vir MapStudio in Kaapstad wat handel oor hengelplekke in en om Suid-Afrika. "Die voorlopige Engelse titel is 'Born to Fish', met 'n moontlike sub-titel van 'Angling Destinations in Southern Africa', maar soos dit gewoonlik met die skryf van boeke gaan, word die titel eers gefinaliseer wanneer die boek klaar geskryf is," sê hy. Jan sê hy het Gansbaai Courant via die internet "ontmoet". Aangesien die vertaling van heelparty hengelterme vir hom 'n kopseer is, het hy 'n e-pos aan Gansbaai Courant gestuur met die versoek of hengelaars hom met sekere hengelterme behulpsaam kan wees.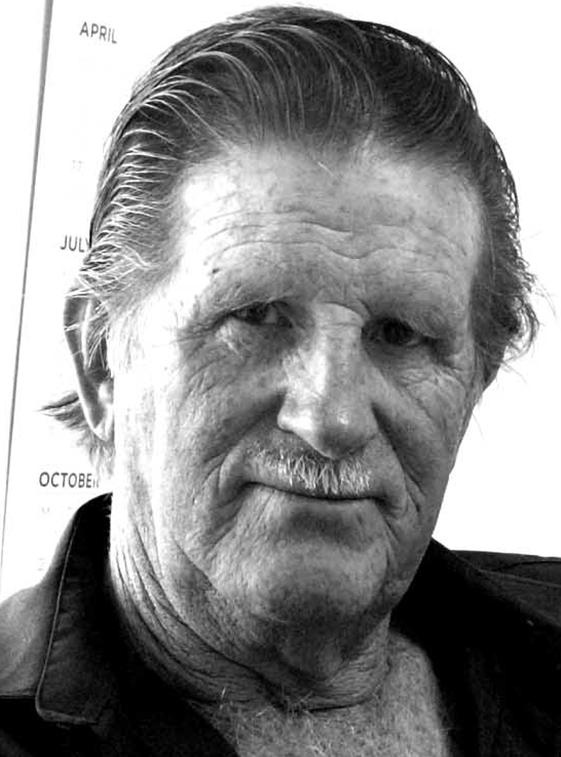 Albert Potgieter van De Kelders (links) het homself bereid verklaar en moes binne die bestek van 'n week of wat aan die vertaling van bykans 100 Engelse hengelwoorde werk, met versoeke van bepaalde terme wat gereeld hierheen gestuur word. Die boek begin met 'n inleidende hoofstuk, waarna dit fokus op streke soos Namibië, Weskus, Wes-Kaap, Oos-Kaap, Suid-KwaZulu-Natal, Noord-KwaZulu-Natal, Mosambiek en die Binneland. Dan word dit met 'n hoofstuk oor Suid-Afrikaanse visspesies en -uitkennings afgesluit. Jan het 'n lang beroepsgeskiedenis in Suid-Afrika as joernalis van verskeie koerante, asook vertaler vir etlike Uitgewers en die destydse SAUK-TV. Hy en sy eggenote het intussen na Engeland verhuis en het aan die begin van die jaar Engelse burgerskap ontvang. "Ek geniet dit om navorsing oor sy Engelse hengelterme te doen en om hom behulpsaam daarmee te wees," vertel Albert.
Hardus Botha