NEWS: Tricked or Treated
With our favourite creative festival having taken place this weekend, now we have can have a nice weekend to rest! Time to get all the cobwebs out of your hair, have another look at the hilarious photos and dig into all the trick or treat candy…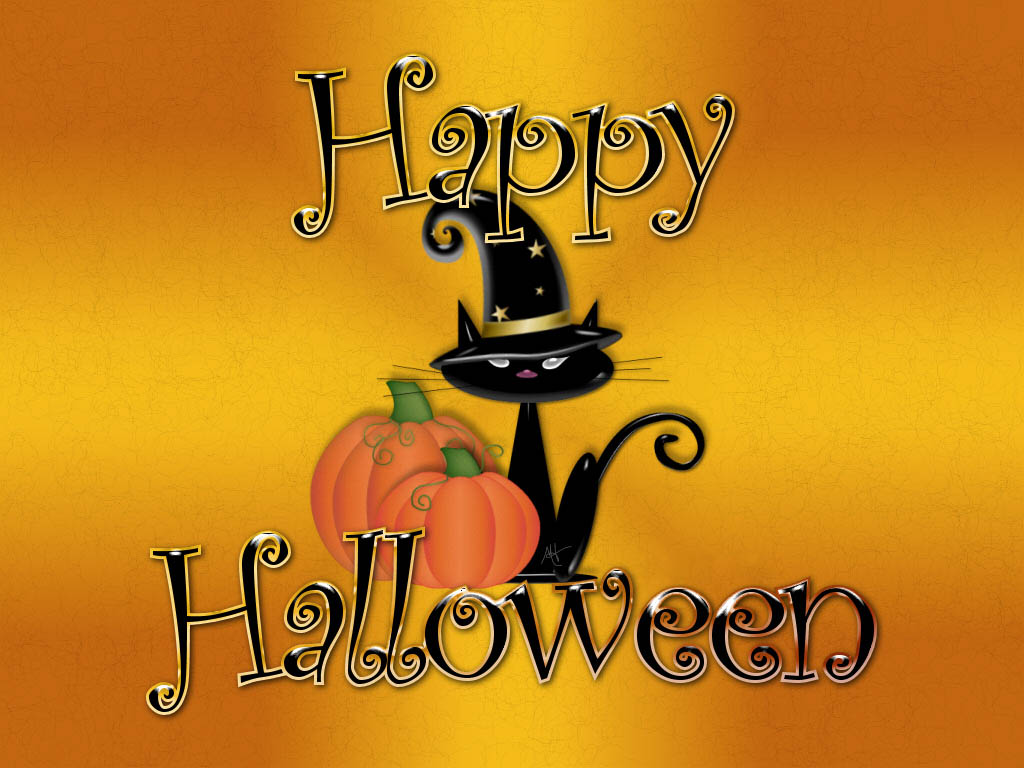 Although South Africans don't really celebrate Halloween as the Americans or even British do, we can't miss the chance for a good jol, especially one where you can dress up! Contrary to popular belief, the yearly event celebrated on the 31st of October actually has its origin in Christianity (some believe). Still debatable on when exactly it came to be, the word Halloween is derived from "hallowed evening" or "holy evening". This was a day on which all those who have come to pass where celebrated and honoured, including saints (hallows), martyrs and faithful believers.
Most popular beliefs state that Halloween owes its origins to the ancient Celtic festival known as Samhain. For the pagan Gaelics this was a time to take stock of supplies and prepare for the long cold months of winter. The Celtics of those times believed that on October 31st the boundaries between the world of the living and world of the dead overlap and the dead could cross over to the world of the living to wreak havoc upon them.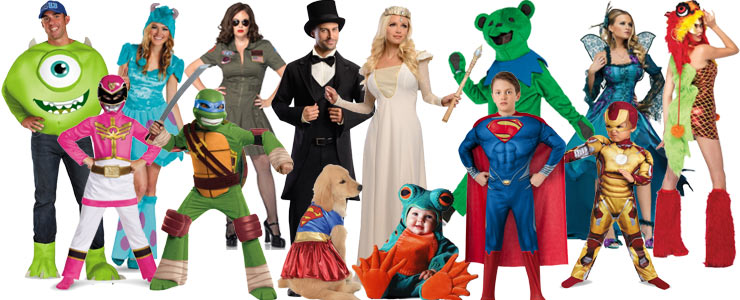 Dressing in up in costumes were an attempt to drive away the evil spirits trying to cross over or to appease them. Nowadays, dressing up is the best part ofHalloween, otherwise known as All Hallows Eve. And hopefully you didn't suffer from Samhainophobia (an intense and persistent fear of Halloween that can cause panic attacks).
SPECIALS:

OK Foods Gansbaai
Weekly Special
Expires: November 3, 2013
Special: Have a look at our great Weekly Specials!!

Grootbos Private Nature Reserve
Last Minute Special - From R 1650 p/p sharing
Expires: October 31, 2013
Special: Do you need a break from your hectic day to day life? Looking for last minute luxury accommodation in Paradise? Then take advantage of our Last Minute Accommodation Special
Saxon Lodge
Shark & Stay
Expires: November 30, 2013
Special: I night's accommodation PLUS 1 shark cage dive for R 1600.00 per person sharing OR I night's accommodation PLUS 1 shark dive cage for R 1760.00 per single person...
Gansbaai Lodge & Backpackers
Free accommodation if we book your shark dive activity @ R1000
Expires: November 30, 2013
Special: This special also includes a breakfast & lunch!
White Shark Adventures
Winter Shark Cage Diving Special
Expires: November 30, 2013
Special: Winter Special with White Shark Adventures. Only R1050pp!
Whalesong Lodge
In Company of Whales
Expires: December 20, 2013
Special: Encounter the magnificent SOUTHERN RIGHT WHALE...
Sea Rose Self Catering
Book a Shark Dive and get FREE Accommodation
Expires: December 31, 2013
Special: Book your Shark Cage Diving Experience with Sea Rose Self-Catering for R1450 and stay for Free. You save R250!
Saxon Lodge
"Bums In Beds"
Expires: December 31, 2013
Special: Discounted rates (up to 40% off standard rates) apply for walk-in guests after 14H00 daily.
Sea Rose Self Catering
Last Minute Accommodation from R200 per person
Expires: December 31, 2013
Special: Book your accommodation at Sea Rose 24 hours in advance and get our last minute rate of R200 per person.
de kelders PRIVATE house
Special Offer
Expires: June 13, 2014
Special: Book through Gansbaai Explore and get the best deal!
Perlemoenbaai Self Catering Villa
Last Minute Accommodation Special
Expires: September 23, 2015
Special: Book the Perlemoenbaai Self Catering Villa 2 days in advance and qualify for our last minute rate from R700 per night.

INSPIRATIONAL QUOTE OF THE WEEK:
"The best time to plant a tree was 20 years ago. The second best is right now." -Chinese Proverb