NEWS: Rainbow after the Storm
So there we have it folks, the last week in November has finally arrived! We officially have 5 weeks left of 2013 and what a thought that is in itself?! The end of the year always brings on a mixture of excitement and anxiety all jumbled into a big bunch of Christmas decorations that need to be dusted off.
We recall all that we have done in the past year and more often than not, all the things we did not. So now is the time to start planning for next year. Get those New Year Resolutions lists started and also the December events calendar. It is officially a month till Christmas! The joyous time of family and festivities is upon us! But before we head into the festive season, let us once again have a look at the days that have gone by. And the events of November 25th: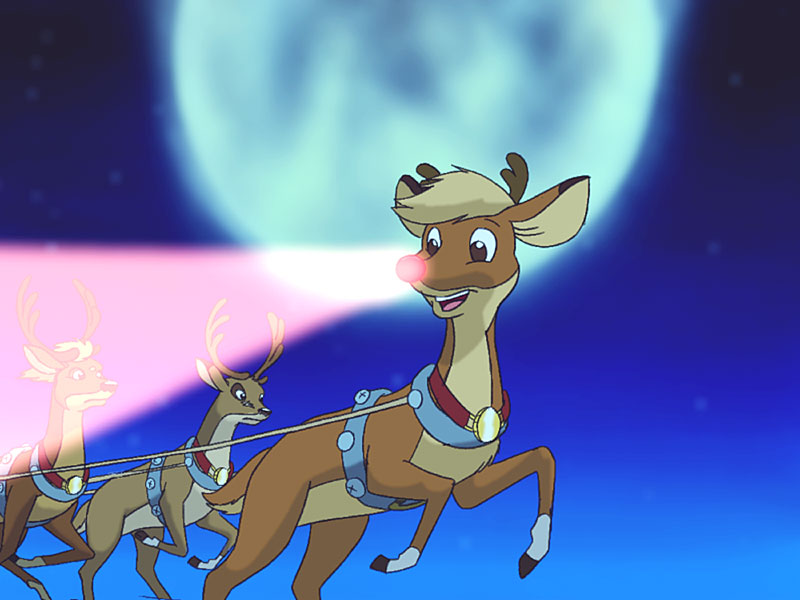 With the odd bank of mist covering our small town this morning, it seems somewhat poetic that this day has marked some of the biggest storms in the past. In 1667, a deadly earthquake rocks the city of Shemakha in Caucasus. The greatest windstorm ever to be recorded in the southern part of Great Britain hits and will henceforth be known as the Great Strom of 1703. In 1839, a cyclone slams into the coast of India destroying the port city of Caringa and in 1930, a record breaking 690 earthquake shocks are recorded in one day in Ito, Japan. On a lighter note, this day in 1949 marks the appearance of Rudolph, the Rednose Reindeer on the music charts. This day also sees John F. Kennedy being laid to rest in Arlington National Cemetry, a few short days after his assassination. The bad weather continues in 1987 as Supertyphoon Nina pummels the Philippines with category 5 winds. Many years later, a sudden violent storm brings 3 years' worth of rain in a matter of 4 hours and results in what is now known as the 2009 Jeddah Floods.
If you are lucky to celebrate your birthday today, you share it with steel industry mogul and philanthropist, Andrew Carnegie (1835), the engineer that created the 1st modern cars, Karl Benz (1844), the original Lois Lane, Noel Neill (1920) and John F. Kennedy Jr. (1960).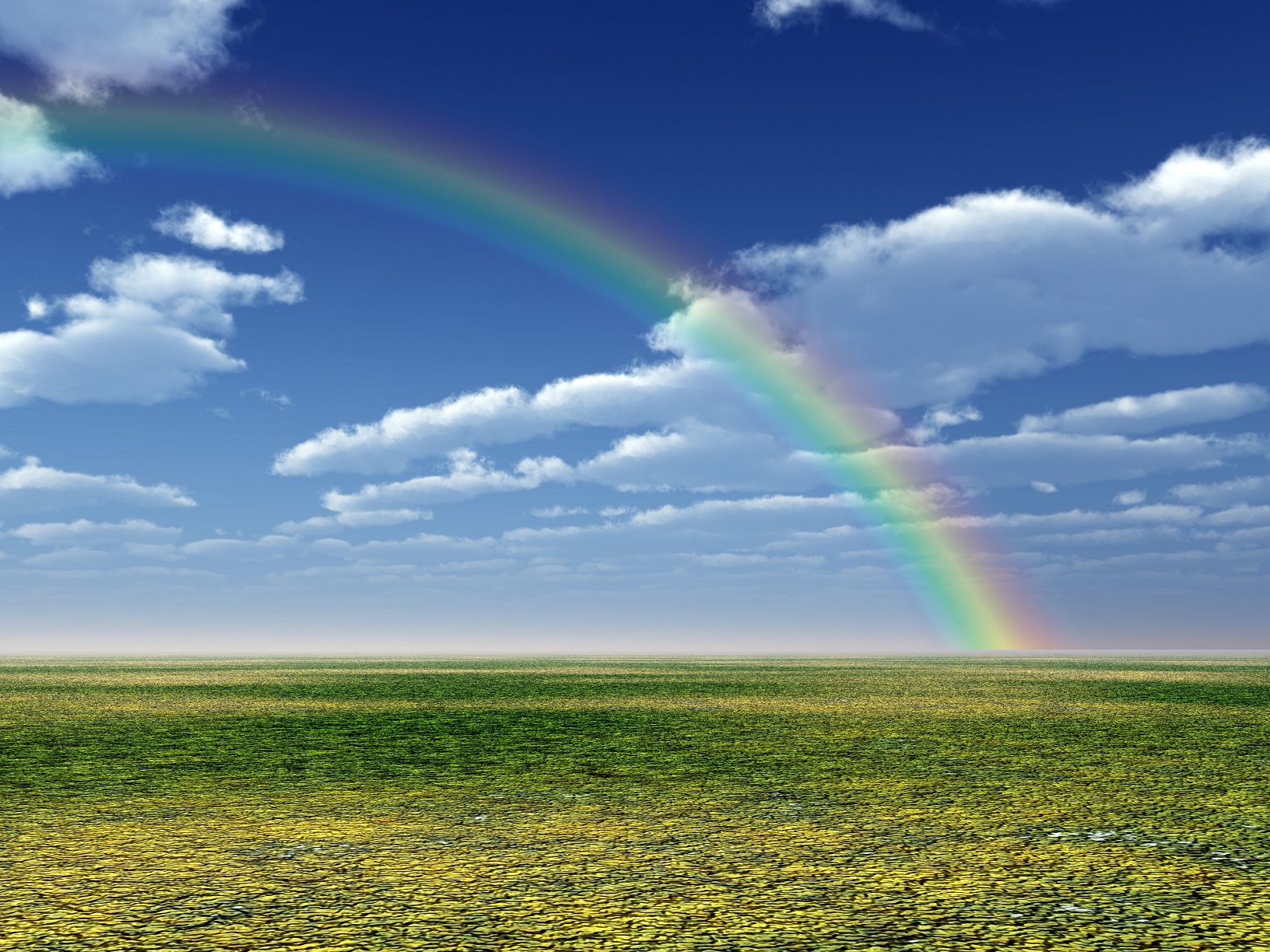 But as always, there is always a rainbow after the storm and we have a brand new and shiny year ahead of us! So, let's get out there and end this year on a high note!
(Information gathered from historyorb.com and famousbirthdays.com)

SPECIALS:

OK Foods Gansbaai
Weekly Special
Expires: November 26, 2013
Special: Have a look at our great Weekly Specials!!

OK Foods Gansbaai Extended
Weekly Special
Expires: November 26, 2013
Special: Have a look at our great Weekly Specials!!

Saxon Lodge
Shark & Stay
Expires: November 30, 2013
Special: I night's accommodation PLUS 1 shark cage dive for R 1600.00 per person sharing OR I night's accommodation PLUS 1 shark dive cage for R 1760.00 per single person...
Gansbaai Lodge & Backpackers
Free accommodation if we book your shark dive activity @ R1000
Expires: November 30, 2013
Special: This special also includes a breakfast & lunch!
White Shark Adventures
Winter Shark Cage Diving Special
Expires: November 30, 2013
Special: Winter Special with White Shark Adventures. Only R1050pp!
Whalesong Lodge
In Company of Whales
Expires: December 20, 2013
Special: Encounter the magnificent SOUTHERN RIGHT WHALE...
Sea Rose Self Catering
Book a Shark Dive and get FREE Accommodation
Expires: December 31, 2013
Special: Book your Shark Cage Diving Experience with Sea Rose Self-Catering for R1450 and stay for Free. You save R250!
Saxon Lodge
"Bums In Beds"
Expires: December 31, 2013
Special: Discounted rates (up to 40% off standard rates) apply for walk-in guests after 14H00 daily.
Sea Rose Self Catering
Last Minute Accommodation from R200 per person
Expires: December 31, 2013
Special: Book your accommodation at Sea Rose 24 hours in advance and get our last minute rate of R200 per person.
de kelders PRIVATE house
Special Offer
Expires: June 13, 2014
Special: Book through Gansbaai Explore and get the best deal!
Perlemoenbaai Self Catering Villa
Last Minute Accommodation Special
Expires: September 23, 2015
Special: Book the Perlemoenbaai Self Catering Villa 2 days in advance and qualify for our last minute rate from R700 per night.

INSPIRATIONAL QUOTE OF THE WEEK:
"Don't give up, the beginning is always the hardest!" - Unknown