NEWS: Final Chapter
With the year finally drawing to a close, it seems like we are finishing off the last chapter of the book of 2013. Like any good book, you anticipate the ending and keep counting those last few pages as you know there is still so much that has to happen.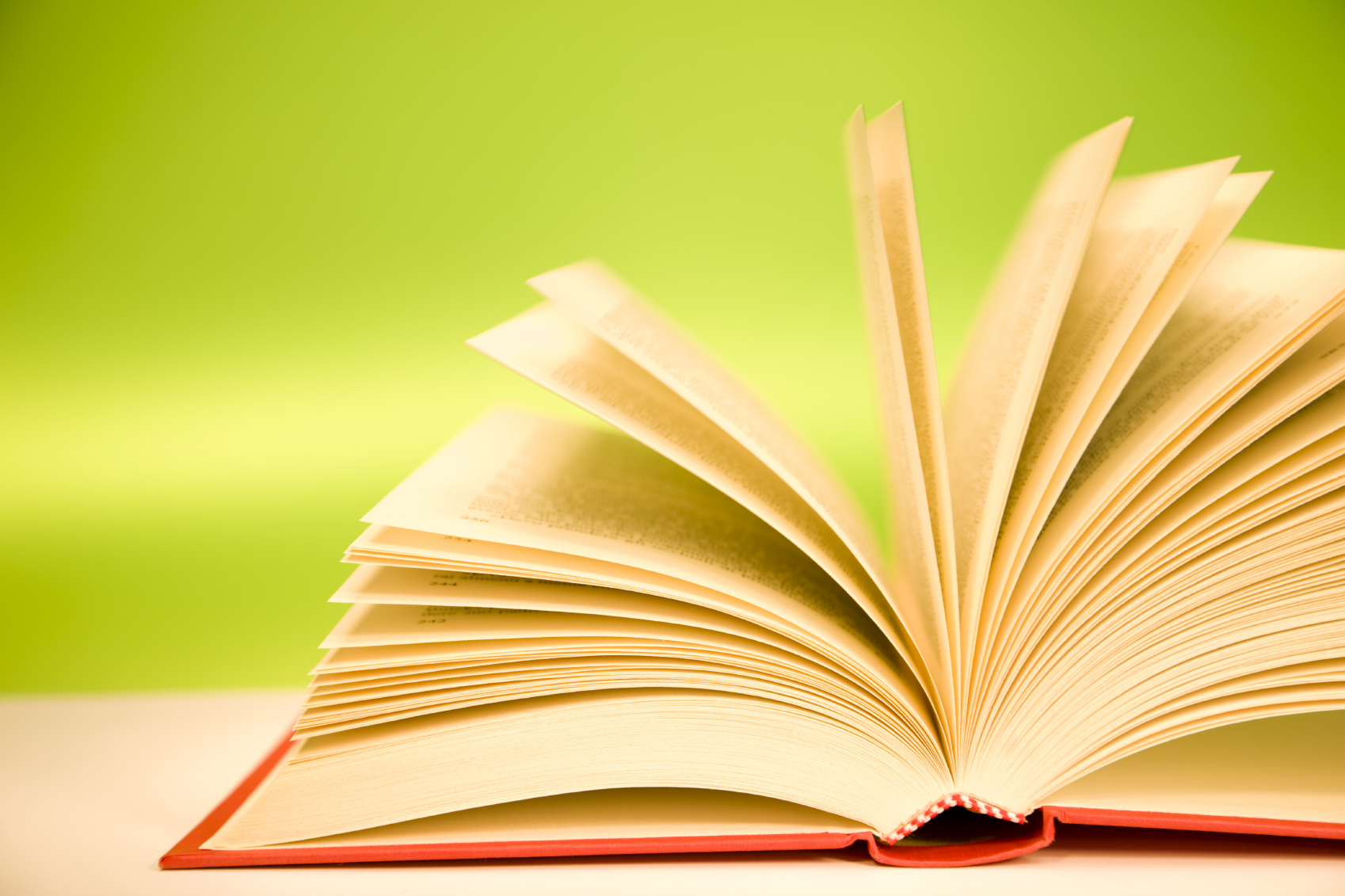 Like most good stories, the book started off slow and you aren't too sure of how things are going to unfold. But you soldier on and keep cheering on the hero/heroine and feel bad every time an obstacle appears. Depending on the book you're reading there is also the occasional villain, but the hero/heroine battles on and keeps you on the edge of your seat. With various battles fought, obstacles overcome and dragons slain, the book comes to an end.
The last few pages tie the book together in a neat little bow, but still leaves the possibility of great things in the upcoming novel. So, here's to the last few pages in this exciting last chapter and may they be filled with the joy and togetherness of the festive season!
Merry Christmas & Happy New Year!
The end...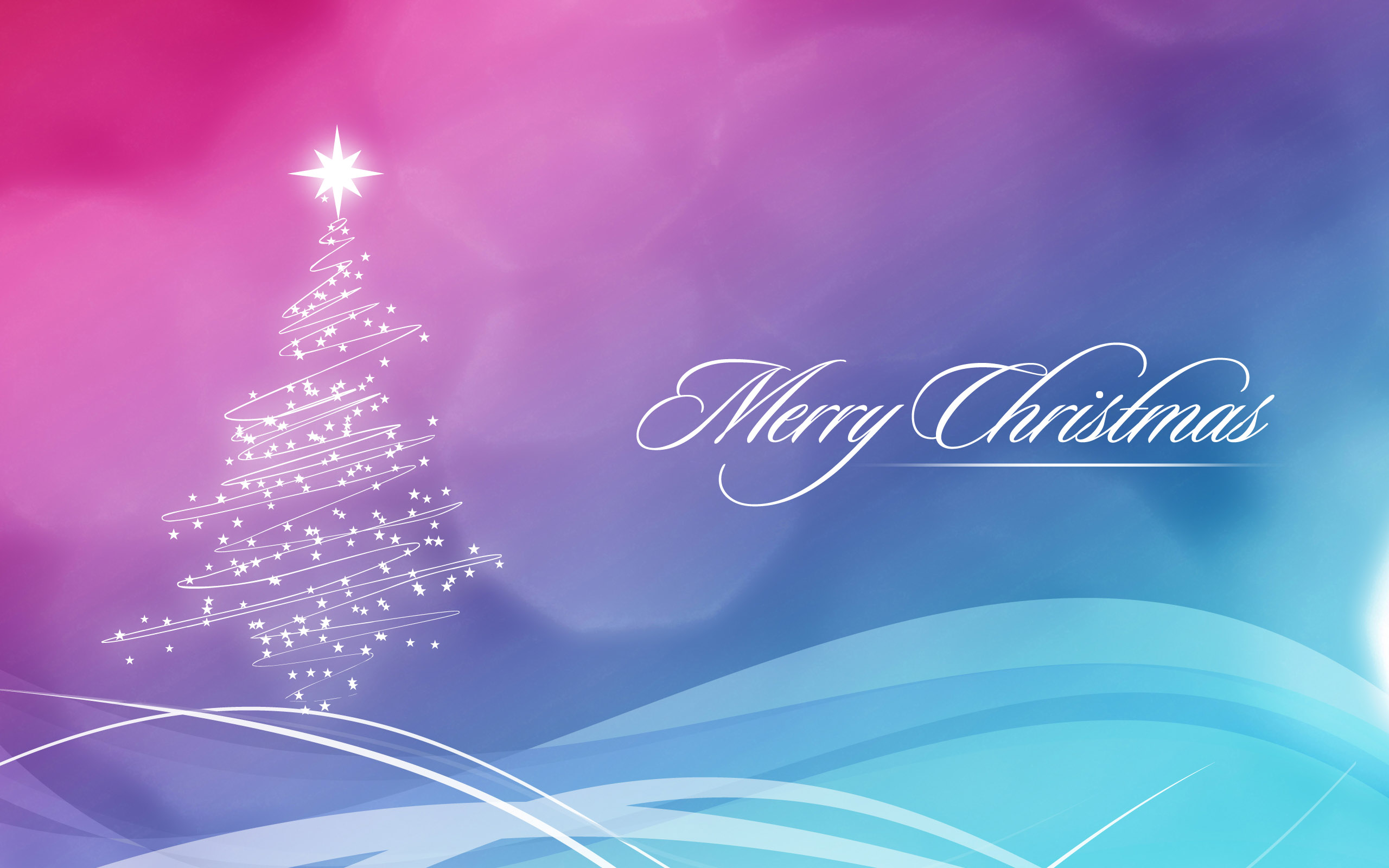 But just for now the story continues...
Heading to Gansbaai, the festive season hits you as you enter our beloved Big 2 Town. The December holiday is now officially in full swing and the holiday-makers are here en masse. With the smell of sun-tan lotion wafting through the air and Christmas lights a'twinkling, who can resist the Christmas holiday spirit?

Most businesses have now closed for the year, allowing everyone to head to their favourite town next to the coast. Lucky for us, our supermarkets have extended their shopping hours which allows for longer shopping hours and more convenience. Our friendly Tourism Bureau will also be open the entire holiday season, so be sure to stop by for more travel information.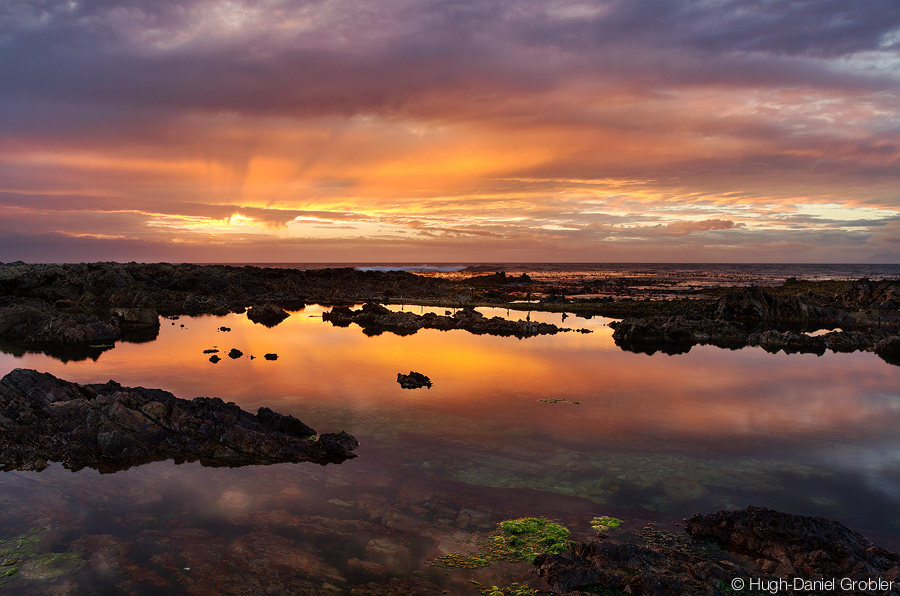 Whether you are returning or this is your first visit to Gansbaai, there is an array of outdoor adventures to take part in and fill every available waking hour. Those wanting nothing more than relaxing and soaking up some summer sun, head down to one of our beautiful beaches. And if the last few weeks are anything to go by, definitely keep an eye on the horizon for the showcasing of the Overberg's most spectacular views and sunsets.

SPECIALS:

Sea Rose Self Catering
Book a Shark Dive and get FREE Accommodation
Expires: December 31, 2013
Special: Book your Shark Cage Diving Experience with Sea Rose Self-Catering for R1450 and stay for Free. You save R250!
Saxon Lodge
"Bums In Beds"
Expires: December 31, 2013
Special: Discounted rates (up to 40% off standard rates) apply for walk-in guests after 14H00 daily.
Sea Rose Self Catering
Last Minute Accommodation from R200 per person
Expires: December 31, 2013
Special: Book your accommodation at Sea Rose 24 hours in advance and get our last minute rate of R200 per person.

Saxon Lodge
2013 Wrap Up!
Expires: January 16, 2014
Special: Wrap up the year with a sun and surf holiday in Gansbaai at Saxon Lodge From 20% discount on our standard rates AND we will throw in a bottle of wine for your arrival!
de kelders PRIVATE house
Special Offer
Expires: June 13, 2014
Special: Book through Gansbaai Explore and get the best deal!
Perlemoenbaai Self Catering Villa
Last Minute Accommodation Special
Expires: September 23, 2015
Special: Book the Perlemoenbaai Self Catering Villa 2 days in advance and qualify for our last minute rate from R700 per night.

EVENTS:

Big 2 Town Festival
Date: 21 December 2013
Event: Join annual music festival that entertains the whole family! A musical treat accompanied with the best food and "gees" around!

INSPIRATIONAL QUOTE OF THE WEEK:
"Every day is a second chance!" - Unknown