When visiting South Africa there are a few things you notice right away. South Africans are a vibrant, friendly bunch who love to share our stories and our country with others. And if there's anything this rainbow nation is proud of, it is definitely our language and our food, especially a good braai. We invite you on a bilingual culinary adventure as today we celebrate International Mother Language Day.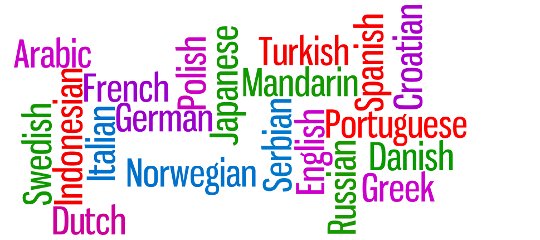 Our small town of Gansbaai might be tucked away in the southern corner of the world, but our community is not only made of seasoned fishermen and their families. Our community is spiced up with the presence of a wide variety of nationalities including Spanish, German, Austrian, Scottish and Norwegian. All these friendly international folks chose this beautiful stretch of coastline to call their home and of course, for the constant supply of fresh seafood straight from the sea.
Whether you are living in South Africa or just visiting trying the lekker local cuisine has almost become a rite of passage nowadays. And boy do we have a full menu for you…
Google traditional South African foods and the likes of biltong, boerewors, sosaties, koeksisters, pap, and vetkoek crowds your screen and for good reason. As much as we love to share our stories we definitely love to share our nca Proudly South African recipes in abundance and when visiting Gansbaai it's no different. Our local eateries pride themselves in their fresh seafood but they also offer up steaming dishes of bobotie, lamb curry potjie, tomato bredie and many more. And no meal is complete without a tooth-achingly sweet malva pudding or freshly baked slice of milktart.
Preferring to venture in to the culinary jungle by yourself, why not try a braai or a bunny chow? Braai'ing is a great way to socialize and celebrate the spirit of Ubuntu and let's face it, it's considered one of our favourite past-times. So grab your bokkie and your best boet, leave your takkies at home and we'll see you at the braai now-now.
Afrikaans Slang explained:
Lekker – nice, good, great
Nca – lekker, good, beautiful
Bokkie – Affection name for your girlfriend; alternatively a small buck
Boet – Affectionate name for your best friend or brother
Takkies – Sneakers
Now-now – In a bit, maybe tomorrow, possibly never
South African Dishes explained:
Biltong – Air-dried meat, usually beef but also venison and ostrich; almost jerky-like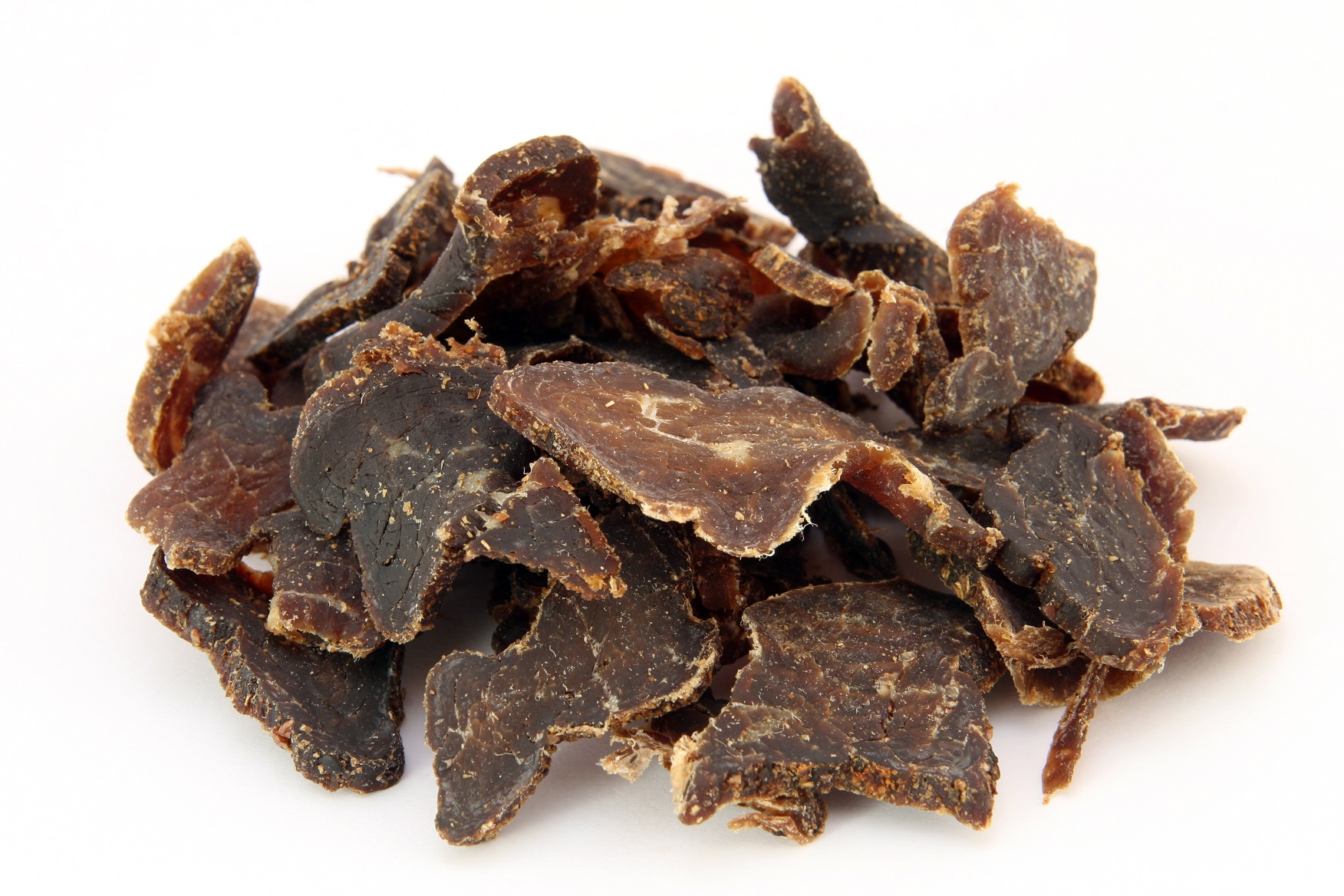 Boerewors – Literally translated, farmer's sausage made from seasoned beef or pork



Sosaties - Cubed pieces of meat and veggies cooked on skewers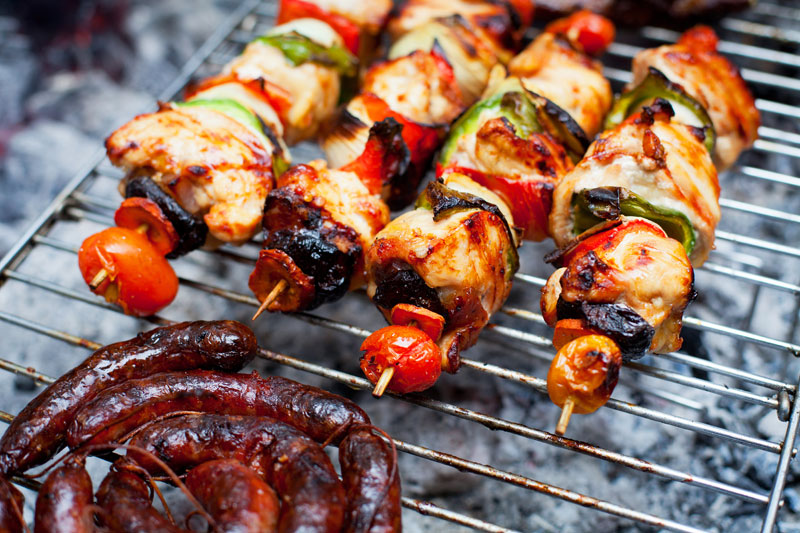 Koeksisters – Small dough treats that have been deep-fried and soaked in syrup. Best served cold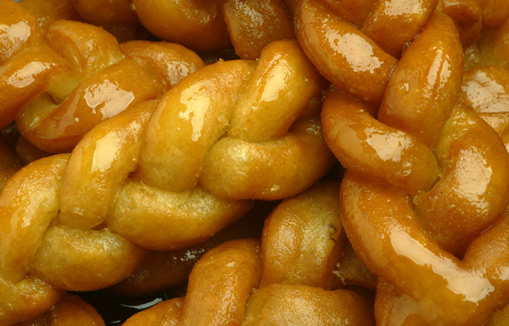 Pap – Also known as mieliepap, traditional porridge / polenta made form mielie-meal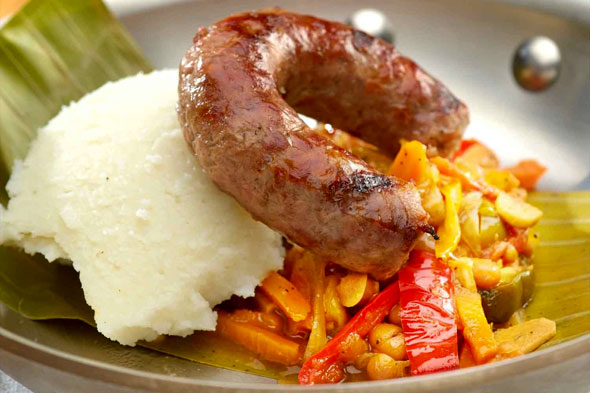 Vetkoek – Dough deep-fried in cooking oil and filled with savoury mince or with jam, cheese or syrup



Bobotie – Minced meat baked with egg topping and served with yellow rice with raisins



Lamb Curry Potjie – Mild curry made with lamb and chopped veggies in a black pot on the fire



Tomato Bredie – South African stew made with mutton and range of seasoning, slowly cooked to perfection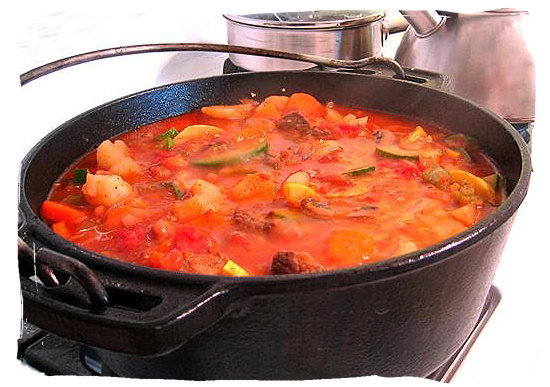 Malva Pudding – Baked spongy dessert served warm with custard or ice cream



Milktart – Sweet pastry crust tart with a creamy filling and light sprinkle of cinnamon on top