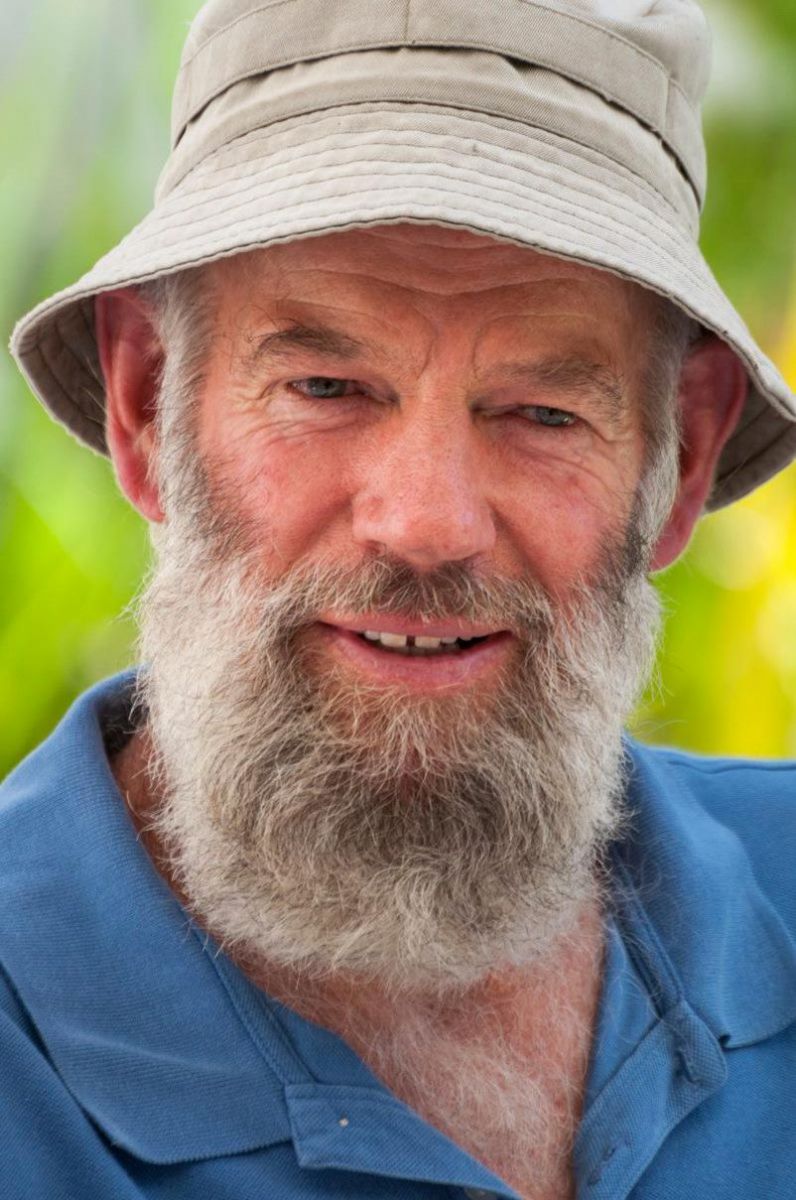 Local author Ian Martin (right) has released his latest novel, Shark Alley Shootout.
A crime thriller set in Gansbaai and Pearly Beach, it describes a world in which abalone poaching is not the only criminal activity that needs investigating, and that the great white sharks are not the only predators lurking beneath the surface. Organized crime and official corruption go hand in hand and for justice to prevail, laws must be broken.
"I tried to write an over-the-top crime story," says Martin. "But I'm beginning to think that my fiction is not far off what is happening in the real world. It makes a gloomy picture if we aren't able to laugh at the absurdity of what is going on around us."
A long-time resident of Pearly Beach, Ian Martin has been writing seriously since he gave up a career in the building industry more than 10 years ago. His two previous novels are Pop-splat and Kikaffir – A Black Comedy, and he has written a fictionalized autobiography as well as numerous articles that have been published on news24 and BooksLive. At present he is busy with a satirical novel called The Adventures Of Frikkie And Plug, which will appear towards the end of 2014.
Shark Alley Shootout is now available from the Gansbaai Book Exchange, and in Pearly Beach at the Resort winkel.
Extracts from the book can be read on the Shark Alley Shootout Facebook page.