Verjaarsdag: Stella Swart op die 25ste. Geluk, Stella en ons wens jou 'n pragtige jaar toe.

Woensdag se Sloegterskompetisie is gewen deur Johannes vd Walt met 38 punte, gevolg deur Marlene Davin 35, Sextus Neethling 35, Jack Doyle 34, Steve Muller 34, Rob Jerrard 34, John Thompson 34, Dawie Viljoen 32, George Hunt 32. Naaste aan die penne was Steve Muller op no 2&11 en John Thompson op no 8&17, en John teken 'n Spog Twee aan op no 17.
Vrydag se 9-putjie kompetisie (borg: OK Foods) is gewen deur Jan le Roux met 19 punte. Die ledetrekking was nie gewen nie en word oorgedra na volgende week.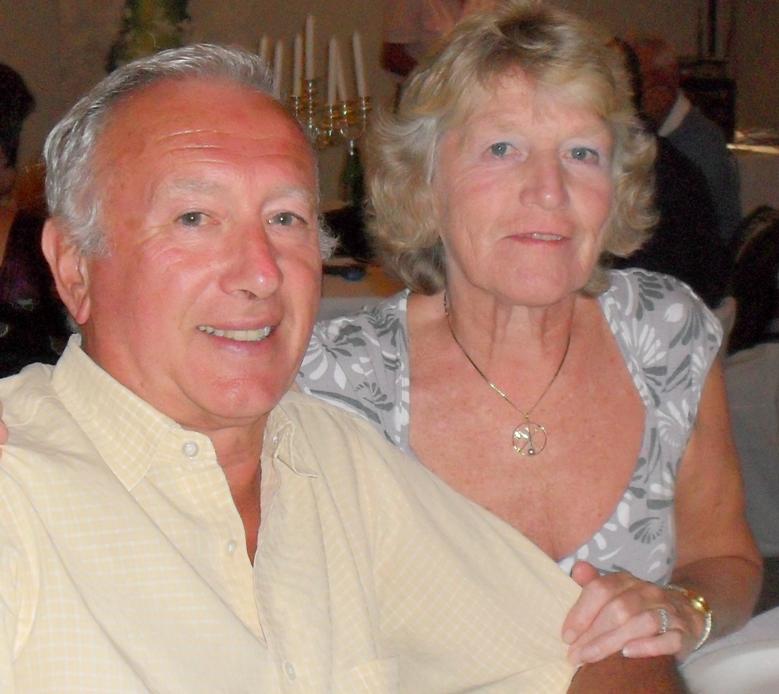 Saturday's competition was a 4BBB Stableford and the winners were John & Ricky Potter with 48 points, gevolg deur El Matthee & John Thompson 46, Bernard Olivier & HJ Fourie 45, Rob Jerrard & Frances McIntosh 44, Bev Swart & Steve Muller 44, Johan Coetzee & Solly Wessels 44, Dawie Viljoen & Jan le Roux 43, Jack Doyle & Paul Dippenaar 42, Bobby & Jannie Brandt 41, Toni & Laurie Sauter 41. Naaste aan die penne was Bobby Brandt op no 2&11, HJ Fourie op no 8&17 en Solly Wessels op no 15 (borg: SuperSpar/Tops), Frances McIntosh won the longest put on no 9&18 (sponsor: Leon Hattingh). HJ Fourie teken 'n Spog Twee aan op putjie no 8.
John & Ricky Potter winners 4BBB Stableford
Volgende Saterdag se kompetisie is die Maandelikse Houespel en die eerste prys word geborg deur Kleinbaai Motors.
Klub/Club: 028 384 1441 – Leon Hattingh & Andre Roos
Enquiries/Navrae: 082 878 0534 Johan Coetzee