Verjaarsdae/Birthdays: Congrats to Clive Bailey 15th and Joop Demes 17th - we wish you a wonderful year of good golfing! Pauline Viljoen 15de en Johan Coetzee 17de – veels geluk, hoop dit is 'n vreugdevolle jaar vir julle!

Spoggerig! Brag time! Woensdag se Sloegterskompetisie is gewen deur Daniel van der Mer-we en hy speel 'n 69 bruto, drie onder baansyfer. Veels geluk, Daniel, wat 'n pragtige prestasie! Edwin Harris (photo bottom page) scored a hole-in-one at Atlantis Beach on 8th June – Good work, Edwin we are all very glad for this perfect shot!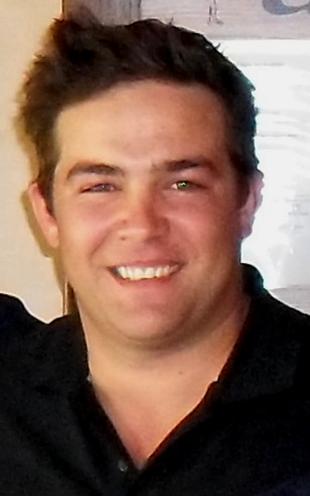 Woensdag se Sloegterskompetisie is gewen deur Daniel vd Merwe (links) 44 punte, gevolg deur Piet le Roux met 39, Charlie Bent 37, Steve Muller 37, Daan Victor 37, Jakkie Beukes 35, Bobby Brandt 35, Bev Swart 32, El Matthee 31, June Rahn 31. Naaste aan die penne was Paul Dippenaar op no 2&11, Charlie Bent op no 8&17 en Piet le Roux op no 15, en Piet teken ook 'n Spog Twee aan. June Rahn wen die Boerpotputjies – no. 3, 8 & 11).

Vrydag se 9-putjie kompetisie (borg: OK Foods) is gewen deur Leon Hattingh met 20 punte. Die ledetrekking is nie gewen nie en is oorgedra na volgende week.

Saterdag was daar geen kompetisie nie as gevolg van die weer.

Liga: Die Ligaspan wen vir Caledon met 7/1.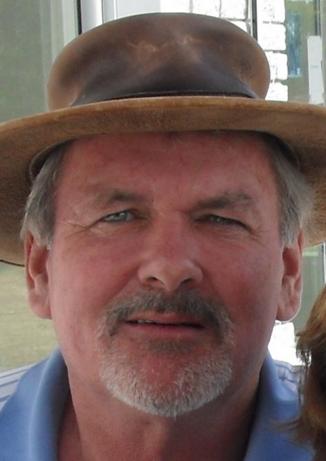 Veels geluk aan die hele span! Hulle speel volgende week teen Arabella op Arabella. Voorspoed!

Volgende Saterdag se kompetisie is 'n Enkel Stableford.
Saterdag 22 Junie is die Castle Light Borgdag en die formaat is 'n 4BBB Stableford.

Klub/Club: 028 384 1441, Leon Hattingh & Andre Roos
Navrae/Enquiries: 082 878 0534, Johan Coetzee