Gansbaai has weekly, monthly and annual events that celebrate the natural heritage and vibrant community that has come to define this coastal gem of the Overberg. The locals love a good party and need little excuse to join together to make a jovial atmosphere at any occassion.
We have collated all the premium events taking place during the festive season so that you can be sure not to miss out. Pass this on to any friends and family that might be visiting so that they too can get excited and prepare for the celebrations. Good luck to the organisers and we look forward to seeing you all there.
1. CHRISTMAS MARKET (8 - 21 December)
Since 2004 the annual Christmas Market at the Pretorius Saal has been the best place to find a Christmas present for every member of the family. With a huge selection of quality and largely locally produced products, you will have no trouble finding a gift for all your friendfs and family . . . let's just say this is your one-stop Christmas present shop!
2. FEES VAN DIE HAAIE (27 - 31 December)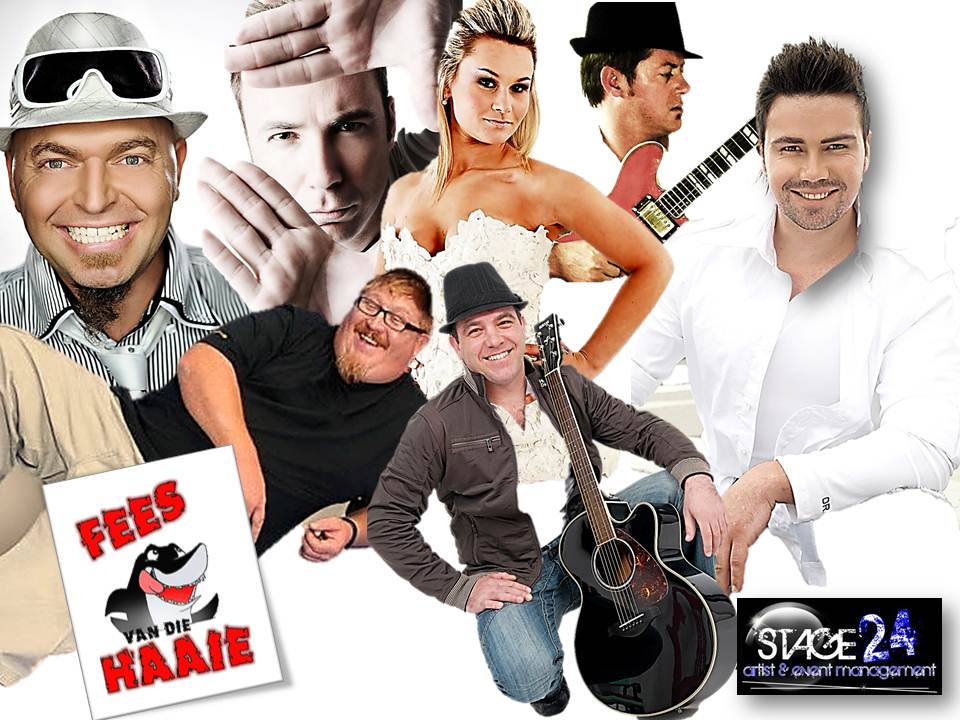 Hierdie is n fees wat beslis sinoniem gaan word op die jaarlikse kalender. Ons wil u as plaaslike en vakansieganger welkom heet in Gansbaai. Ons bied vir u, vir die eerste keer in Desember, n fees en program aan wat nog nie sy gelyke in Gansbaai gehad het nie. Hierdie is n plek om te dink, n plek om te ontmoet, n plek om te droom en n plek om te geniet en te ontspan. Met meesterlike pasmaats van musiek, kos en iets om te drink by n fees waar elke paring by sy eie bedieningspunt aangebied word. Ware vermaak, kos, musiek, kuierfees, opwinding en aktiwiteite. Kom en beleef n unieke ervaring by FEES VAN DIE HAAIE.
3. BIG 2 TOWN MUSIC FESTIVAL (29 December)
Musiekfees waar oud en jonk lekker kan kom saamkuier en lekker die familie kan saambring. Kinders lekker baljaar op merry-go round en nog vele lekker stalletjies wat deur oud en jonk sal geniet word
4. DANGER POINT HALF MARATHON (31 December)
The Danger Point Half Marathon is the perfect way to end the year. A beautiful coastal route takes you along the cliffs and shoreline of Gansbaai. Lingering whales can be spotted alongside and the sea breeze makes for great running conditions. Stretch those legs and add to the evenings celebrations by challenging yourself and friends to a half marathon.
For more events happening throughout the year go to the Gansbaai Explore Events Page