During last week's meeting, Convention on International Trade in Endangered Species (CITES) were finally able to add 5 new species to the endangered list. Previous attempts at restrictions were haltered due to opposition by Asian countries, but no more. The added support from Latin American and western Africa countries and added financial aid from the European Union won over the votes.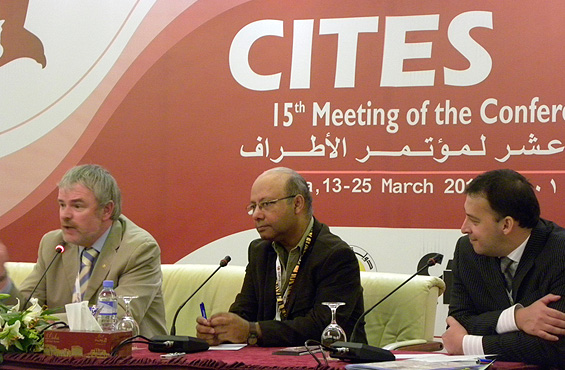 The overfishing and hunting of sharks are fed by the love of shark fin soup in Asian countries and has led to the near extinction of many a shark species. Sharks have the disadvantage of maturing slowly and not having many offspring, thus leading to a dramatic decline in shark numbers all around the world.
The five species that gained protection include the Oceanic Whitetip, the Porbeagle and the Scalloped, Great and Smooth Hammerhead Sharks. The Porbeagle is mostly hunted for its rich meat and the Oceanic Whitetip for its fins, meat and oil. Initially the Scalloped Hammerhead Shark would have been the only one protected, but as the other two species' fins are very similar, it was decided to put them under protection as well.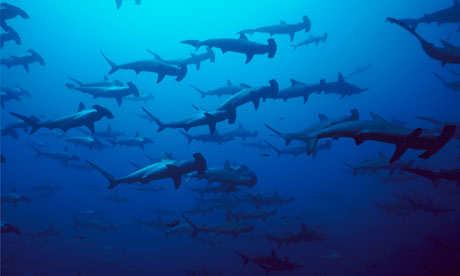 Other species that received protection were freshwater Sawfish, which were banned from international trade. Manta Rays also received new protection from exports. Our beloved Great White Shark also gained protection along Californian coasts last week.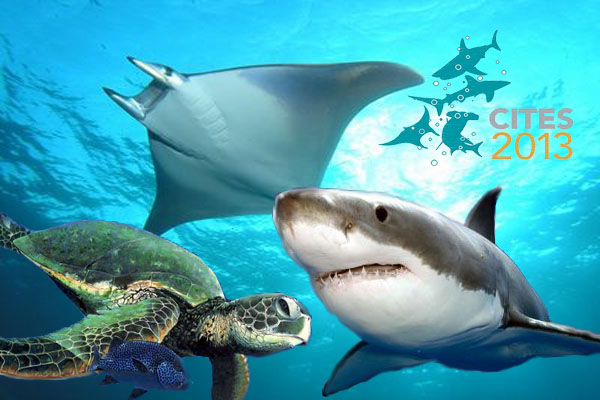 We hope, along with Elizabeth Wilson, manager of Pew's Global Shark Campaign that these new protections will give these species the chance to recover and once again fulfil their role as top predators.