For this long weekend we entice you to indulge in all the man-made delicacies Gansbaai has to offer. It is time to forget about counting calories and summer and indulge in all our home-made traditional recipes. This weekend it is time to wine and dine!
Our selection of restaurants, coffee shops and pub & grills offer only the best, in whichever form your taste buds prefer it. From light on-the-go snacks to 3-course sit down meals, we have it all. Treat the family to a wonderful lunch while having a picnic on one of our pristine beaches and enjoy the calm rhythm of the tides. Or maybe spoil that certain someone to an intimate candlelit dinner, just the two of you.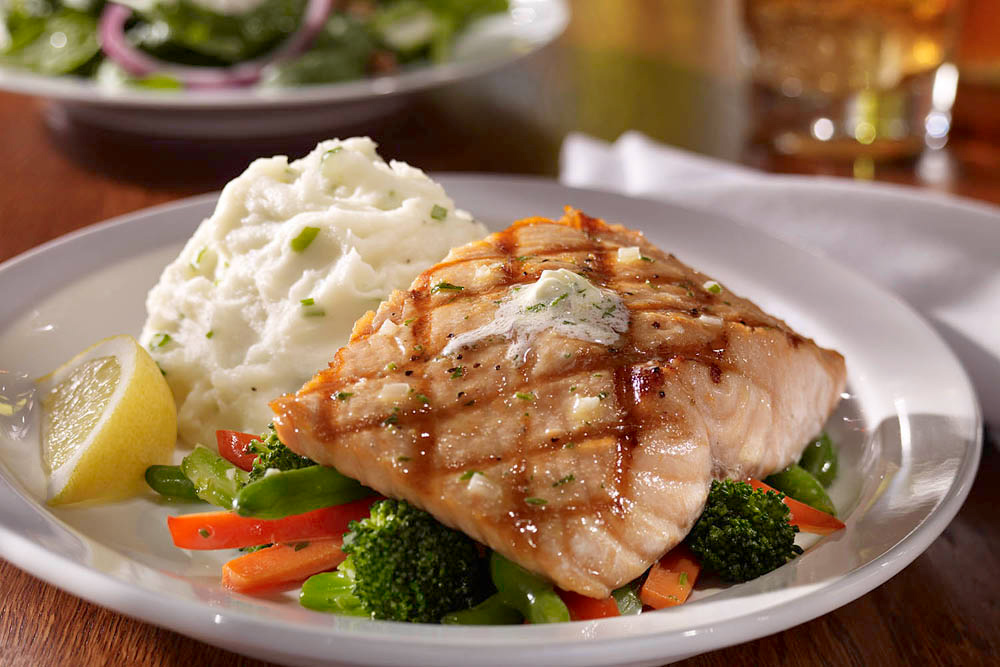 Our small town is known as a fishing village so where better to get fresh seafood from the ocean straight to your plate. Fresh pike, cob and yellowtail are always on the menu, along with some finger licking seafood entrees. Snails, oysters and prawns serve as the perfect appetizer for a hearty meal. Alternatively try the local cuisine and enjoy a traditional South African meal like bobotie or potjiekos. Or you can try your hand at having a braai.
Dining in Gansbaai is definitely not restricted to conventional norms, here we spice things up a bit. Along with your meal we offer you spectacular views and bountiful landscapes of untouched nature. You can choose to dine inside stylishly decorated restaurants or on outdoor verandas to truly enjoy our panoramic views. You get creative and feast in the great outdoors under the shade of grand trees or in a secluded bay on one of our endless beaches.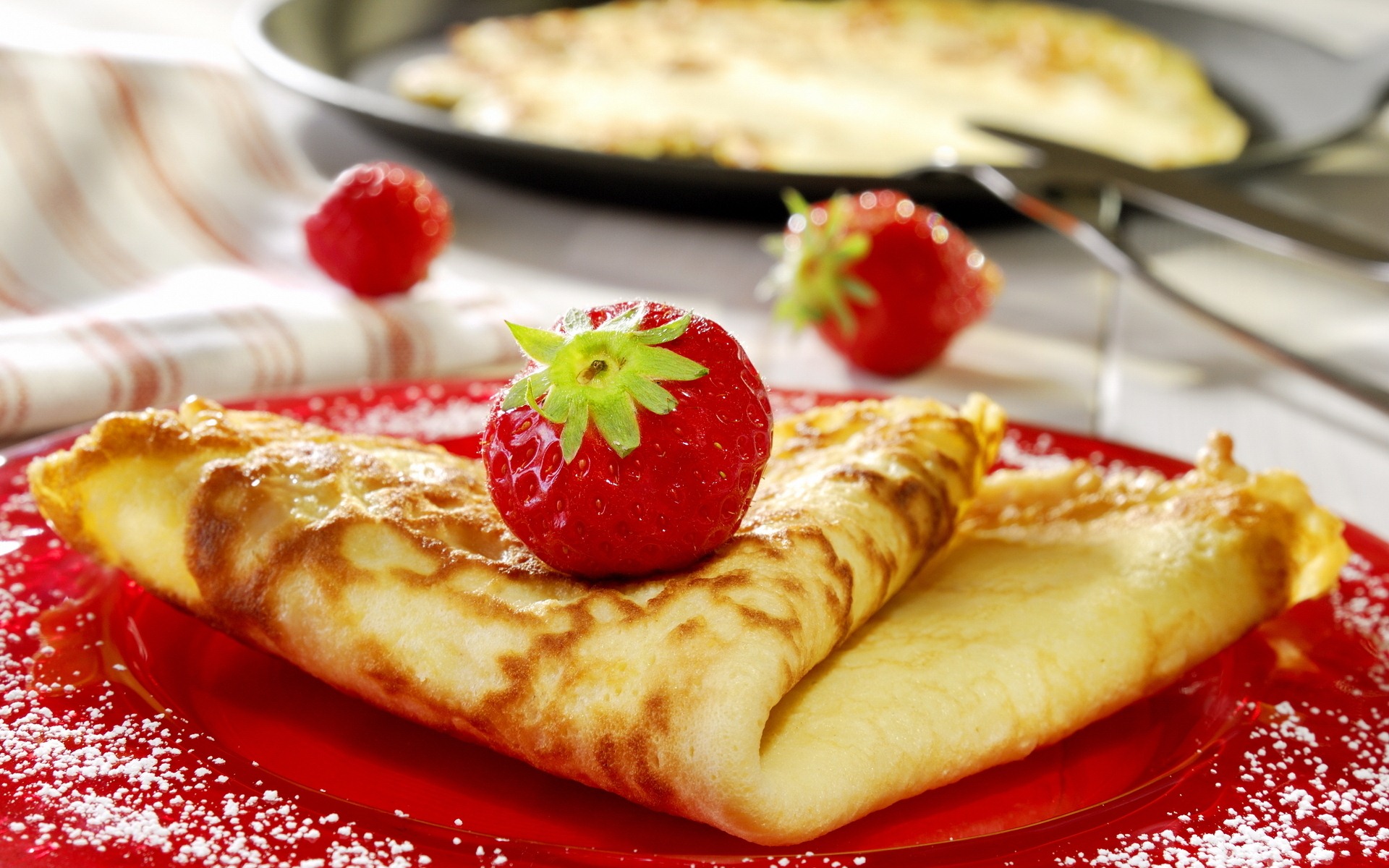 Being South African we pride ourselves in our traditional recipes, whether it be for cooking or baking. And what meal is complete without a delicious dessert or a steaming Americano. Here is your chance to delight your senses in freshly baked treats and internationally known sweet nibbles to end off the perfect meal. So go on, spoil yourself and let your taste buds rejoice in the colourful flavours of Gansbaai.