This week is the week to take action. We encourage you to get informed and get involved in our local Non Profit Foundations. Due to our environmentally committed community we have quite a few foundations and reserves in our small town of Gansbaai. And now you also have the chance to make a difference.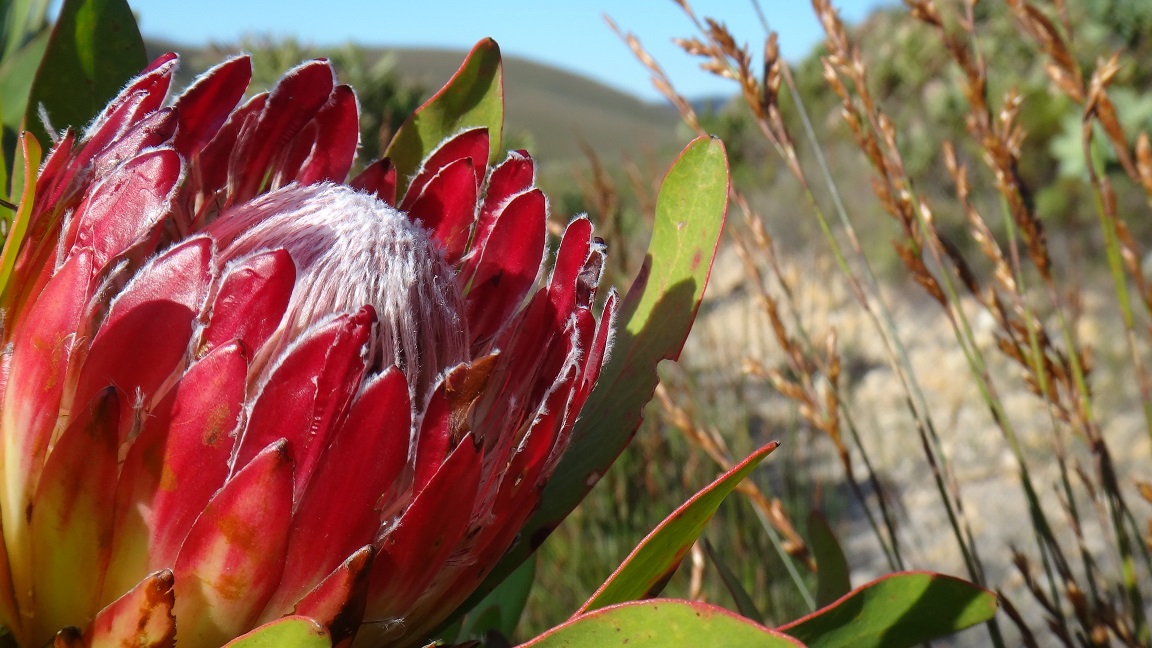 Our different organisations vary between our unique indigenous flora and fauna and cover all manner of Mother Nature's living creatures. Conservation trusts have been established to ensure the protection and future existence of our endemic fynbos and the magnificent Marine Big 5. For our flora, the sustainable farming and harvesting of fynbos is especially high up on the list. Fynbos is found in this natural hotspot and makes out a large part of the Cape Floral Kingdom. Our local conservations and foundations have made it their mission to educate local and international communities about this rare biome. These foundations have also started up nurseries and landscaping projects to introduce more indigenous plants species into the area in a creative way. The foundations are whole-heartedly involved in social upliftment projects and employ mostly uneducated inhabitants and teach them valuable and sustainable skills.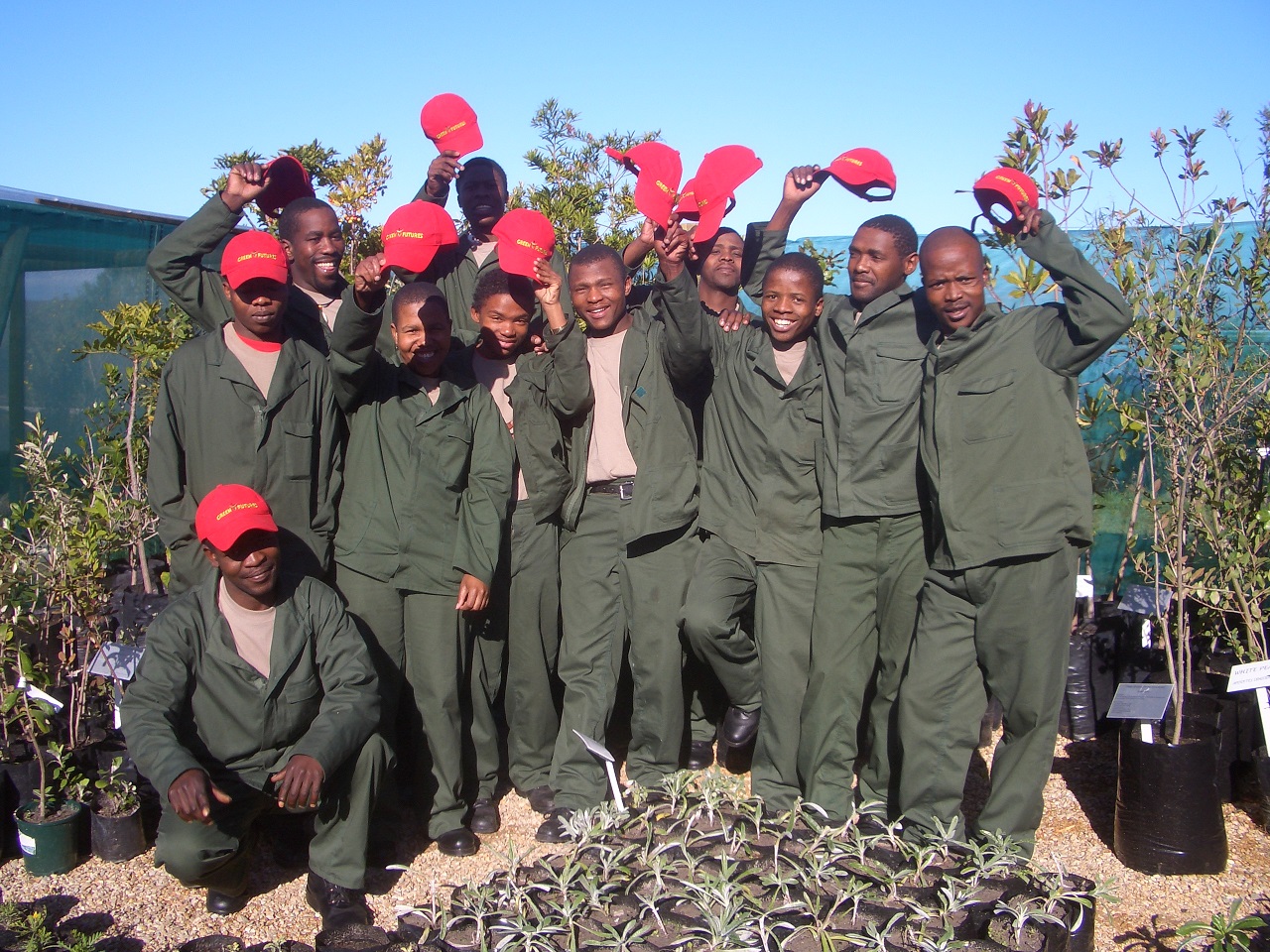 For our local fauna projects, we head out to sea. Our well-known conservation trust is concentrated on the protection and research of our spectacular Marine Big 5. Extensive research being done by the individuals involved have given us great insight into the species' behaviour and feeding habits. Volunteers are involved in various research and protection projects and have recently built secure nests for the Cape Penguins on Dyer Island to ensure safe breeding. Further monitoring and research help us to understand these fascinating marine animals better and give us the chance to help their survival in any way we can.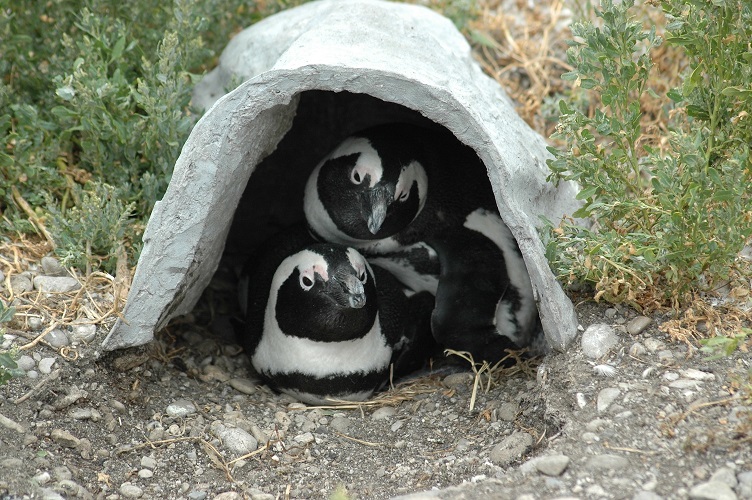 We are all concerned about future generations having the chance to see and admire the natural beauty and biodiversity which we get to appreciate every day. Now we can all educate ourselves, volunteer or give financial aid to ensure this beautiful natural paradise is kept just as it is. How will you ensure a better future?