This Weekend its all about the Kreef Derby. Hundreds maybe even thousands of visitors to this lekker local festival is already swarming into Gansbaai and we are welcoming everyone with open arms. This festival shows the true spirit of Gansbaai!

The Festival is perfectly hosted on this well-needed long Easter Weekend. You get to settle in on Good Friday and gear up for the festive happenings on Saturday – it's gonna be a full day!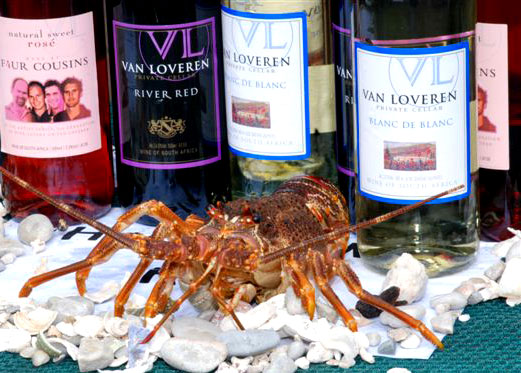 Kreef Derby kicks off at 10:00 am Saturday morning with entries for the Miss Krefie (baby lobster) competition and heads off. During the day local artists like Flooze, Adam and Desmond Wells will be performing live. Not forgetting about the Super 15 Rugby, plasma screens will be rigged in the beer tents for games taking place on Saturday. Brumbies vs Bulls; Cheetahs vs Rebels and Stormers vs Crusaders.

There will also be WWF wrestling, a baby competition and the winners of Miss Krefie will be announced. Inbetween the live music and entertainment there will also be plenty of freshly made food to feast on and wine and beer tents set up.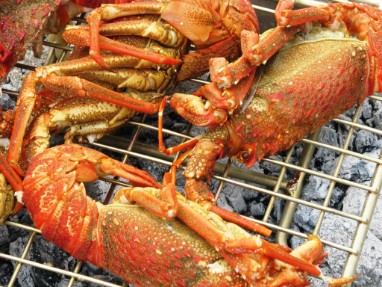 The evening ends off with WWF wrestling finals and then the singing talents of Ray Dylan at 20:00.

After all the festivities, Sunday and Monday lay ahead to relax and enjoy the calm of Gansbaai. Sleeping late and waking up refreshed is on the agenda for the rest of the weekend. Languid walks on the beach, fishing and maybe even a family braai ends off the long weekend nicely. Driving back home, we bid you a safe trip and remind you Gansbaai's are open for a visit any time.