Drastic action has been called to fight the extinction of the rarest and smallest marine dolphins on our planet, the Maui's Dolphin. There are currently only 55 Maui's Dolphins above the age of 1 year left, of which 20 at most is females, all living along a small stretch of New Zealand's coast.

Previously called the North Island Hector's dolphin, this subspecies was renamed Maui's Dolphin after genetic and skeletal differences were noted by Dr Alan Baker. The name is based on the indigenous Maori name for the North Island, Te Ika a Maui.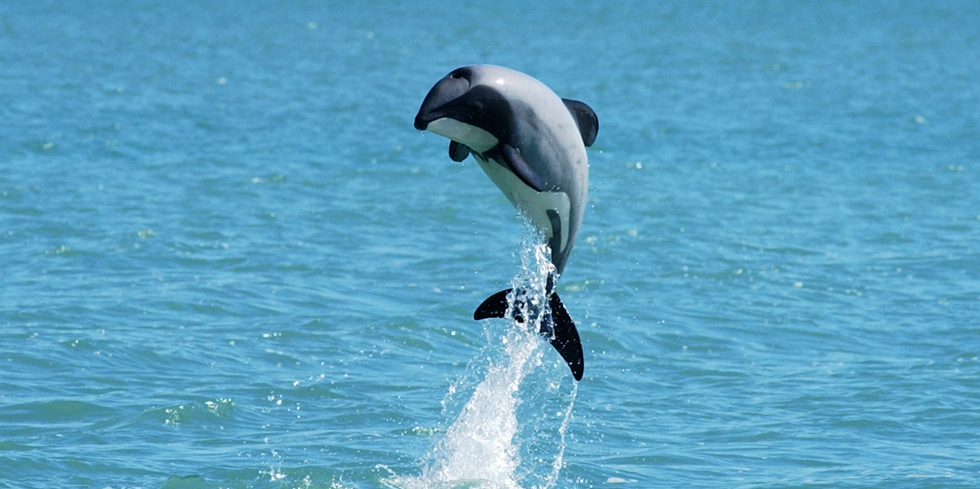 A call to action has been called by numerous marine scientists and members of the International Whaling Commission Scientific Committee (IWC), the Society for Marine Mammalogy (SMM) and over 50 animal welfare NGOs. All are calling upon the New Zealand government to take drastic measures to prevent the extinction of the Maui's Dolphin. The WWF have also launched an Activist Petition among other efforts to help protect them.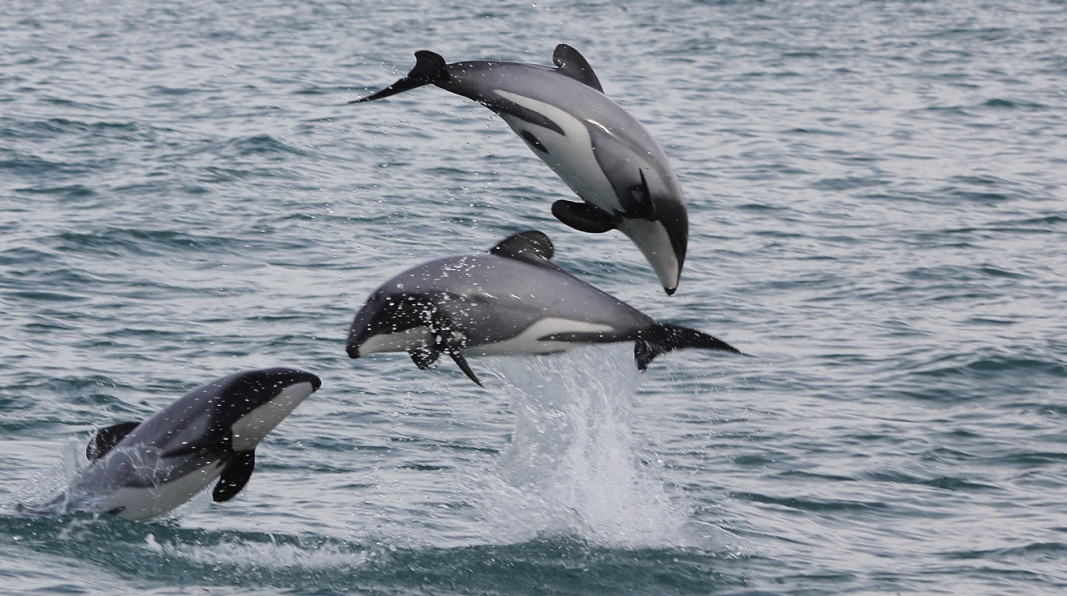 While the survival of these adorable aqua animals is threatened by sand mining and oil and gas exploration, the biggest immediate threat is gill and trawl nets being used throughout the Maui's entire North Island coastal habitat. The fishing laws off the coast of New Zealand are lax and not well monitored, thus all concerned have implored the New Zealand Prime Minister John Key to take a stand. The petition is to prohibit all dangerous fishing gear from the area, safeguard the area from sand mining and resource exploration and to establish a protected ocean corridor.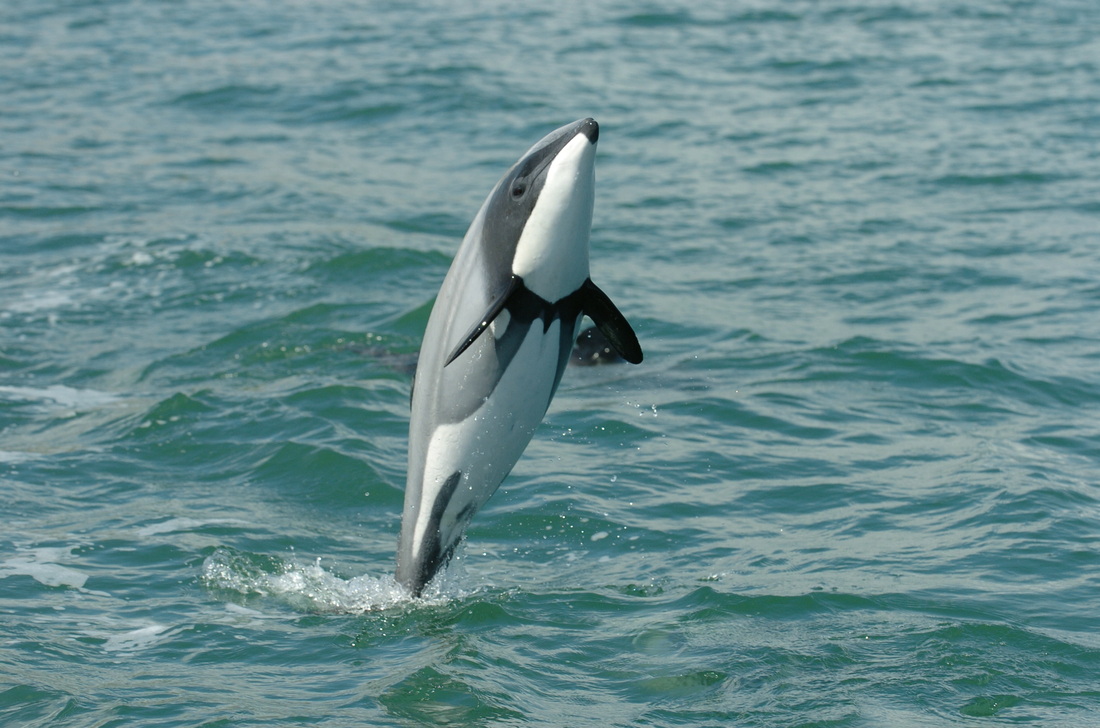 The Maui's Dolphins reach a maximum of 1.2 – 1.4 m in length and weigh about 50 kg. They are mostly found in inshore waters such as estuaries, harbours and shallow bays, commonly within 5 nautical miles of the shore and it is believed that these tiny mammals rarely venture out of the same 60 km stretch of coast for the duration of their lives. The Maui's Dolphin has a slow breeding rate and females normally have only four calves in their 20 year lifespan. Mothers and calves are known to travel together in small groups. And while mom is feeding, the calves will play with seaweed, blow bubbles, play and jump; all the while learning valuable social skills.


We fully support the motion to try and Save the Maui's Dolphin from Extinction. Let us not be blind enough to stand off another one of our unique animals to the Extinction List. Aroha-Ki-Te-Tangata! (A regard / respect / empathy for others – Maori saying)