In recent weeks, Missisippi has seen an increase in dead dolphins washing ashore of which the majority is baby dolphins. Scientists and researchers are busy investigating the causes of these mortalities and possible solutions. The Institute for Marine Mammal Studies are also involved in the search for answers.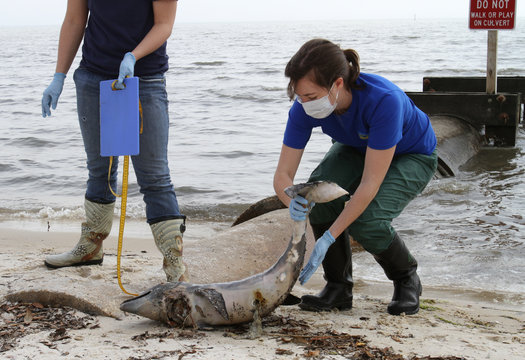 So far this year there has been 30 dead dolphins, including 22 baby dolphins, found. The IMMS plays a critical part in research in dolphin deaths by collecting samples and having them analysed by federal laboratories. However, IMMS scientists are currently not allowed to discuss the link between dolphin deaths and the Deepwater Horizon oil spill of 2011 because of pending litigation.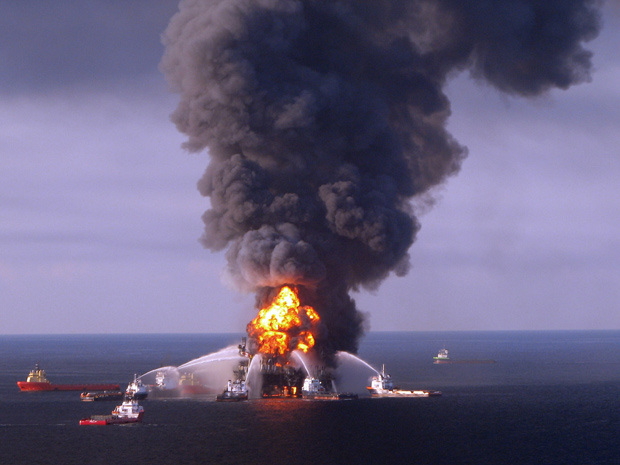 The infamous Deepwater Horizon disaster produced over 130 law suits and federal prosecutions, which ended in BP pleading guilty to 11 counts of manslaughter related to fire and explosions and paying a whopping $4.525 billion in fines and payments. The disaster lead to an estimated 4.9 million barrels of oil being released into surrounding oceans and habitats off the Gulf of Mexico. The Director of Media and Communications for Gulf Coast Restoration Organization/BP America has made a statement proclaiming that they are currently researching the effects of the spill on all marine animal life of the area. He also stated that their $14 million clean-up effort has the Gulf almost back to its baseline condition.

Missisippi is not the only one seeing numerous baby dolphin deaths however. Across the waters, along Adelaide's coast there have also been reports of dead baby dolphins. Adelaide.now has reported thousands of dead fish, among them 16 dolphins washing ashore over the last month.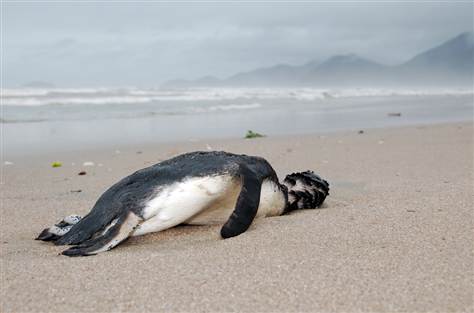 Whale and Conservation Society member Marianna Boorman says it is fairly normal to see dolphin babies wash ashore as they have a very low survival rate, but the amount of dead marine animals washed up along the coast have raised a serious concern. Increasing numbers of dead fish, penguins and dolphins are washing up on shores of the state.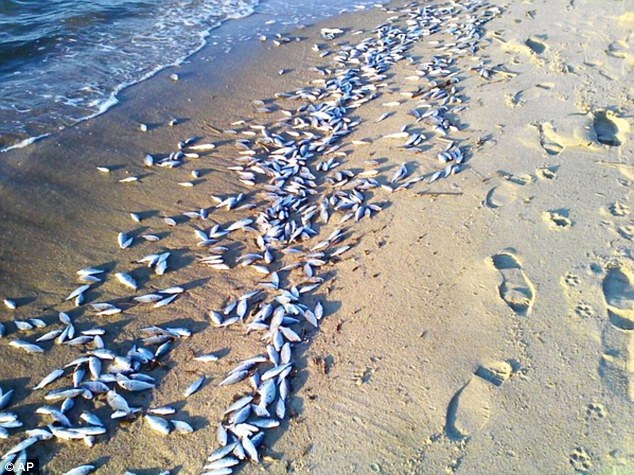 The Dolphin Trauma Group is also currently conducting autopsies on the dolphins to see if they can find a possible answer to this tragic occurrence. It is important for researchers to work together in finding a cause and solution to the loss of these docile animals, says Boorman. It is up to us to make a change now!