South Africa has, after years of fighting, declared the Prince Edward and Marion Islands as a Marine Protected Area. The announcement was made on Tuesday by Minister of Water and Environmental Affairs Edna Molewa. It has taken 9 years since the protection of the area was first suggested, but it was well worth the wait.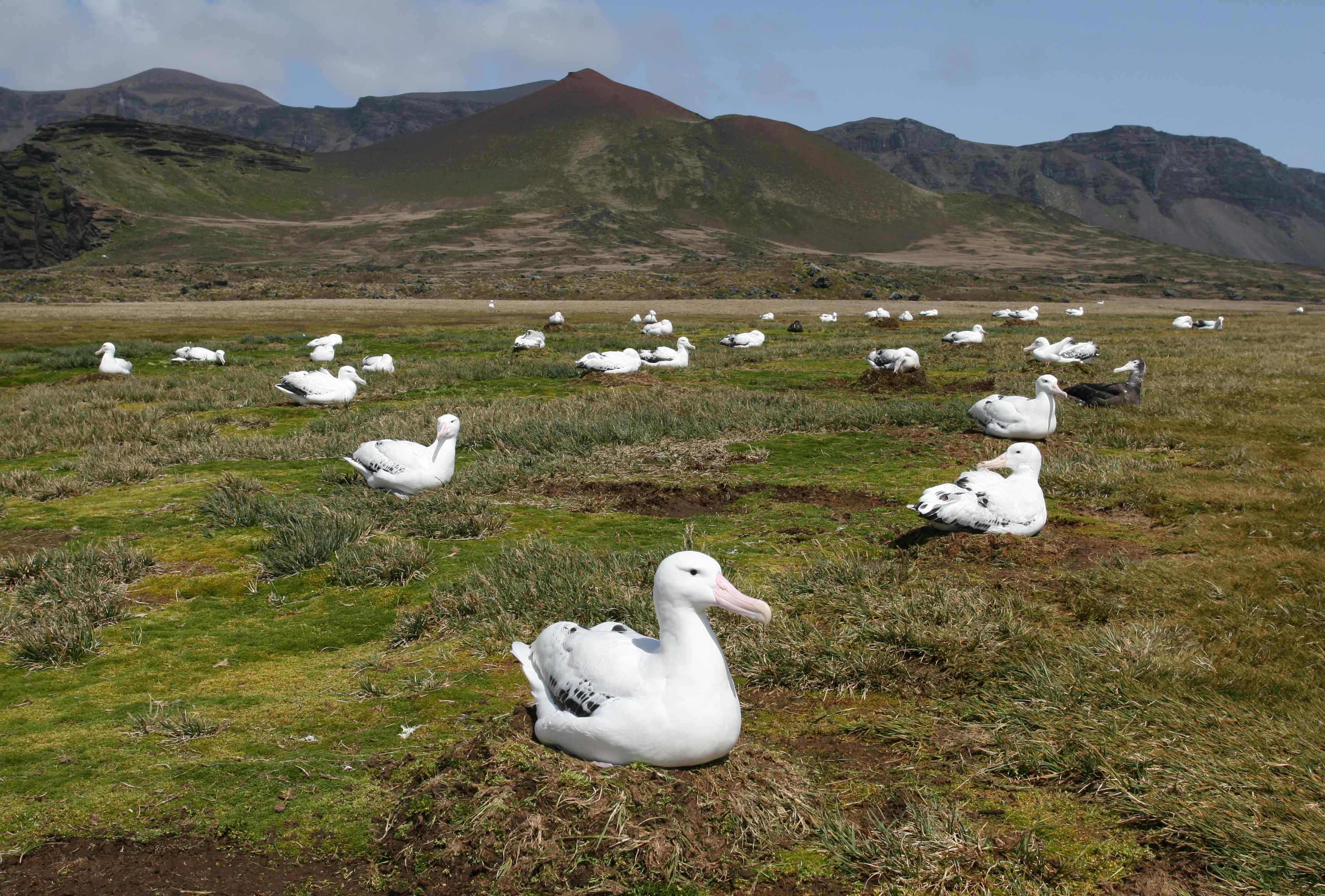 The 2 sub-Antarctic Island is considered a "biodiversity hotspot" due to the large amounts of various marine animals that call the islands home. Wildlife such as Killer Whales, southern Elephant Seals, Gentoo, Rockhopper and Macaroni Penguins, Patagonian Toothfish, 14 different species of Petrels and 5 species of Albatross make these islands their all-year round destination. Furthermore, 44% of all wandering Albatross, 33% of the world's sub-Antarctic Fur Seals, 21% of Indian Yellow Nosed Albatross and 13% of the world's King Penguins are also found here.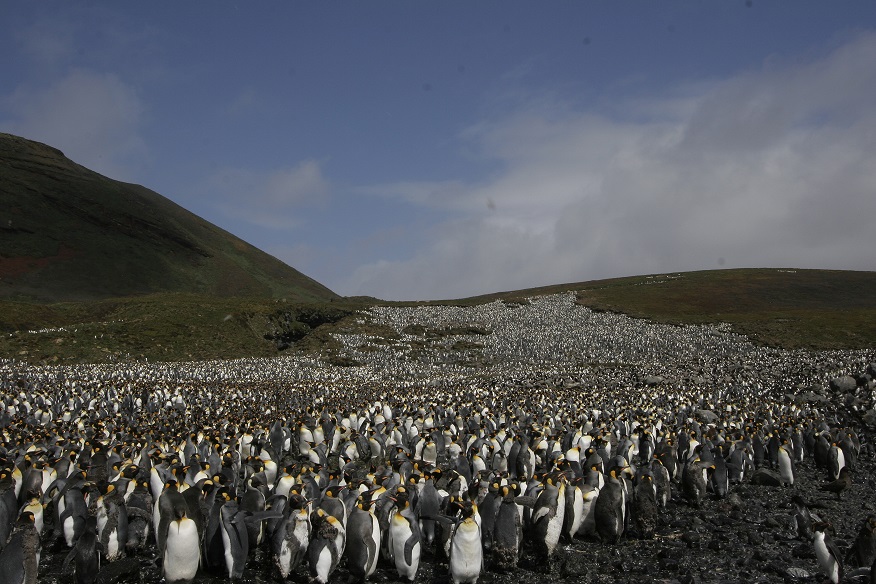 The 2 Islands, roughly 2000km South East of Cape Town, will now have a 12 nautical mile zone in which all fishing will be banned. This area will become a sanctuary to all marine life on the islands and in the surrounding oceans. One of the main initial reasons for the protection zone is to help the dwindling Toothfish populations to recover. Extensive poaching in the 1990's resulted in very low numbers of this slow-growing fish.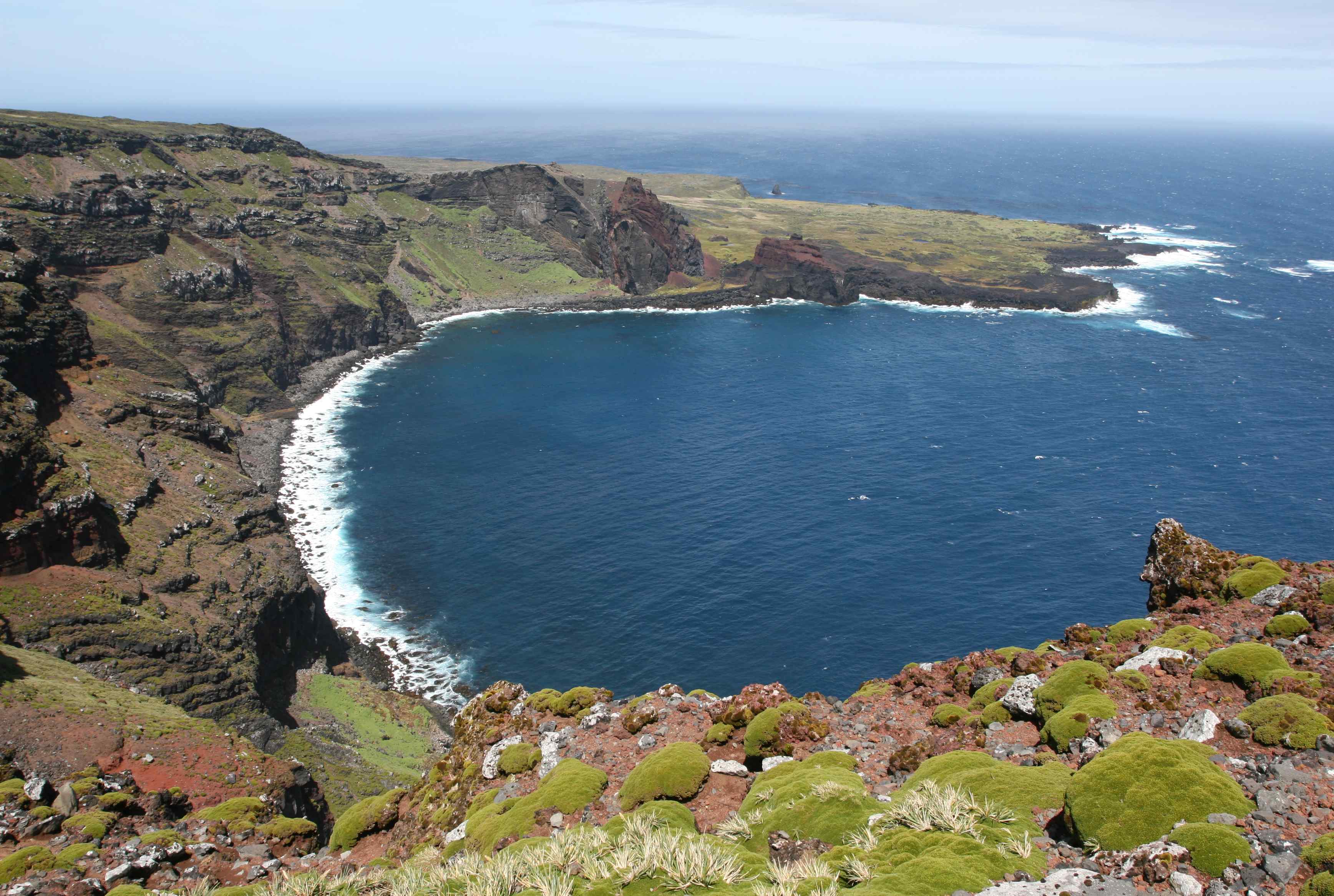 Molewa, along with Morne du Plessis, Head of WWF South Africa welcomed the declaration and said this contributes a great deal to South Africa's national and international commitments to biodiversity protection.

Jim Leape, Head of WWF International also stated that it is inspiring to see such commitment and environmental leadership in South Africa.

We agree with him that there is not enough being done for the protection and conservation of our oceans. The world sees this as a step forward in the conservation of our marine habitats and hope it is a sign of more to come.