This week we inspire you to be inspired! As simple as it might sounds, we implore you to get out there and do it! The winter is drawing closer, but we still have some sunshine days ahead, like this past weekend. So let us not wait, let us grab the bull by the horns or rather the shark by the fins and do it!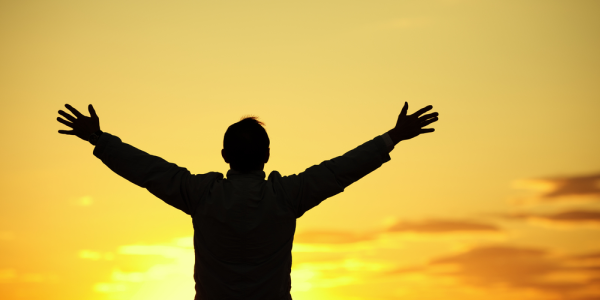 Whether it is something small you have been holding off for a rainy or something daring and adventurous you always dreamt of doing. The saying rings true, there is no time like now. Many things in our lives trivial and unworthy of our time, but maybe that small act will enrich someone else's life. Finally cleaning out your closets and donating old clothes to BARC or giving up an afternoon to volunteer at one of our local non profit foundations to clean up the beach or plant a tree might just save a life.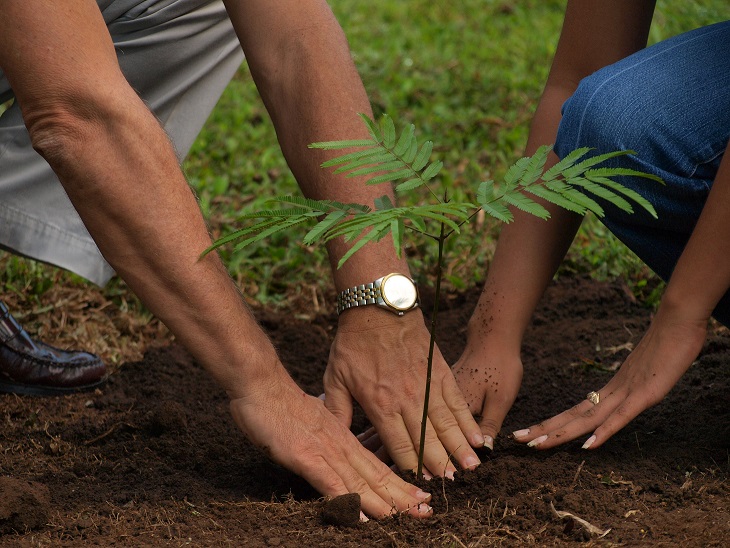 Maybe your own life needs a bit of saving or a little adventure. Take the leap and come face to face with your fears and our local toothy celebrities. Our small town is packed full of adventure, you can dive with sharks or maybe you have always wanted to fly. No longer is it out of your reach to wrestle with a deep sea catch or go quad biking through the endemic forests. Your chance is here and now. Who says you can't ride off into the sunset on horseback?


Something spectacular can happen every day, but you don't necessarily have to wait for it to happen. You have the opportunity to change your life, to change others' lives, to do what you've always wanted. This week is your chance to be an inspiration to others. Be brave, be daring, be inspiring.