This weekend it's all about unwinding and relaxing. The stunning sights and various activities allow for you to leave the rush and buzz behind and get lost in the calm of Gansbaai.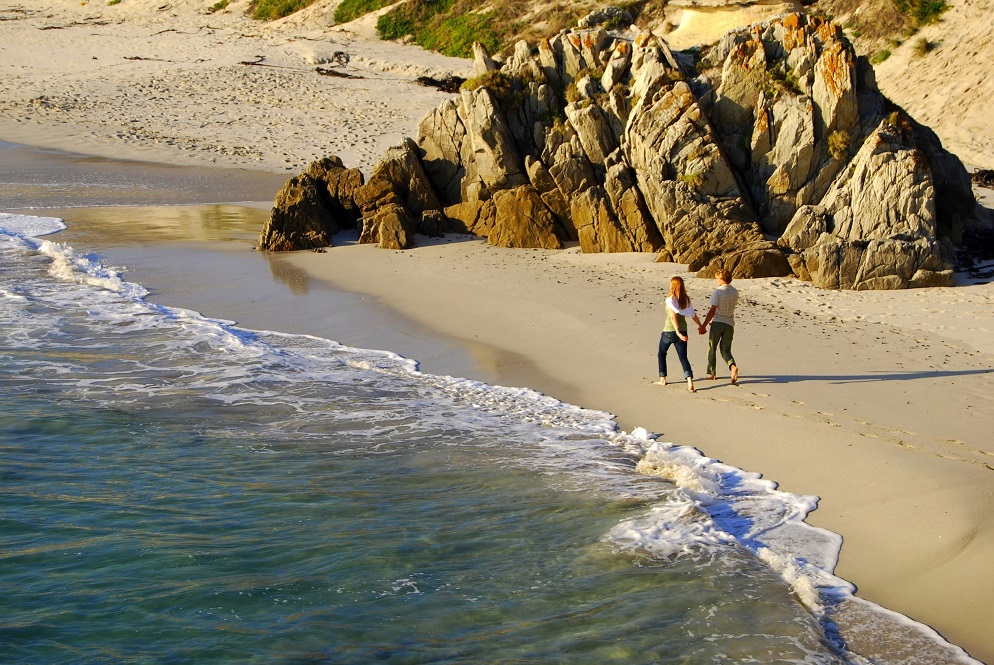 Life and all its worries might get us a bit frazzled sometimes, but not to worry. This weekend we are giving you a weekend off. Kick off your shoes and throw off those restricting work clothes. Instead of being stuck in the office or your house, take to the fields, the beaches, the oceans.

Take a languid walk along our coastline and rediscover the hidden beauty of this humble fishing village. Trade the sound of ringing and cars rushing by for the calming ebb of the ocean and cast your eyes to the heavens for the spectacular views. Follow the footprints in the sand while enjoying the fresh sea breeze and the call of the gulls. Allow the fresh air to fill you up and the meandering trails through the fields and forests to carry you away.

Looking to truly get away from it all? Why not kayak along the coast with only your thoughts and the big blue ocean to keep you company. Alternatively follow the horse trails up the mountain and get a new perspective from where the air is a bit thinner. Enjoy the many ways to travel through the colourful fynbos fields and stand in awe of the diversity of life hidden in the valleys and fields.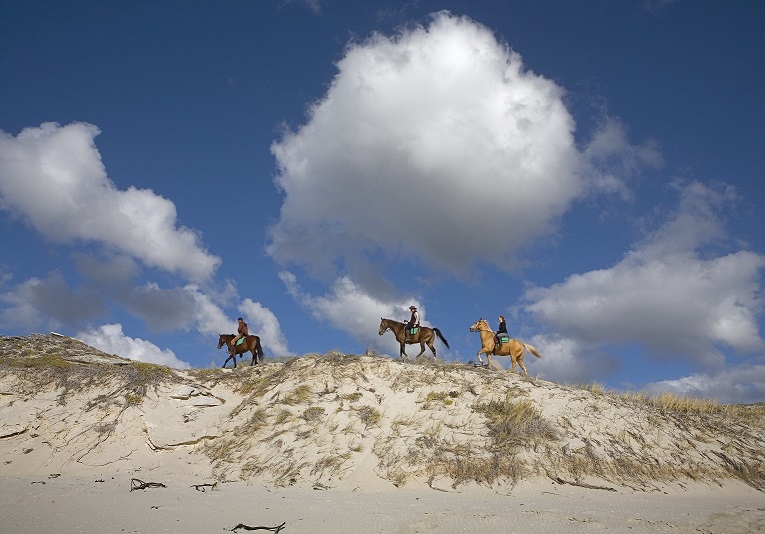 Your chance and means to relax and unwind is right here. Get lost in the forest, get high up in the clouds, get caught up in the currents of the ocean. Everybody needs a break and a moment to breathe. And this whole weekend is dedicated to calm and peace and unwinding.