A pod of critically endangered Irrawaddy dolphins have been discovered near the town of Quezon, Palawan. The find was announced on the same day we celebrated Earth Day, 22 April by Mavic Matillano of WWF-Philippines' Palawan Team.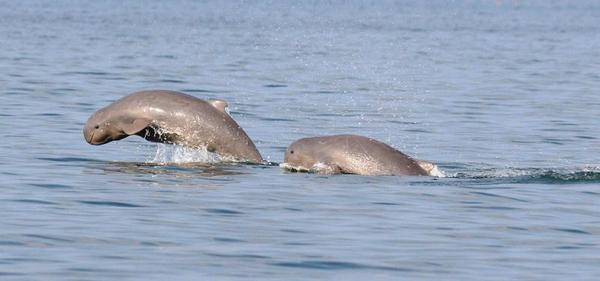 The Irawaddy Dolphin is lightly covered and identified by their peculiar ability to literally smile. They have a blunt, rounded head and their dorsal fin is short, blunt and triangular. The dolphins also have the ability to adapt to a range of salinities. Another strange behavioural trait is that they spit streams of water in the air. These docile creatures are actually oceanic and can be found near coasts, river mouths and estuaries.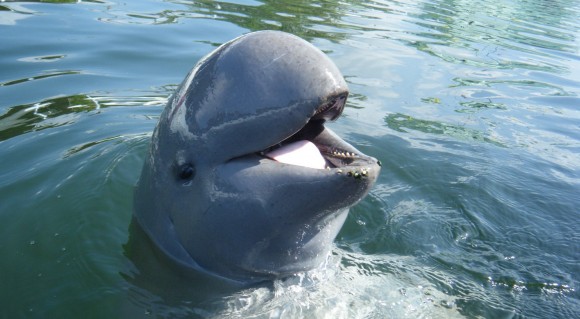 This newly discovered pod is the fourth group of Irrawaddy dolphins found in the Philippines and once again highlights the diversity of the waters surrounding the Philippines. Another critically endangered marine animal, the sea cow also shares these waters. Irrawaddy dolphins and sea cows, locally known as lampasut and dugong respectively, are facing extinction due to habitat destruction, coastal development, sedimentation, entanglement in fishing nets and boat traffic.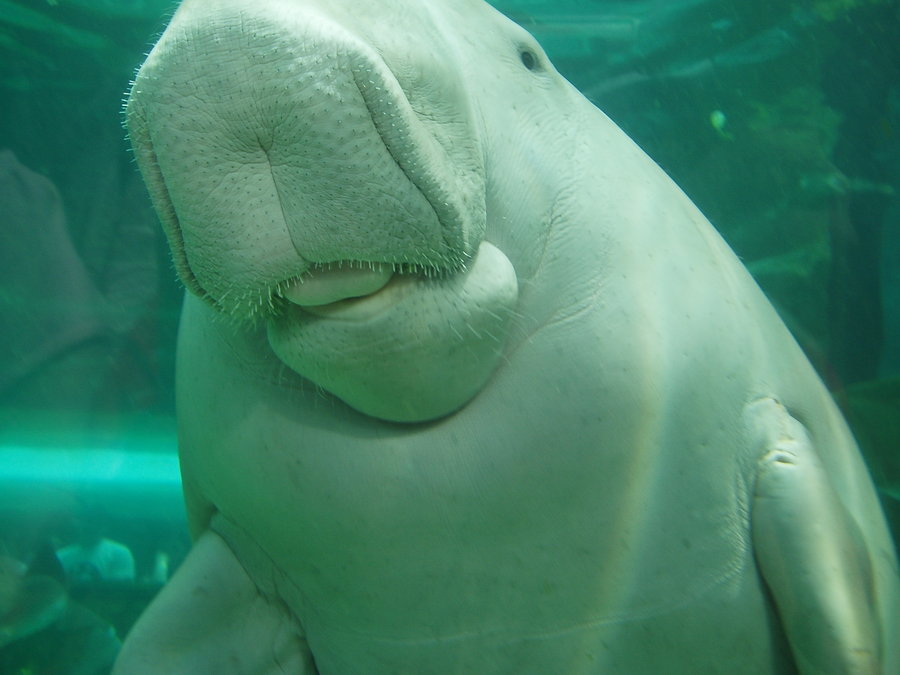 The occurrence of these endangered cetaceans among others emphasizes the importance of sustainable land development and pollution prevention in and around the Philippines. The area is becoming a hot spot for marine diversity and with the help of WWF-Philippines is properly managed to ensure the protected breeding of species found here.

We hope that this group of about 20 Irrawaddy Dolphins will find solace along the Palawan coasts and be able to expand their population. We do not want to say goodbye to another species on the Red Data List.