Monday 22 April 2013 saw the 43rd celebration of Earth Day. The environmentally dedicated annual holiday is celebrated in many different ways including protests, posts, blogs and promises. The fight for a clean, protected earth is still going strong and every living being on Earth can benefit from it.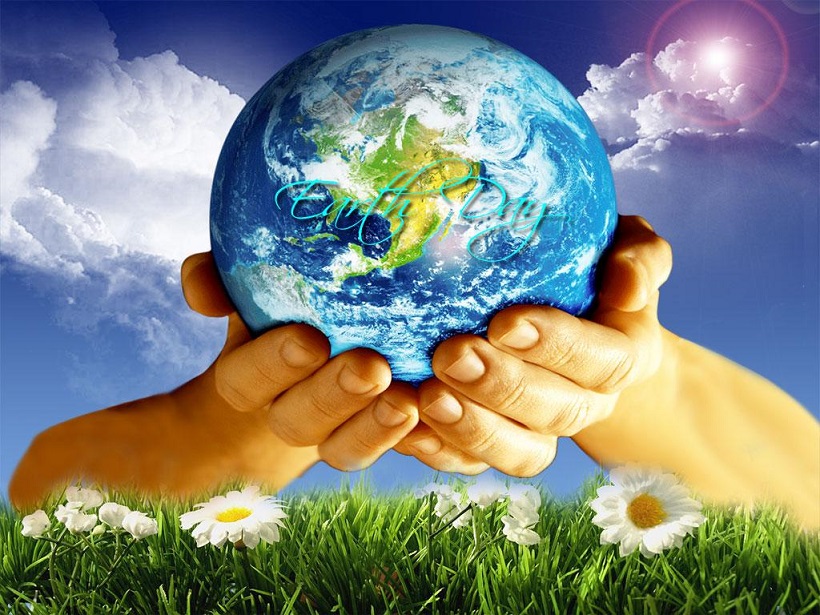 The holiday was first celebrated in 1970 after being conceived by US Senator Gaylord Nelson. Nelson dreamed of a movement that would encourage people to fight against air and water pollution. He exceeded, on its 1st celebration 20 million Americans took to the streets, parks and auditoriums all across the country. At present Earth Day is celebrated in around 192 countries worldwide with activities of all kinds.

This Earth Day saw rallying to Save the Blue Whale with enormous floating balloons, talks by the Environmental Minister at the Nagaland Forest in Kohima, promises to live more environmentally friendly at the Dubai Aquarium written on the walls, the American president stating that his Administration is focused on renewable energy production and reducing harmful carbon pollution and much more.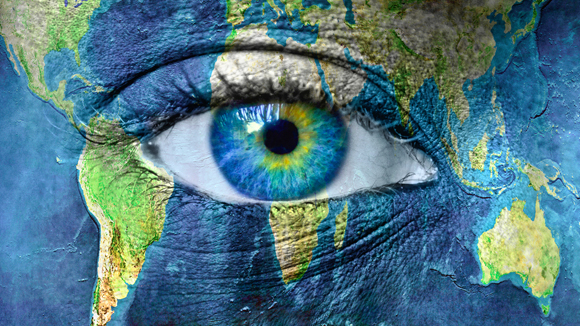 The beginning of the week also kicked off our local Penguin Waddle on Earth Day. The Waddle began in Gansbaai and will end in Simon's Town on Saturday. The whole week an average of 15km will be walked every day, all to raise awareness about our endangered Cape / African Penguin.

And although some are of the opinion that the numbers of participants are dwindling, we disagree. Many are still dedicated to the day and the week and are fighting for a cleaner, protected planet. So, what did you do this Earth Day?