This week celebrated Earth Day, saw the beginning of the Penguin Waddle and Penguin Day yesterday. Let's continue the fight for the best cause there possibly is and end this weekend off with a big bang.


There is still a chance to join in on the Waddle on Saturday. The final stretch of the Waddle starts off from Surfer's Corner in Muizenberg at 9:00. Everyone is invited to walk the last 15kms of the week long trek and finish it off at Boulder's Beach African Penguin colony in Simon's Town. What better way to spend a Saturday than fighting for something you believe in and then being able to see them going about their business in their natural habitat.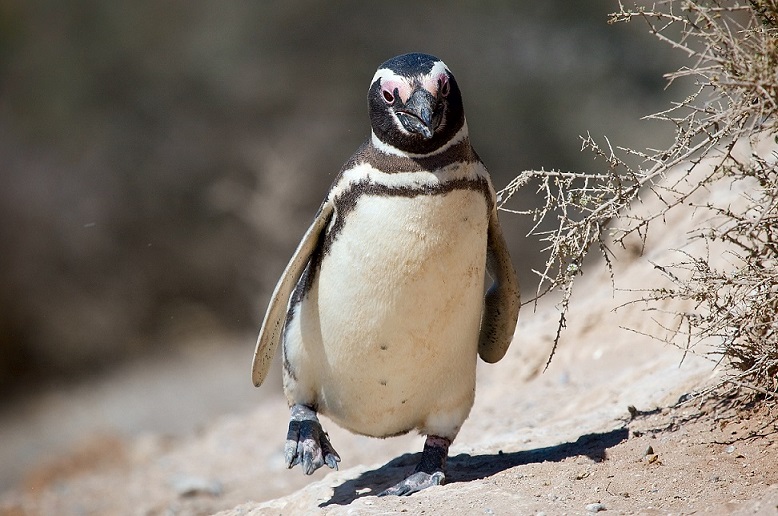 Let's also make a point this weekend and in weeks to follow, to continue living with our eye on being environmentally friendly. Switch off your lights when you are not in the room, buy locally produced products, close the tap while brushing your teeth, re-use recyclable material shopping bags instead of plastic ones. So many small changes that can save the lives of countless of our furry friends.

We have so much beauty in the world around us and found all around us every day. Let us fight to keep it that way and let us be proud of the natural flora and fauna that is found in Gansbaai and area.