Despite the tried undermining and objection to the ban of seal fur trading, the European General Court has decided to hold true to the ban. The ban was established by the European Union and has been upheld since 2010.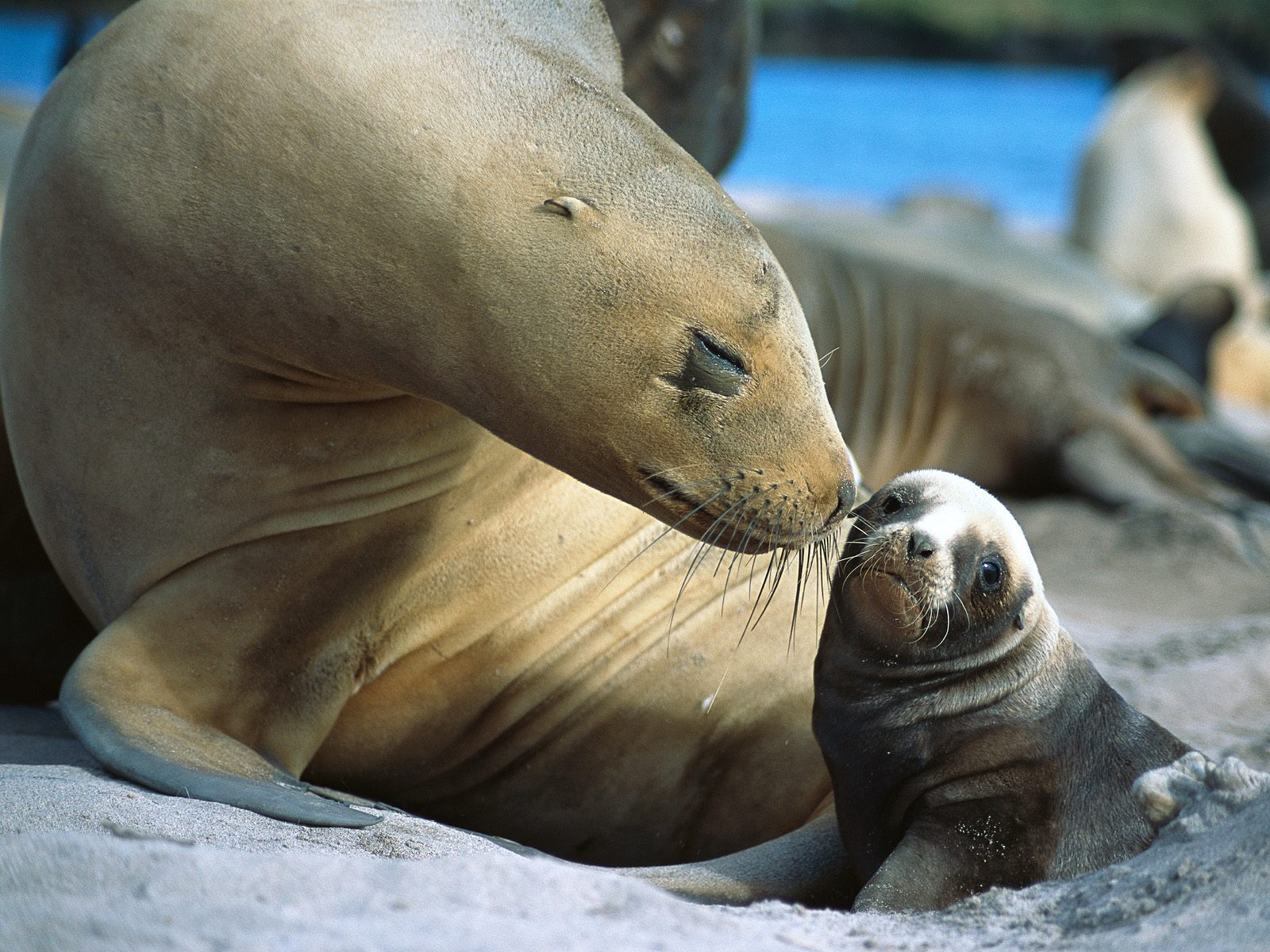 Several attempts to disband the ban on commercial seal products have thankfully been rejected, but have not yet stopped. Various sealing and fur trade industries along with some Inuit representatives were involved with the latest attempt, but the court held strong and well within its rights. The European Union is fully within its rights to restrict the trade in cruel seal products and is taking the necessary steps to ensure only products that meet the criteria is placed on the market.

Appeals to the ban were applied for in April 2010 and again in September 2011. The new attempt to dismantle the ban joins a further legal challenge brought forward by Canadian and Norwegian governments and is under consideration of the World Trade Organisation. The second hearing of this was said to take place today and yesterday in Geneva. The Humane Society International will also be present for comments, this after returning from documenting the 2013 commercial seal slaughter.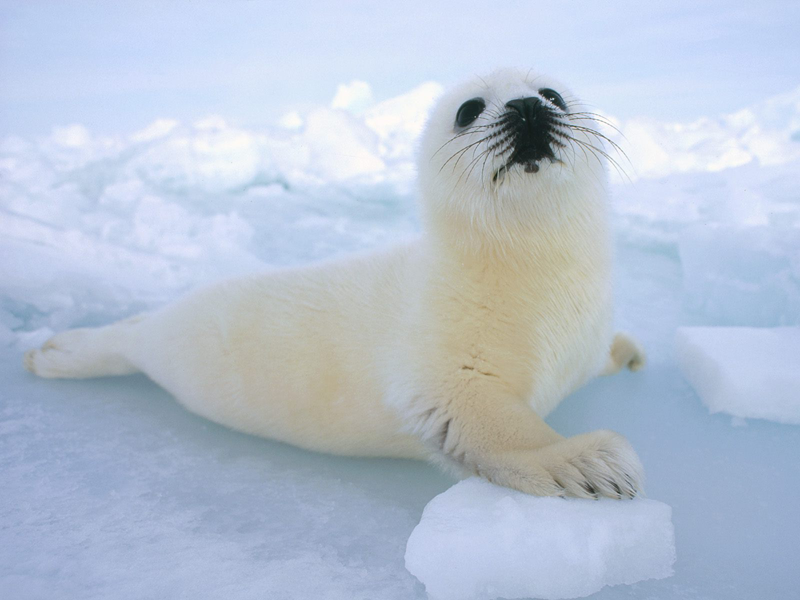 The whole ban is aimed at reducing the cruel global trade and it is unthinkable that the sealing and fur trade industry is still fighting against it. Thankfully the court is keeping to the ban and the wishes of the EU citizens along with thousands around the world is being heard and upheld.

We pray that they ban will be upheld indefinitely and that this immoral and brutal killing of these poor animals will stop.