With all the festivities and public holidays behind us, now it is time for us to give back a little. We often forget how the small things can make a big difference and how it can ultimately change things for the better.We have this amazing natural beauty all around us to be thankful for and a close- knit community that we can depend on during time of need. Now it is our time to show our appreciation and help in building this beautiful town of ours to its full potential. Over the top gestures is not necessary, all that is needed is some thought and a helpful hand.

We recently learned that even decreasing your use of plastic and imported products can lower the chances of destroying penguin habitats. We also learned that our beautiful flora in the area is a heritage site and that rather using indigenous plants in your garden and home, helps to grow the wonderful Cape Floral Kingdom. The planting of indigenous plants also helps keep possible alien plants from flourishing in the area and invading our unique endemic flora. So let us give back to the environment by keeping it as natural and beautiful as it is.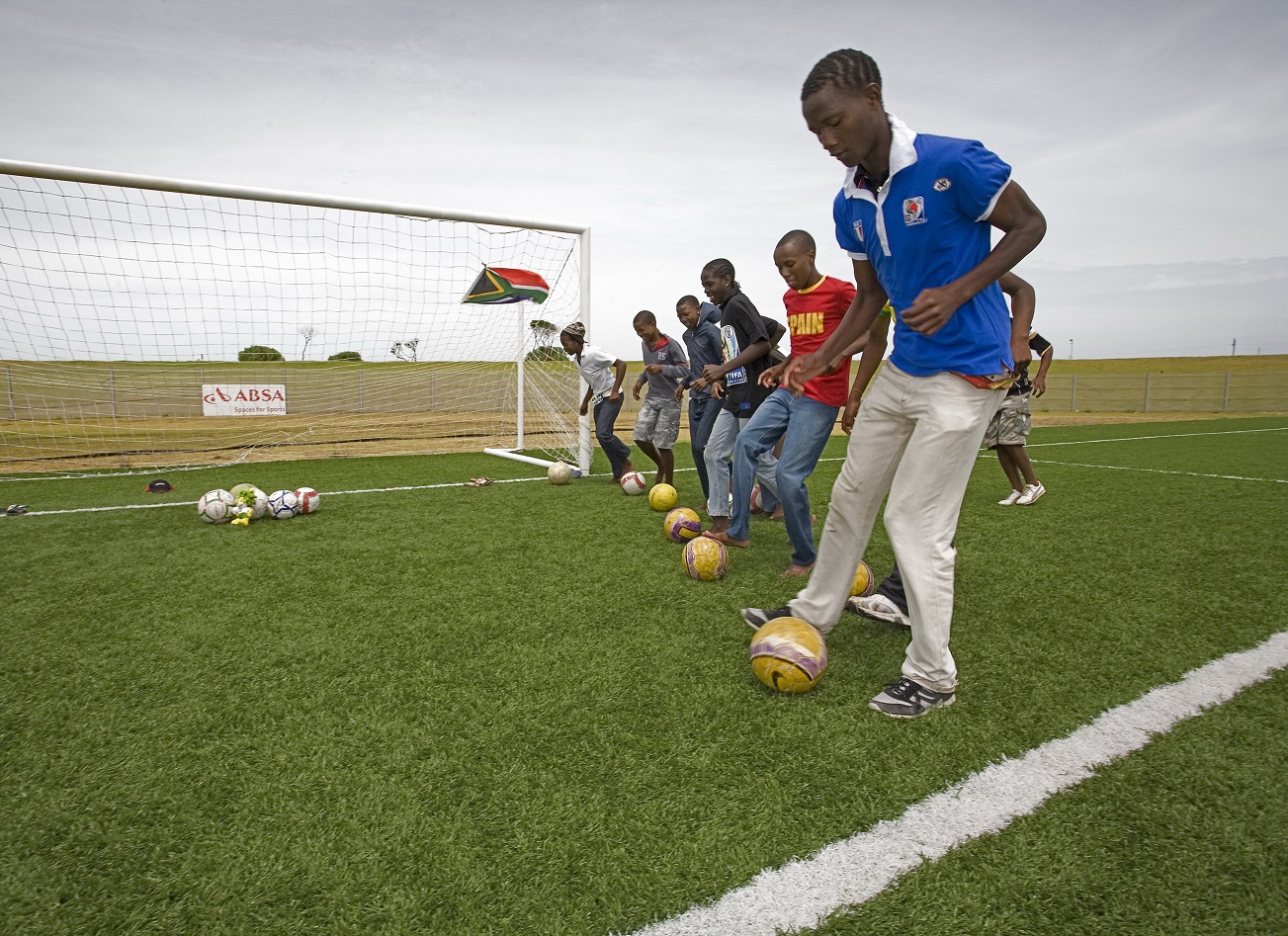 Our Gansbaai community, small though it might be is a strong and hardworking group of individuals that are taking our town to the next level. Our very own Sports Centre has just received a prestigious award from the Olympic Committee, something to be proud of and fully support. And as such we can support our children, our neighbours, our town. Lend a helping hand when you see someone needs help and let's support our town with everything we have.