In an ever-changing world we have to adapt and become comfortable with the notion of change. Even in our small town of Gansbaai, change is everywhere. And as the beautiful and intuitive creatures that inhabit this area, we must learn to adapt.

Our world is constantly developing, changing, evolving. The unique and endemic plant and animal life adapted to make the most out of this area, even the early day settlers that first found roots here. They adapted to the tides and the seasons and they prospered. And we are already seeing change. Winter is in full swing, the days are getting shorter and even the whales are returning.



Some suggest that they follow the cold tides into our warmer waters, so as we huddle against the cold, they embrace it. The shorter days and crisp mornings leave us all rosy cheeked and ready for the day, as we should be. Winter brings with it warm jackets, huddling up to a crackling fire and the perfect excuse for that piping hot bowl of soup.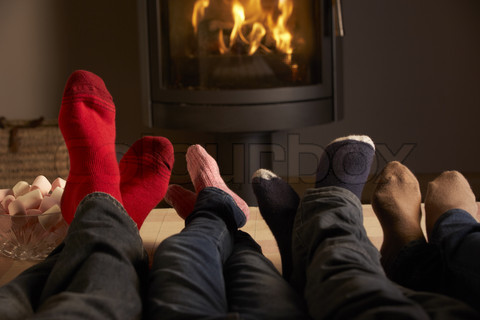 In the changing of seasons and times, enjoy the new seasons as they roll in. Grab the opportunity for family dinners and staying at home. Change is always good, it helps us to learn how to adapt and how to appreciate what follows. We must all embrace change.