Many sightings of washed up dolphins have made the headlines recently all around the world. It started a few months ago with numerous baby dolphins washing up in Adelaide and across the waters in Missisippi. And the death of these gentle creatures have now reached Hong Kong as well.

Pink Dolphins, also known as Chinese White Dolphins are disappearing from their normal habitat in the Hong Kong waters. According to Dr Samuel Hung Ka-yiu, Chairman of the Dolphin Conservation Society, these rare and iconic dolphins are no longer breeding and are dying at an alarming rate. Reasons given for the deaths include pollution, vessel traffic and habitat destruction to build the Honk Kong-Zhuhai-Macau bridge and a third runway for the airport.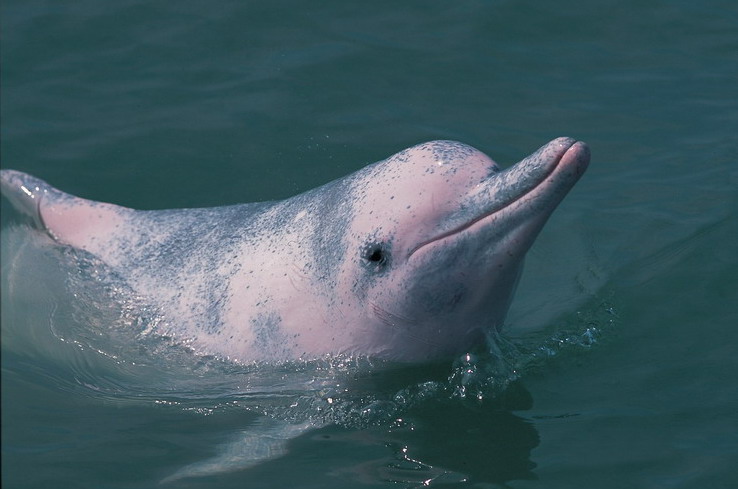 Various theories were suggested as to what could be the cause of these tragic deaths and extensive research was conducted. Recent studies have confirmed that a marine virus not previously reported in South Australia was the cause of the deaths. The virus was identified as mobillivirus and systematic fungal infection. But now the washing up of dead dolphins has also occurred in Hong Kong and threaten the iconic Pink Dolphin.

Then reaching from New England to Peru, 177 Short-Beaked Dolphins have come to the same tragic end. Theories here include weather patterns, naval sonar misdirecting the animals and poisoning due to dead anchovies that were also found.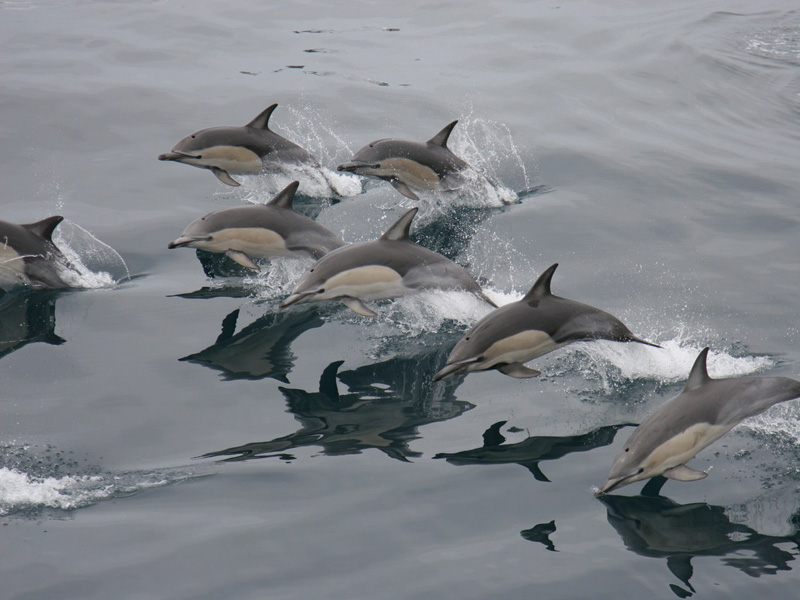 Whatever the cause may be, one thing is for certain – something needs to be done to protect these vulnerable marine creatures. Conservation and awareness efforts have to be increased and we need to be more careful of how we effect the environment. Because it seems humankind continues to be a main factor in the deaths of the docile dolphins. We need to put a stop to it.