Who would have thought that our small and beloved town of Gansbaai would have all the world a Twitter? There has been quite the buzz lately about all the different opportunities that is going to put Gansbaai even further on the map.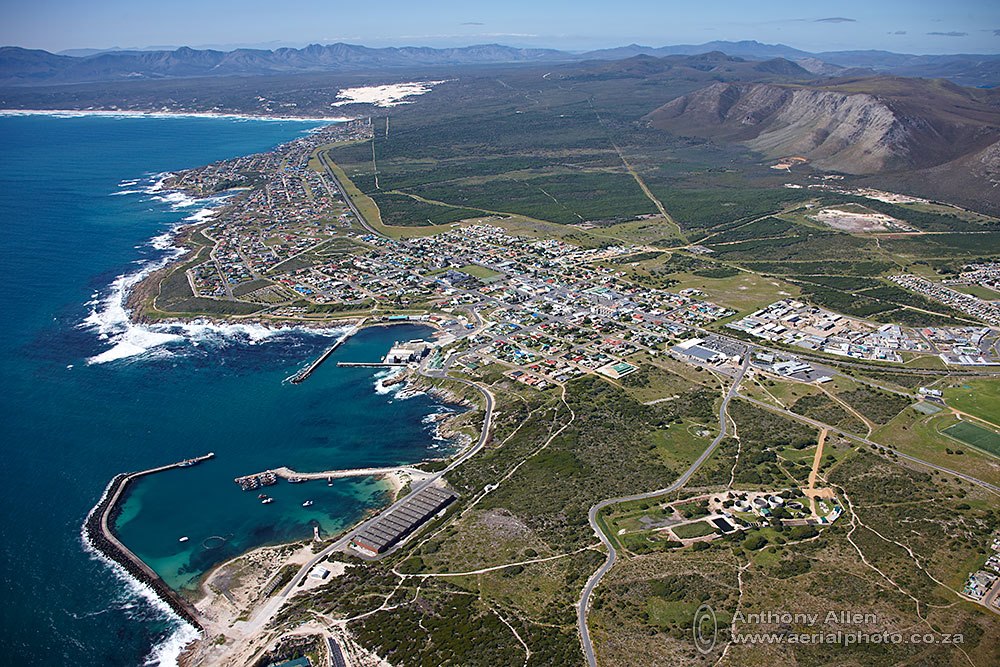 The first bit of excitement came along with the publishing of a novel. The first book of author F. J. Sturman Blood of Gansbaai, follows the story of a woman trying to find the cure for AIDS / HIV. The main character Jessica Sinclair races against time to find the cure, uncover the secret of Gansbaai and the Mamzibi people, all the while being pursued by a ruthless warlord. The big topic starter was of course who will be decided to play the role as Jessica if the book goes to the big screen and consequently, which big stars will be visiting Gansbaai.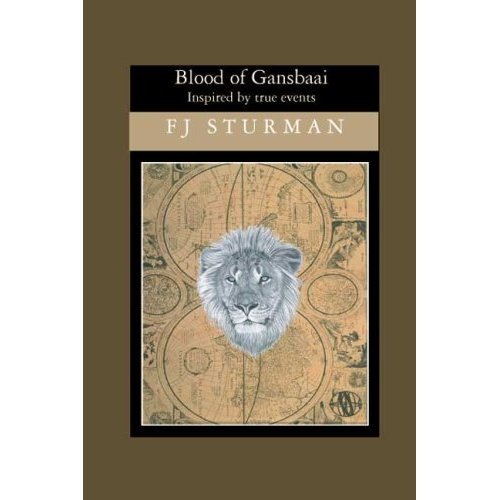 The second bit of latest Twitter chatter is suggestions that the next season of Survivor will be based inGansbaai, South Africa. The teaser revealed for the next season showed some blood being dripped into water. This can either refer to our famous Great White Sharks or either the family ties within the game. Either way we would be thrilled to host such a popular show.

Gansbaai is heading to the top, as it always should have. We are very proud of our town!