This weekend we take to the sports fields to support our local rugby teams. With the prestigious award that was won by the Spaces for Sports Program we can proudly support the weekend's event.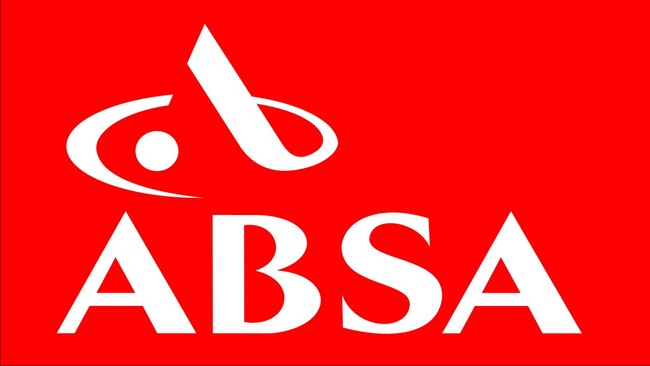 The Spaces for Sports programme is hosting a Tag Rugby Tournament on Saturday 18 May, sponsored by ABSA. The first matches kick off at 9:30 and each team will consist of 6 boys and 4 girls. Spectators can expect action packed games played by a few of our local rugby teams.

The Tag Rugby fever started in 2010 when 8 schools in the Overberg were introduced to the sport. Each school received Tag Rugby equipment and competed in the first Tag Rugby tournament in Gansbaai.

For this year's tournament the defending champions Groenberg Secondary School (Grabouw), Gansbaai Academia, Swellendam Secondary School and Villiersdorp Secondary School will be taking part in the u/16 tournament. Gansbaai Laerskool, Gansbaai Primer, Masakhane Primer and St Paul's Primer (Papiesvlei) will be competing in the u/13 tournament.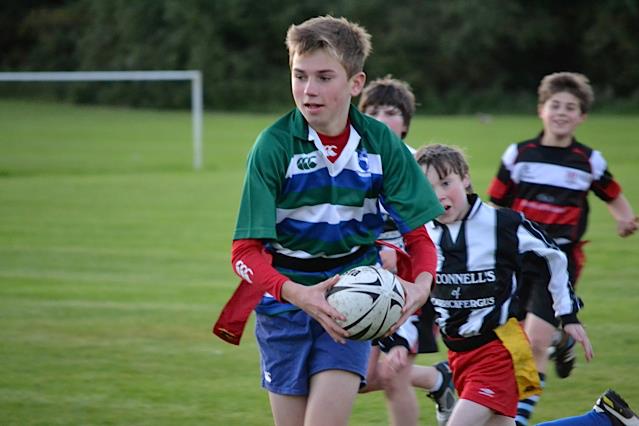 Tag Rugby is the perfect way to teach younger kids the sport as it doesn't include all the physical contact aspects of the game. It does however still acquire all the skills and tactics of rugby. Tag Rugby is also suitable for girls, and can even be implemented in smaller schools so the boys and girls can play together in the same team or against each other.

So this weekend is all about supporting our community and our children. Let me hear you – Go Boys & Girls!