With the second leg of the Platbos – Greenpop Reforest Fest and the Tag Tournament this past weekend, we should have ample inspiration to get active. And it doesn't necessarily means we have to get our hands dirty or take up a contact sport. In Gansbaai, we have a number of fun non-contact activities to take part in.

Gansbaai has many outdoor adventures to take part in, but for those interested in the less strenuous activities, we also have great golf course with a squash court and bowls. Not to be mistaken for activities for the older generations, both young and old can take part.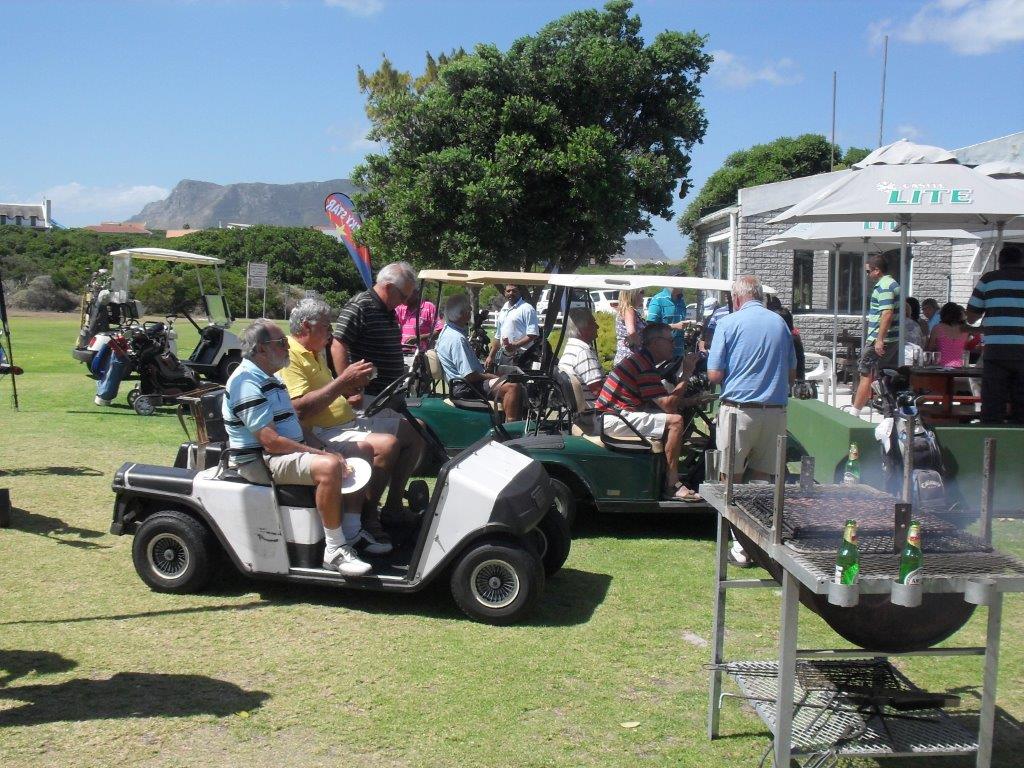 We have a beautiful 9-hole golf course located in Kleinbaai with fantastic views and a variety of monthly events and competitions. Unbeknownst to most, the Gansbaai Golf Club also has a squash court that can be used to enjoy a Saturday afternoon. Furthermore, in Franskraal you can also join in a game of bowls. Both clubs are aimed at creating a community experience that can be enjoyed and accessed by all.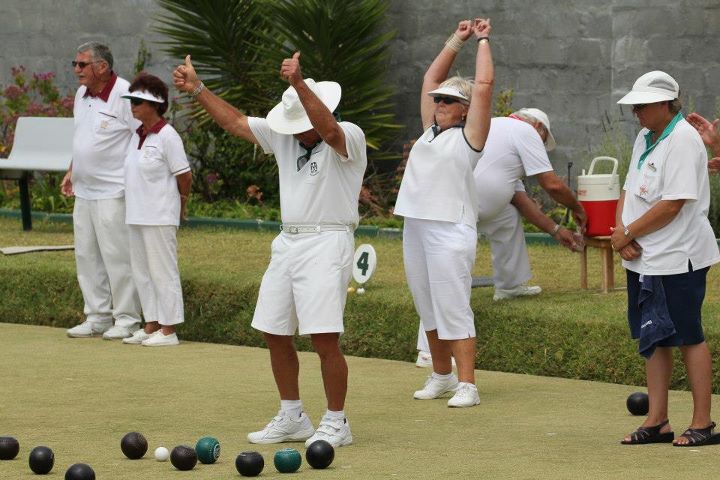 So shake off the winter chill and get involved in one of our more relaxing outdoor activities.