In a recent attempt, Prince Charles and William have made an impassioned plea to nations across the globe to redouble efforts to conserve endangered animals of the world.

Both the Prince of Wales and his son the Duke of Cambridge, along with the Environmental Secretary Owen Paterson have once again brought to attention the importance of fighting the poaching of endangered animals. They spoke recently about the misconception of the medicinal properties of animal products. Paterson even made the following statement: " Rhino horn has the same medicinal value as one of my big toe nails."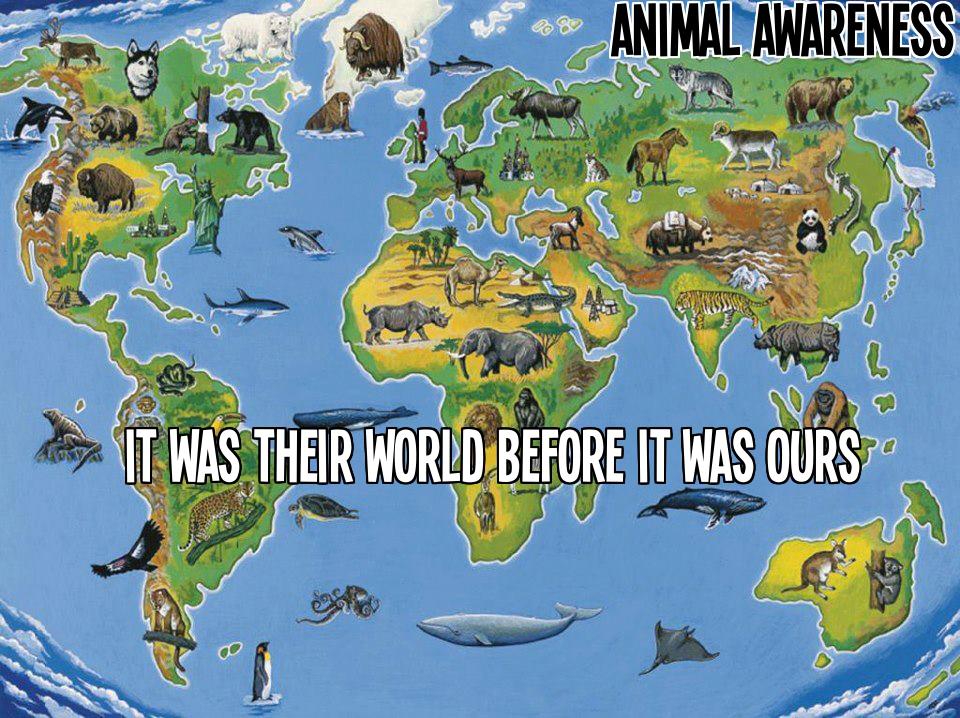 They all concurred that the eradication of illegal wildlife trade needs to be addressed as a global urgency. The Prince of Wales states that it pains him that the endangered animals of the world's populations are decreasing dramatically. He also fears that future generations will find themselves in a world without animals.

And it seems that efforts for Africa were at the top of the list. Threatened species such as the elephant, rhino and sharks were highlighted. Statistics show that elephants are being killed off at an estimated 30 000 a year, while 668 rhinos were poached in 2012 alone. Sharks are of course being targeted to sustain the appetite of Far East diners. The felling of trees such as the Rosewood Tree is also drastically increasing and adds to the cause for concern.

We support the Royal notion that it is unthinkable and slightly ridiculous that creatures that have been roaming the planet for thousands of years will be wipe off its face within a mere decade.