The topic of capturing and importing cetaceans for commercial entertainment has always led to heated debates, but no more for India. The country becomes the fourth to ban the use of cetaceans for entertainment.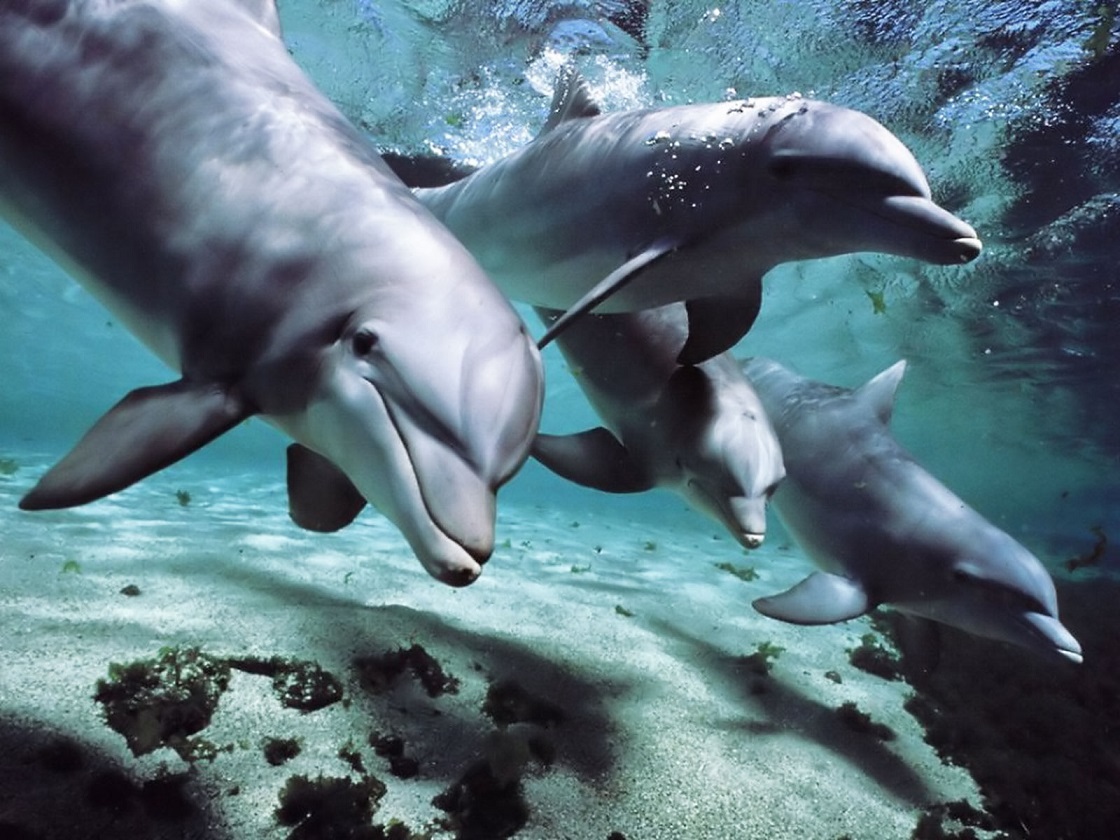 The scientific evidence provided by the Federation of Indian Animal Protection Organization (FIAPO) has spurred India on to join Costa Rica, Hungary and Chile in their cause. The research established that dolphins are highly intelligent and sensitive and suffers great trauma in the violent capturing for commercial use. These captures are mostly done in Japan, Taiji, the Caribbean, the Solomon Islands and parts of Russia.

Studies have discovered that dolphins have a similar level of self-awareness as humans as they can recognize their own reflection, use tools and understand abstract concepts. Furthermore they also develop unique signature whistles which allow friends and family members to recognize them. All these characteristics led to a movement to recognize whales and dolphins as non-human persons and also led to a Declaration of Rights for Cetaceans being drafted by Finnish scientists and ethicists.

Further south a different movement of sorts is happening for the Irrawaddy Dolphins. The Department of Marine and Coastal Resources has declared that the group of remaining Irrawaddy dolphins need to be relocated if their declining circumstances continue.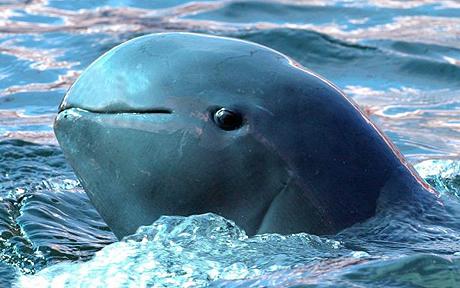 The small group of 15 dolphins are still being threatened by water pollution, insufficient food supplies, fishing gear and inbreeding. The concern of extinction within the next 5 years still remain for these docile creatures and in the event of relocation the animals will be monitored to assess their adjustment. The place of relocation is still undetermined, but a reservoir in Ratchaprapa dam or the Gulf of Thailand has been suggested as potential sites.