It seems that almost everyone is jumping on the anti-poaching bandwagon. Almost at the top of the list are celebs and royals.

A new documentary series headed by the Dark Knight Rises and Inception star, Tom Hardy aims to shed some light on the cause that is so near to all our hearts. The series will focus on the poaching of wildlife in Africa, specifically endangered species. The star will travel to South Africa, Botswana and Tanzania and delve into the affect the inhumane crimes have on the animals and the community.


The series will be called Poaching Wars with Tom Hardy and is hoped to bring the message to audiences across the globe. The actor is an avid animal-lover and is committed to shedding light on what is happening to the wildlife in Africa.

The series should work well with the biodiversity conservation and protection agreement that was signed by South Africa and Vietnam last month. The agreement is aimed at curbing wildlife crimes, specifically rhino poaching.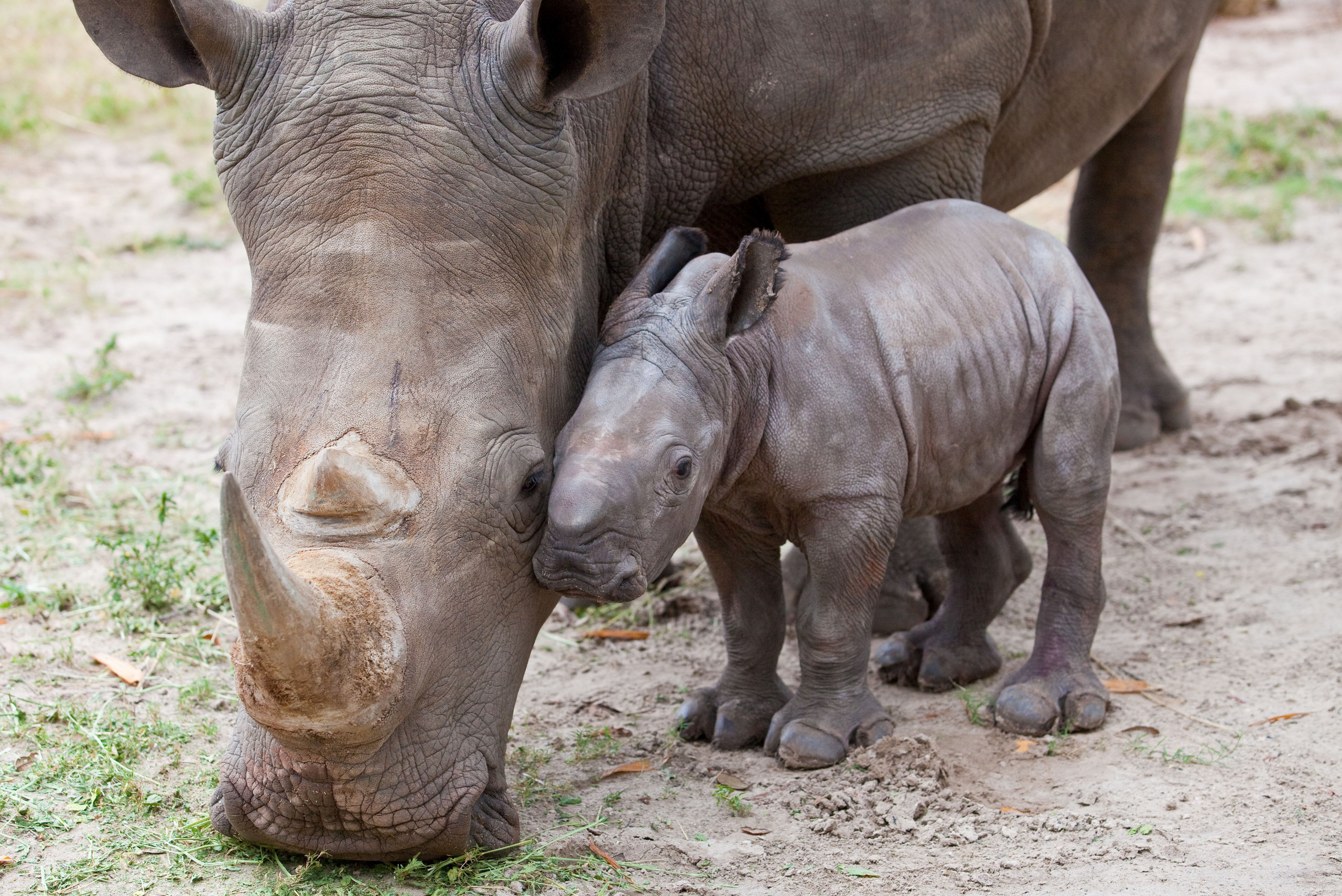 The implementation plan was signed in early May to ensure the go-ahead of the agreement and is valid until 2017. During the next 6 month our two countries will be in contact to share and discuss ways to improve and implement biodiversity, protection, conservation and to better manage the importing of hunted specimens to Vietnam. Furthermore, awareness and education campaigns, skills development, sustainable utilisation, improvement of livelihoods while conserving the environment, forestry and compliance with international laws and regulations will be implemented to ensure wildlife-related crimes are reduced.

Passionate as we might be it is good to know that we have the support of our government. And along with the commitment of celebrities and royalty, we are sure to get the message across.