After the nasty weather of the past week, it is as good an excuse as any to get out and about in Gansbaai and area this weekend. And boy, is there a myriad of things to do in Gansbaai just waiting for you!
The brave and adventurous can tackle the deep blue waters off the coast of Kleinbaai and go diving with the Great White kings of the waters. Staying afloat, the rumours have started that our majestic Southern Rights have returned. And although Gansbaai might be slightly lesser known for its whale watching, we do have some of the best views to do land-based whale watching in the country. De Kelders holds unrivalled panoramic views over Walker Bay where the whales come to give birth and nurse their young, so why not venture along the shoreline and experience the grandeur.



And lucky for us the fun doesn't end there. Heading out of town, you have another wide selection of adventures to take part in. Hiking and walking trails, along with horse riding trails litter the surrounding fields and hills and await your tracks. While driving along the less travelled back roads of the area, you might just find yourself in the fruitful valley of Elim. Discovering the best way to fend off the cold is just a sip away, so let the discovering begin.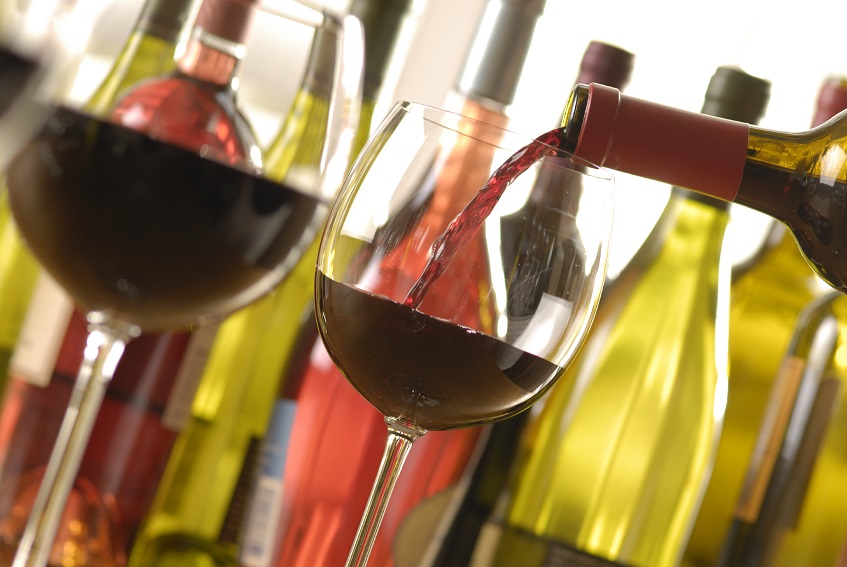 The beautiful area and its smorgasbord of activities will lend to the time of your life while you enjoy the smidgens of winter's sunshine. So before the next cold front sneaks up on us, let's get out there and enjoy the bounty of Gansbaai and area.

Related articles: Elim Wine Route