The past weekend World Oceans Day was celebrated all over the world, let us continue the spirit of this movement right here in Gansbaai. And like many others around the globe we can make a small change that will have a big effect.


First proposed in 1992, World Oceans Day was officially recognized in 2008 and the 8th of June was established as World Oceans Day. Since then the environmental day has been a great success and the supporting community has grown ever bigger. This year's theme Together we have the power to protect the Ocean flows into next year as well and have prompted many to make a positive change.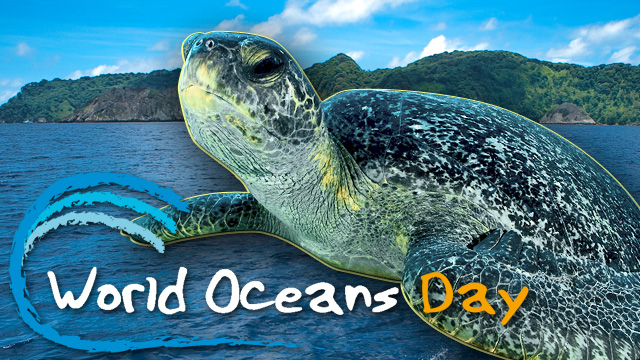 Being so closely connected and almost dependant on the ocean, we can all make the change. The promises of this year were written down and a photo of it sent to the World Ocean Day social media platforms. Some of the promises included better recycling habits, reusing water bottles, buying at thrift shops instead of buying new, bringing reusable bags to grocery stores and many, many more.

One of our main attractions is undoubtedly our oceans and their abundance of life, it is up to us to protect our most valuable asset. As stated, the smallest change can make a difference. We can all adopt the slogan Reduce, Reuse, Recycle as our daily motto.