Keeping in check with the newly celebrated World Oceans Day and our new Sharksafe initiative, other countries are joining in the fight. With a collaborated effort things seems to be looking up for our marine species.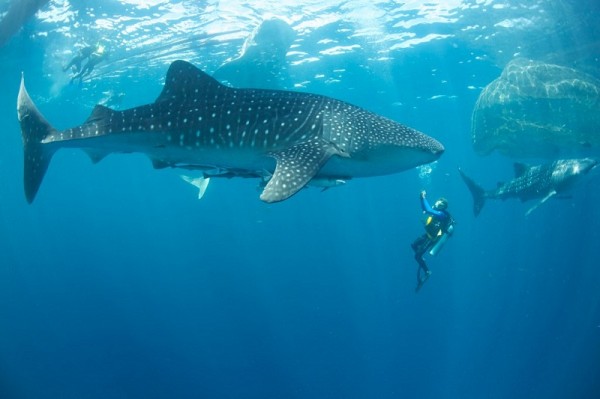 The latest edition to conservation is the "Save Our Shark" campaign launched in Indonesian waters. The Maritime Affairs and Fisheries Ministry (KKP) have banded together in this conservation campaign to preserve shark populations. The declining shark populations have always been a big cause for concern as sharks are the biggest marine predators there are. In the vent that their numbers are affected, the entire marine ecosystem gets thrown off balance.

The slaughtering and exporting of shark products for consumption in Indonesia for especially in China and Hong Kong have definitely increased and needs to be put to a stop. Promising results have been delivered as WWF Indonesia have coordinated with WWF China for the country to issue a shark conservation policy. The Chinese government has issued a policy to reduce the level of shark consumption in the country. This policy will hopefully lead to the discontinuation of shark consumption in future years.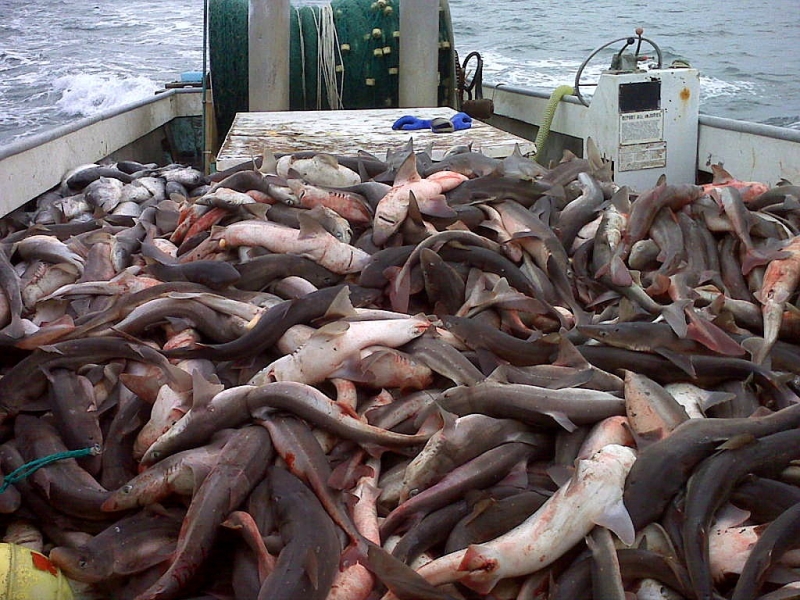 It is the responsibility of us all to always make sure where and from what ingredients products are made to ensure the protection of our beloved and endangered species alike.