There is an outcry from residents and environmental entities over the dead and injured New Zealand seals that were recently found. Everyone is concerned and seeking answers as the seals were victims of shooting.

The captain of a local tourist boat spotted the first dead seal along with two others that were injured off Cape Hauy, Tasmania early this week. Another dead was later found and really sparked the uproar of wildlife authorities, fisherman and animal cruelty opponents. After divers retrieved the bodies of the dead seals it was confirmed that they died of gunshot wounds.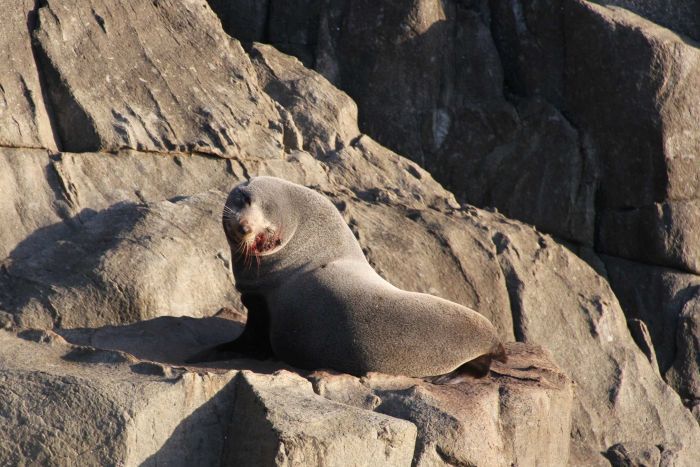 The two injured seals unfortunately fled before they could be treated for their wounds. The projectiles and bullets that were retrieved are being analysed for evidence, while the people cry out for justice. Against Animal Cruelty Tasmania spokesperson Chris Simcox is of the opinion that shooting seals like this is an act of cowardice, and many agree.

Along with being cruel, shooting seals breach the Nature Conservation Act, Animal Welfare Act and firearms laws. And people killing wildlife can be fined up to $13 000. The strong reaction from the public has definitely highlighted the concern of the community about such behaviour says Will Joscelyne, Department of Primary Industries, Parks, Water and Environmental Wildlife Management manager.

We trust that the guilty parties will be found and dealt with accordingly.