This weekend it's time to dust off your adventure shoes and enjoy the great weather. The weather forecast for the weekend is sunny all the way, so there is no excuse to not get out there and enjoy it.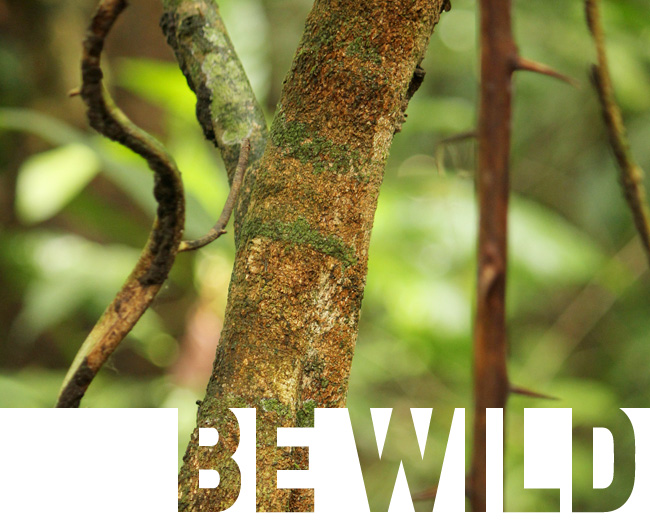 Winter time next to the coast is always a bit of a gamble where the weather is involved, although the crisp morning and cooler days are sometimes just what you need. Nothing refreshes and starts the day off like an early morning walk through the fynbos fields that are in full bloom at the moment or hiking up the mountain to enjoy the sights of the entire Walker Bay. And as rumour has it, our gentle giants have returned and where better to enjoy them from than the rocky De Kelders coast for the best land-based whale watching around.

The clear days and vast oceans also allow for the perfect opportunity to kayak along the coastline and appreciate the olden day sailors' point of view of the landscape. Take in the splendour of the endless stretches of pristine beaches. For alternative peace and quiet the magnificent Milkwood forests can also be used to immerse yourself in. Become one with the gentle sway of the trees, let the birdsong carry you away from the world and let yourself go.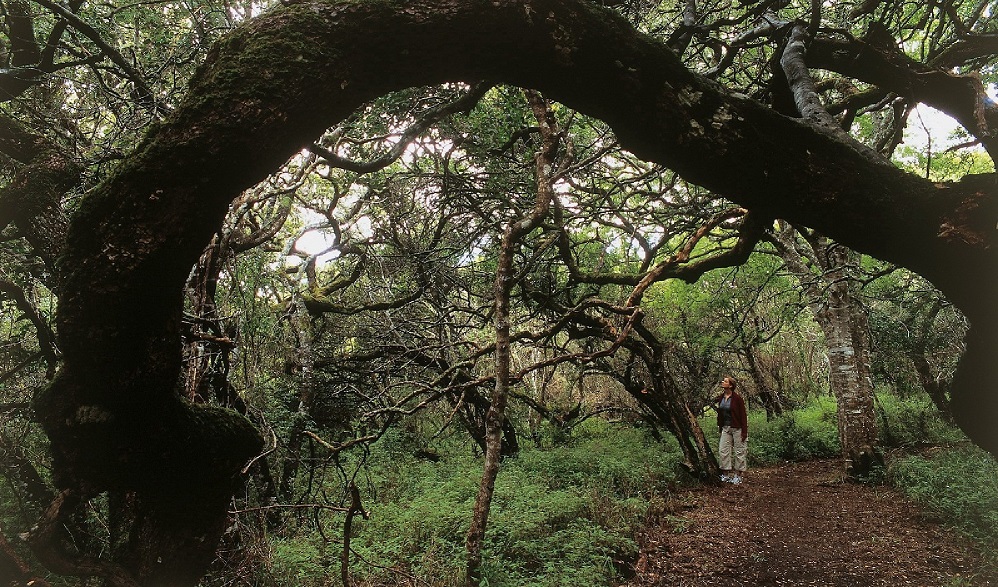 The one true place to truly lose yourself and ultimately appreciate the beauty of rugged, untouched nature is undoubtedly Gansbaai. The southern tip of Africa where not only the two mighty oceans collide, but adventure and unrivalled landscapes as well. So why wait, let's dive headfirst into adventure and allow ourselves to be wild, to be adventurous.