The critically endangered status of the Maui's Dolphin is not news to anyone, but it seems that it will finally be considered a serious problem. The New Zealand government was brought under renewed pressure as an International Whaling Committee expressed their extreme concern.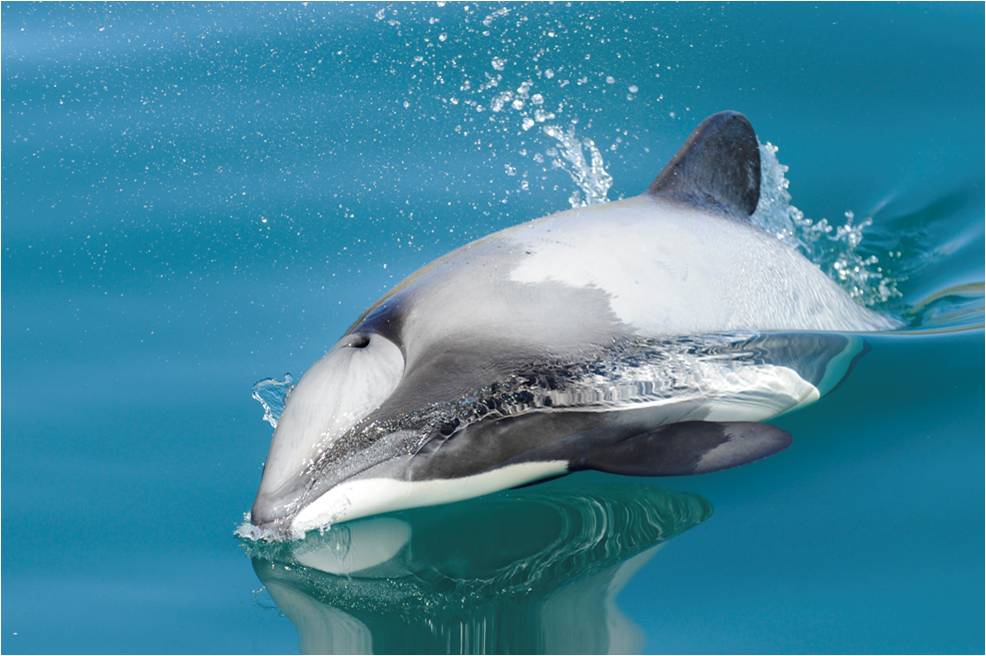 The IWC Scientific Committee reinforced the fact that there is only 55 adult Maui's Dolphin left in the waters off New Zealand. Continued threats from trawling and habitat destruction will more than likely result in only 10 adult females surviving in the next 6 years. And eventually the species will be declared "functionally extinct" within the next 20 years.

The Committee is urging the New Zealand government to restrict any and all gill-netting and trawling in the Maui's habitat. It is being recommended that immediate preventative actions be taken, including the full closure of fisheries in areas that might put the marine animals at risk.

Conservation groups including Green Party and WWF joined in the plea for immediate banning of risky fishing practices. They also stated that it was quite ironic that the New Zealand government is letting these pint-sized mammals run the risk of going extinct as they are currently supporting the Anti-Whaling case against Japan.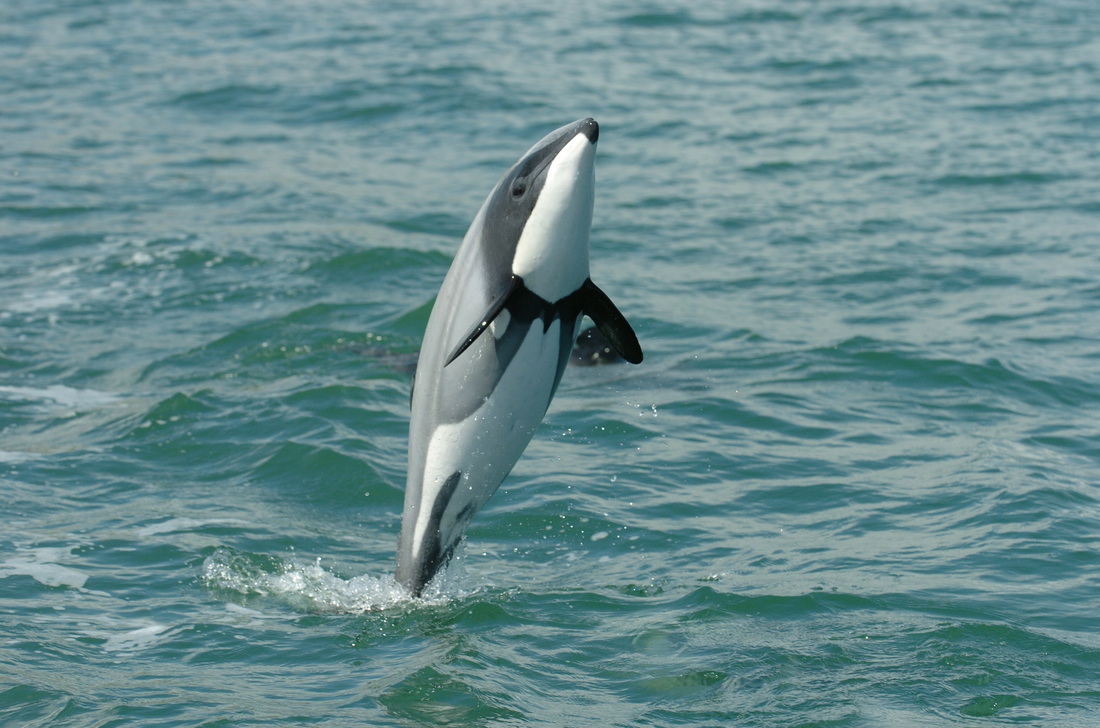 Another cause for concern for the endangered species is the possible development of the world's largest marine iron sand mining operation. This along with the continuing seismic survey work in the area is bound to banish these adorable mini marine creatures to the history books.

Let us hope the New Zealand government starts taking the protection and conservation of the Maui's Dolphin as seriously as their support of the anti-whaling overseas.
Related articles: Fight For Rarest Dolphin