Exhilarating news was spread last week as the only known Killer Whale to ever be reintroduced into the wild was spotted with a calf. The orphaned Orca was released back into the wild to rejoin her pod in 2002.

After being found in Puget Sound the orphaned young Killer Whale was released again in northern Vancouver Island, Canada with the hopes that she would be able to reintegrate herself back into her pod. There were concerns about her adapting again after human intervention, but clearly the concerns were unnecessary.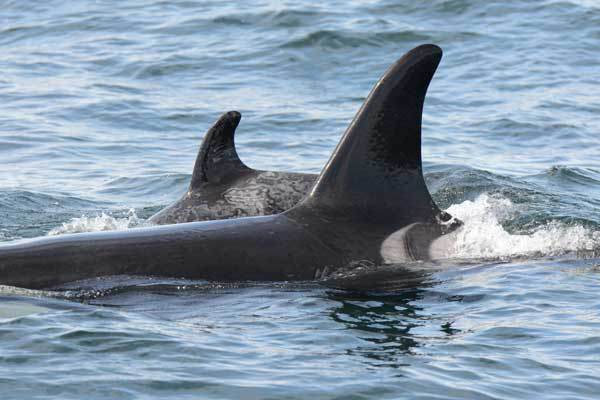 The Killer Whale, named Springer, was seen last week with an active and energetic calf at her side on the central coast of British Columbia by Graeme Ellis, a research technician with Fisheries and Oceans Canada's Pacific Biological Station.

After having a rocky start in life and rather interactive with driftwood and boats instead of her relatives, the sighting brings great joy. The team that reintroduced her, including U.S. and Canadian government agencies, the Vancouver Aquarium, the Namgis First Nation, non-profit group and volunteers, were able to locate her relatives by means of studying her vocalizations. Orcas are very social creatures and each pod has their own "dialect", which luckily for Springer helped them to identify her pod.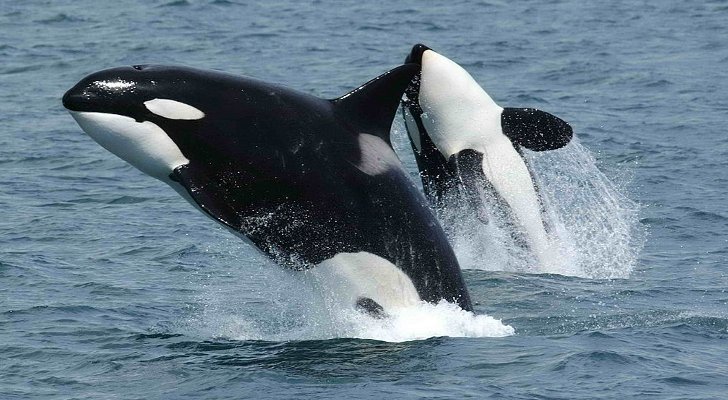 And the good news continues as the Calgary Zoo welcomes a new baby Gentoo Penguin to the family. After severe flooding earlier in the year, the new born chick serves as the rainbow at the end of the storm for the park. The baby was hatched on July 7th after 37 days of incubation by the parents Lachian and Giselle.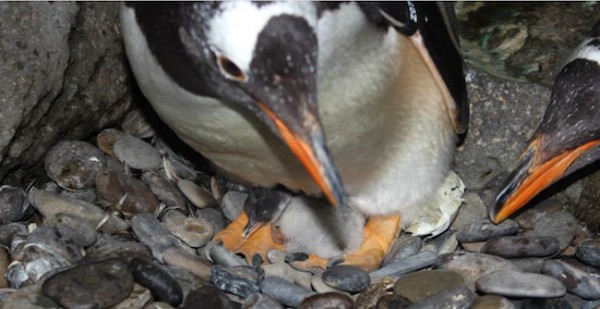 Gentoo Penguins are listed as "near threatened" on the IUCN Red Data List due to the rapid decline of key populations. The birth of the chick just shows that despite whatever hardships, nature still prevails and remains resilient.
Related articles: Zoo Babies Bring Hope