In life, as we all know, we do all get comfortable in the lives we lead. The dreams and adventures we've always wanted to live get put on the shelf for later. And eventually, in our minds, they get out of reach. But today, we take them off the shelf and say: Let's Do It!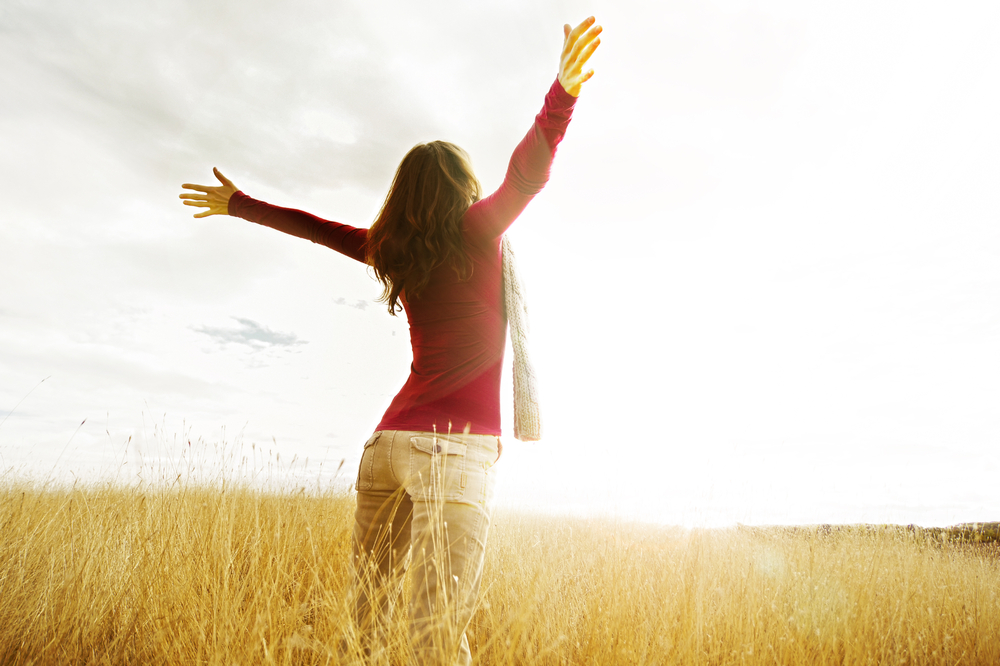 Making changes in our lives, big or small, is always scary and we hesitate. The fear of the unknown is always present and mostly importantly, we always concern ourselves with what others might think of us. But, fortunately, it is not up to them to live our lives, it is up to us! And only we can decide where we end up.

One of the best quotes picked up recently: Feel the Fear and DO it! It's the best advice anyone can give you. Your position and circumstances is all because of choices we make every day. And although it feels like the earth might disappear from underneath our feet if we take a step forward, it is what we should be doing all the time. Whether you want to take part in some adventurous outdoor activities, really excel at your job or just get a change of scenery, Just Do It!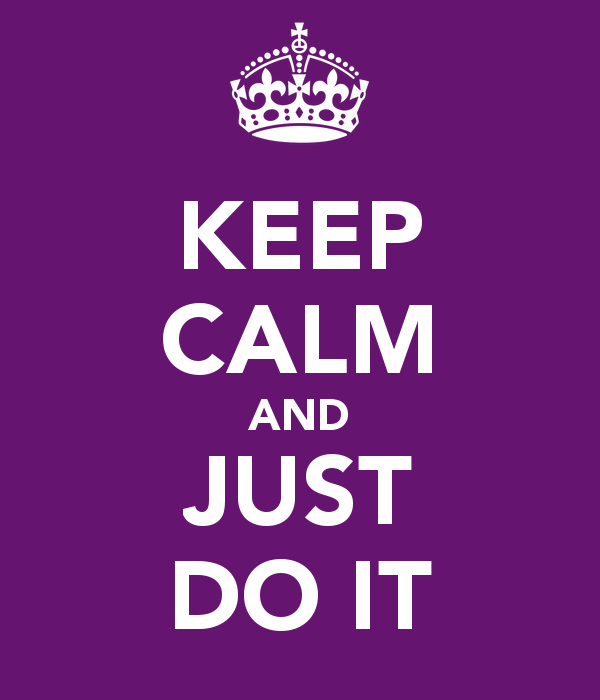 We all need to take life into our own hands and live it to the fullest! And there is no better time to start living than TODAY!