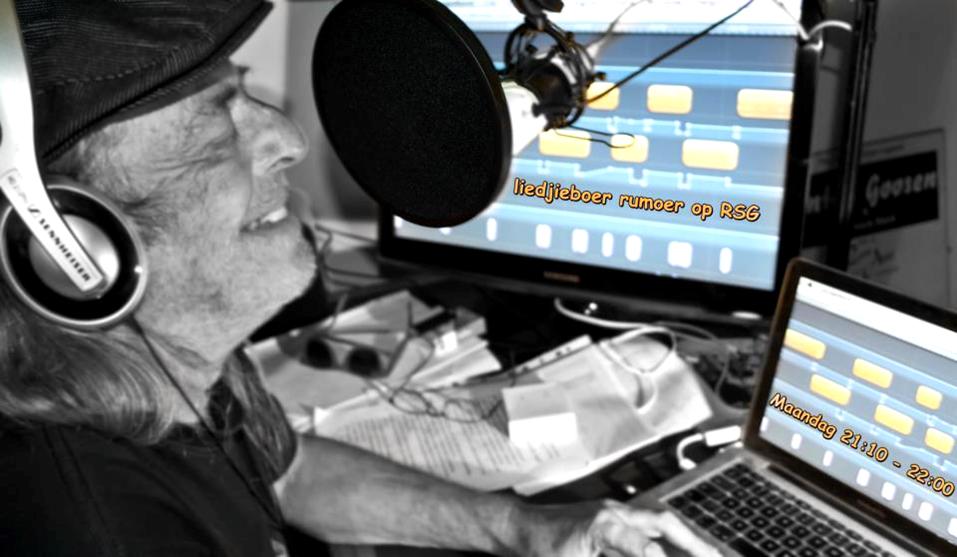 Die derde reeks van 13 programme van Liedjieboer Rumoer op RSG het Maandag begin. Liedjieboer Rumoer is 'n kultus musiekreeks met musiek wat nie op die algemene speellyste voorkom nie.

Die eerste een was algemeen en oor verskeie genres, die tweede reeks was oor singer-songwriters en die derde een wat 7 Oktober begin, gaan oor bands - vanaf AC/DC tot ZZ Top en alles tussenin. Uit die aard van die saak is dit moeilik om vas te stel hoeveel bands daar tans in moderne musiek is oftewel binne die wye definisie van rock. Daar is ook verskeie genres binne die speelveld van rock, o.a. heavy metal, folkrock, countryrock, indie, alternatief, grunge, punk, ens.

Om hierdie hele speelveld in 13 programme te dek en reg aan te laat geskied, is haas onmoontlik, so die programreeks sal elke aand fokus op een van die grotes bv Led Zeppelin, Rolling Stones, Pearl Jam ens, asook van die nuwe bands soos Alabama Shakes, Of Monsters and Men, Mumford and Sons, Vampire Weekend, Noah and the Whale, Florence and the Machine, ens. Dit laat dan ook ruimte vir bands wat dalk nie so bekend is as die grotes nie, soos Flogging Molly, Tool, Little Feet, Bullet for my Valentine, Union Station,ens.

Die eerste episode sal soos voorheen 'n algemene inleiding wees. Bands wat nie 'n onafhanklike eenheid is nie maar net ondersteuend vir 'n sanger is buite rekening gelaat, asook elektroniese bands wat nie van regte instrumente gebruik maak nie. Soos in die vorige reekse word die musiek toegelig met interessante feite rondom die werk en kunstenaars. Die programreeks word opgeneem en verpak in Gansegat in Walkerbaai.

Dus, Maandagaande tussen 9 en 10 op RSG is dit tyd vir jou kultus muti musiekinspuiting met jou gasheer, Anton Goosen.