Trans Agulhas Uitdaagvaart vier 26 jaar Taaiste Rubberbootwedvaart Collage
09 January 2014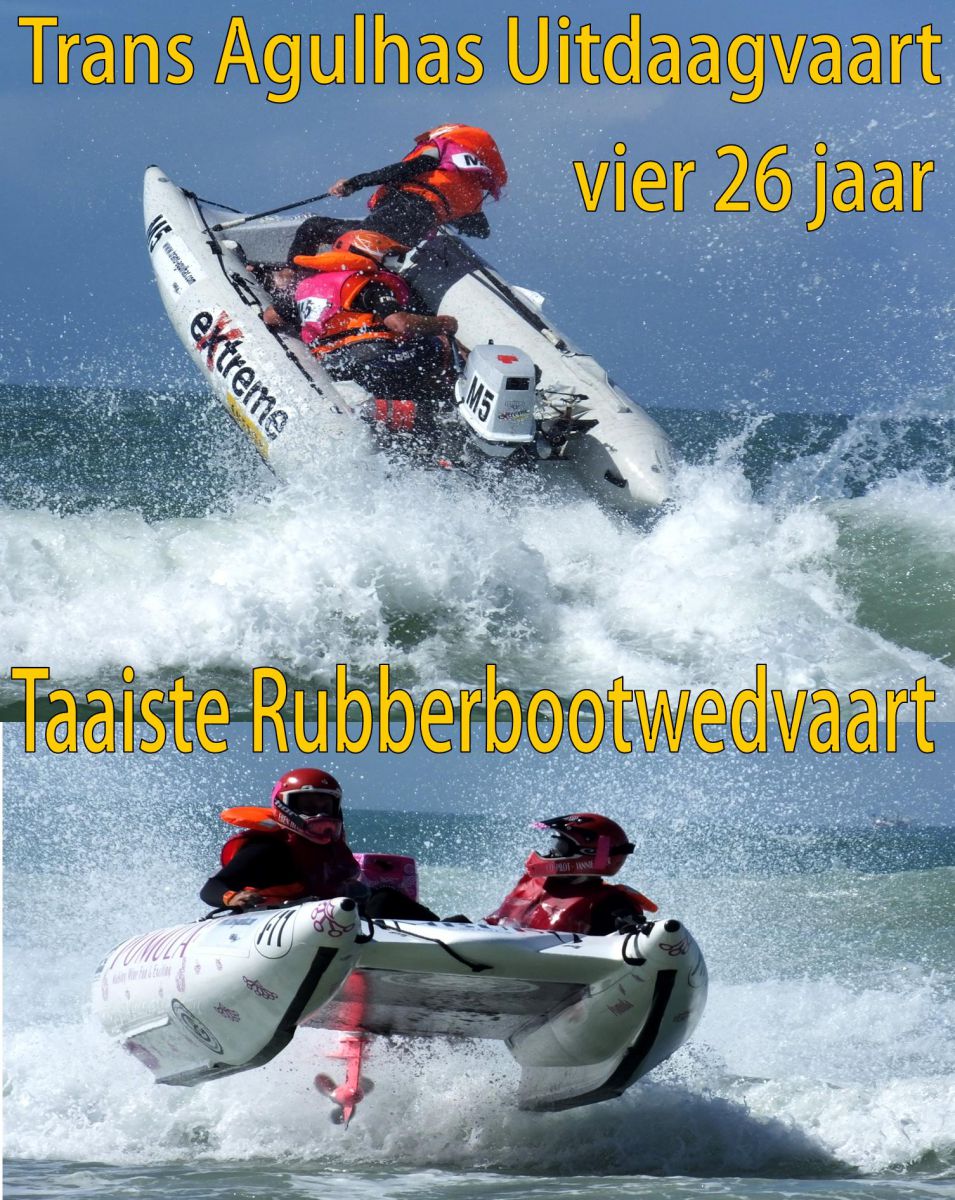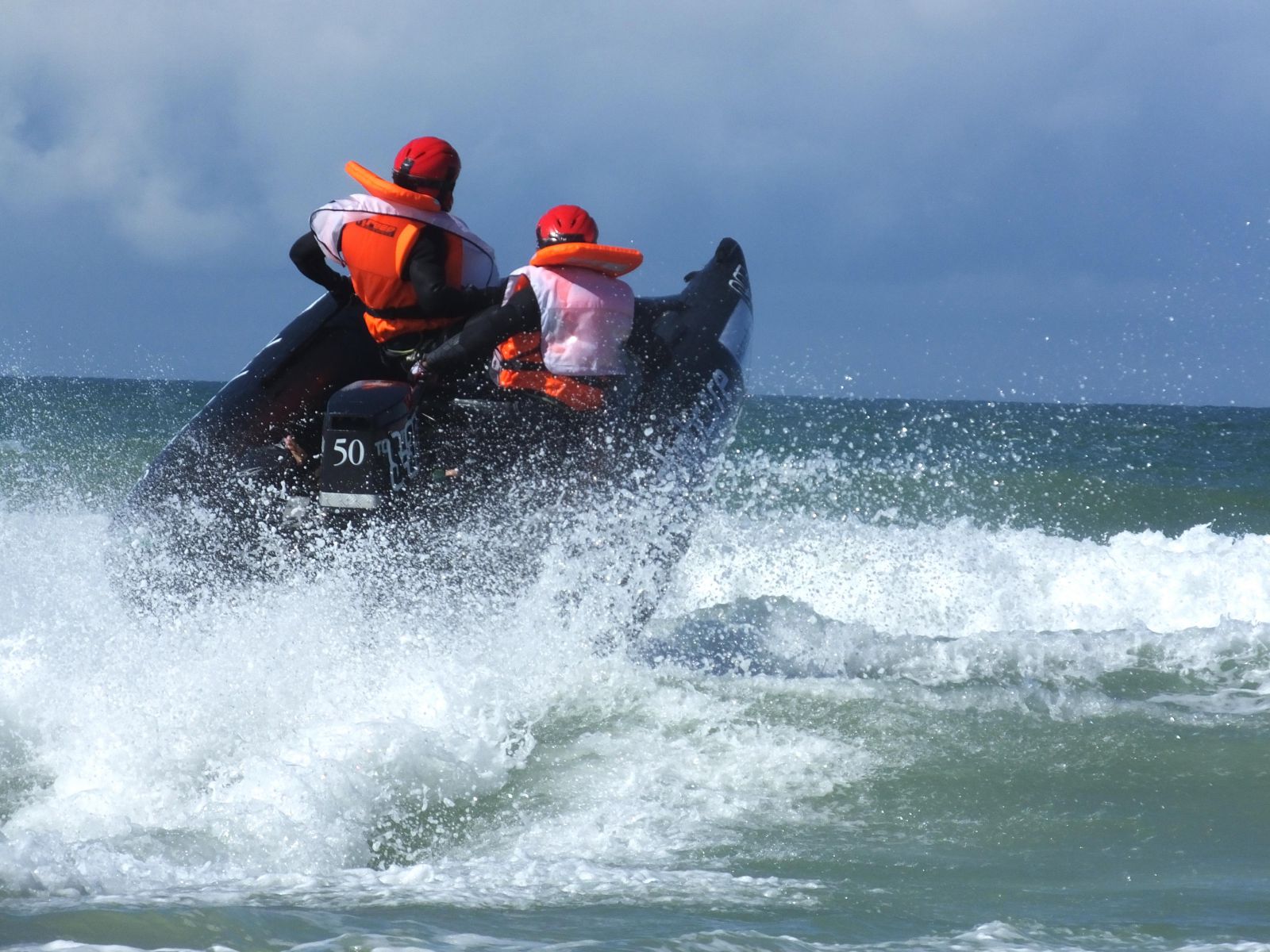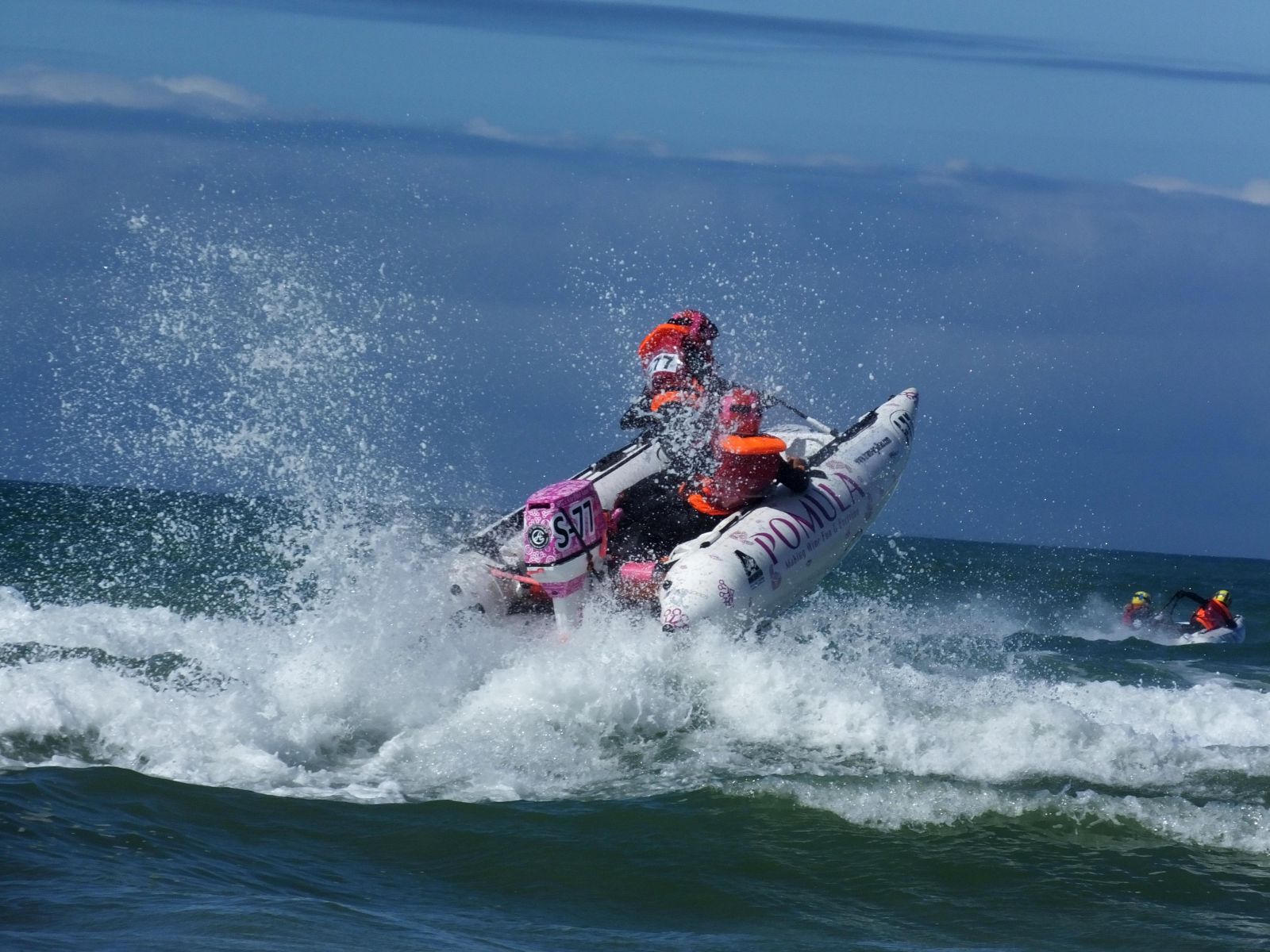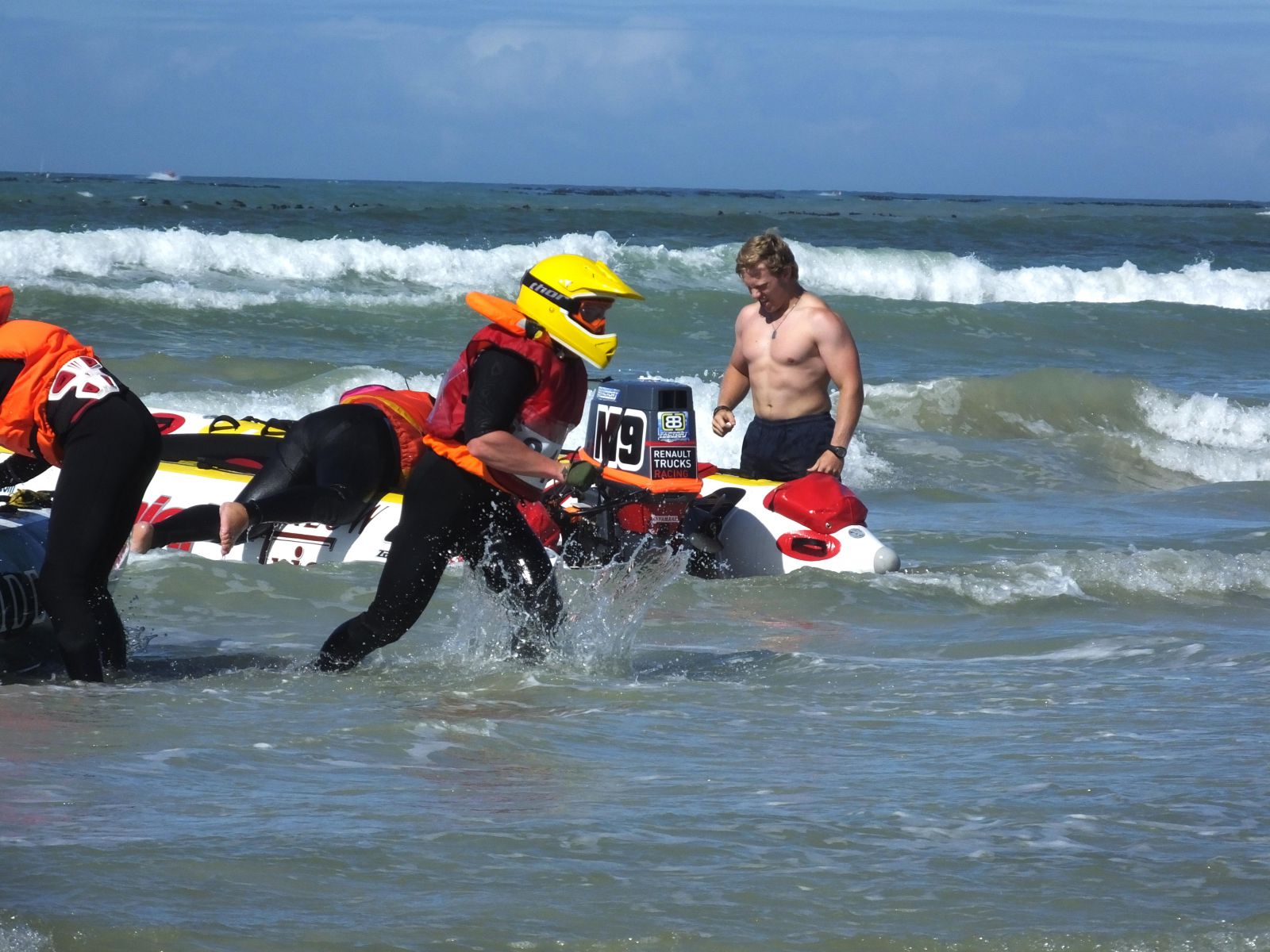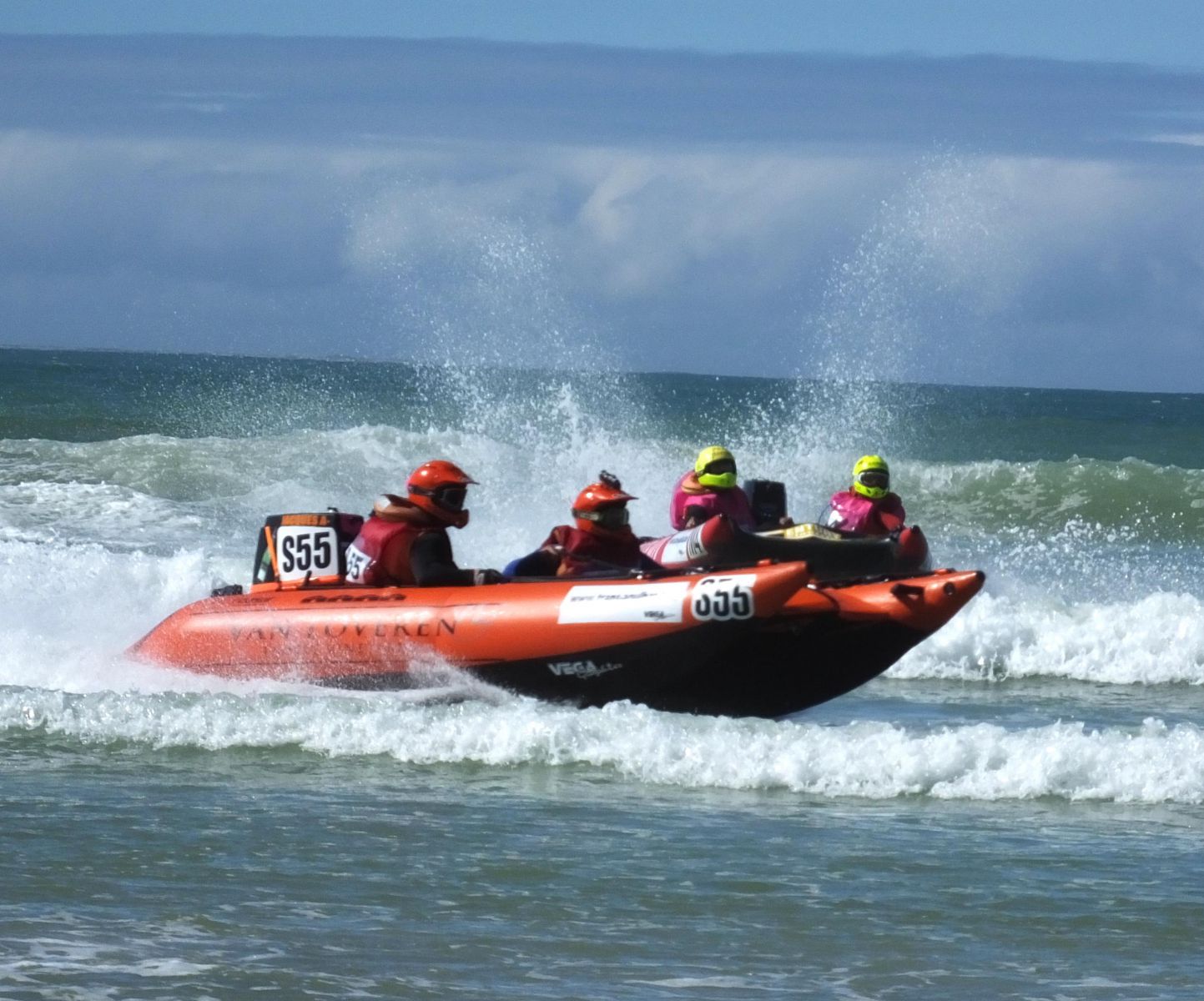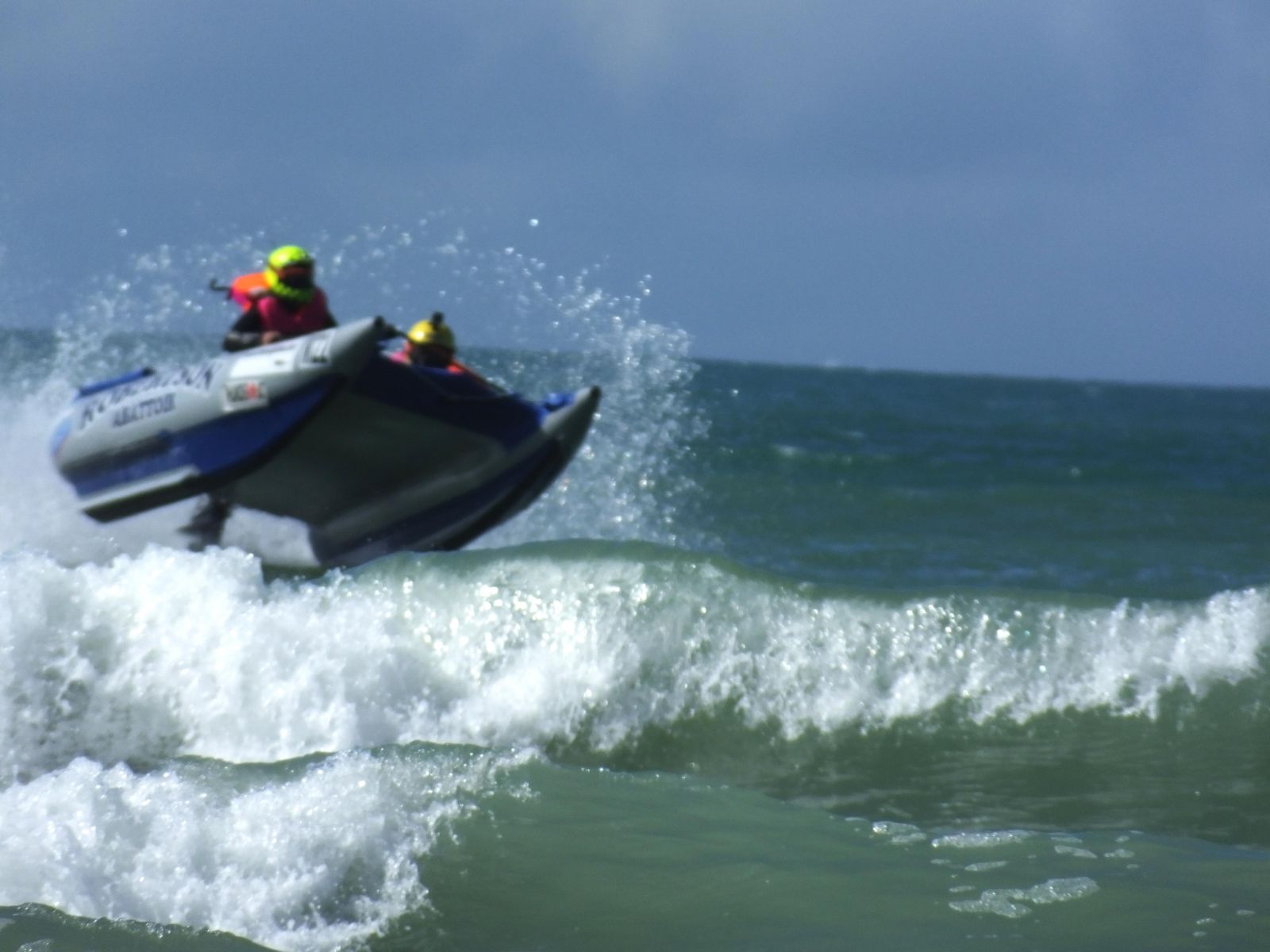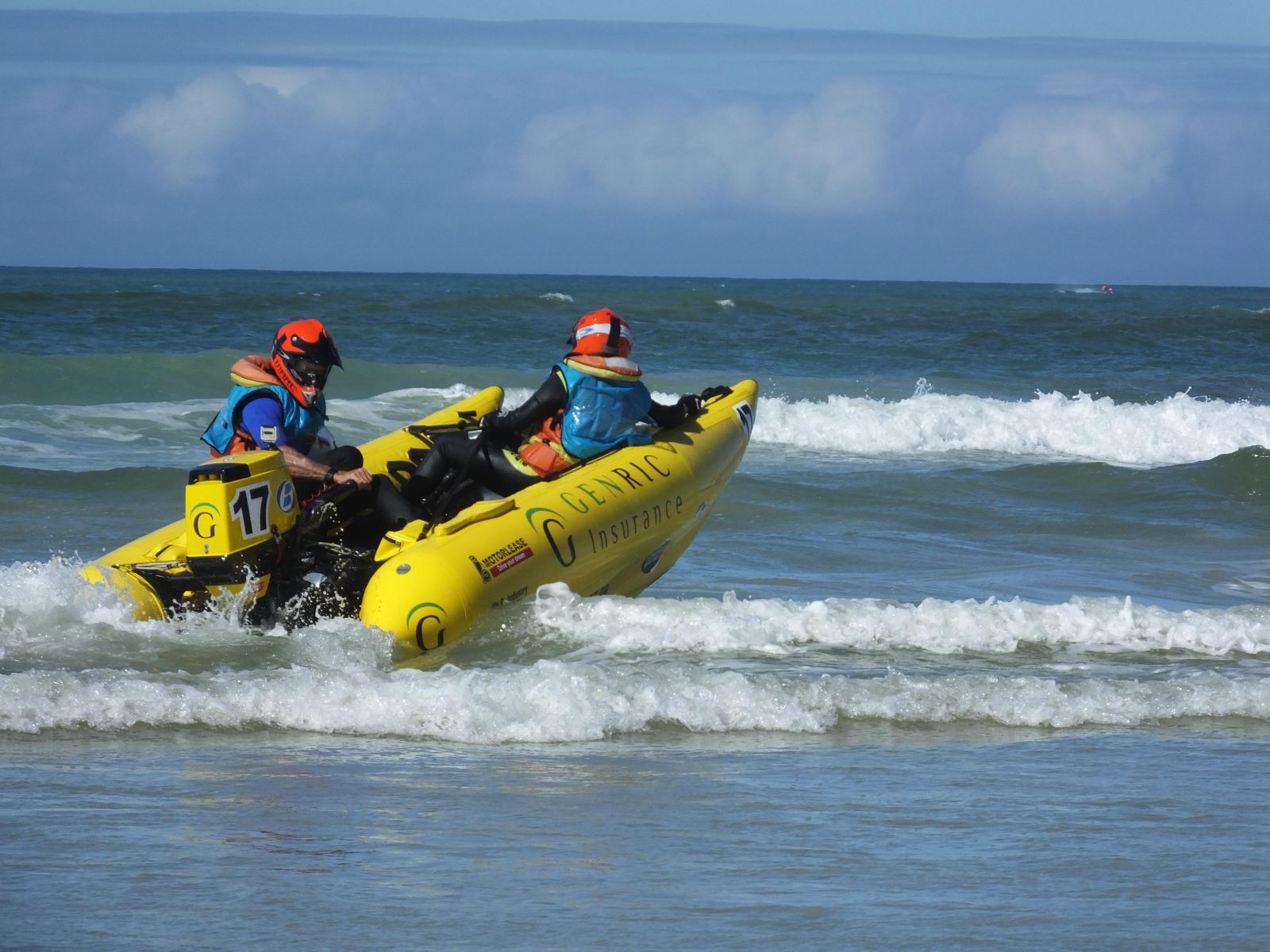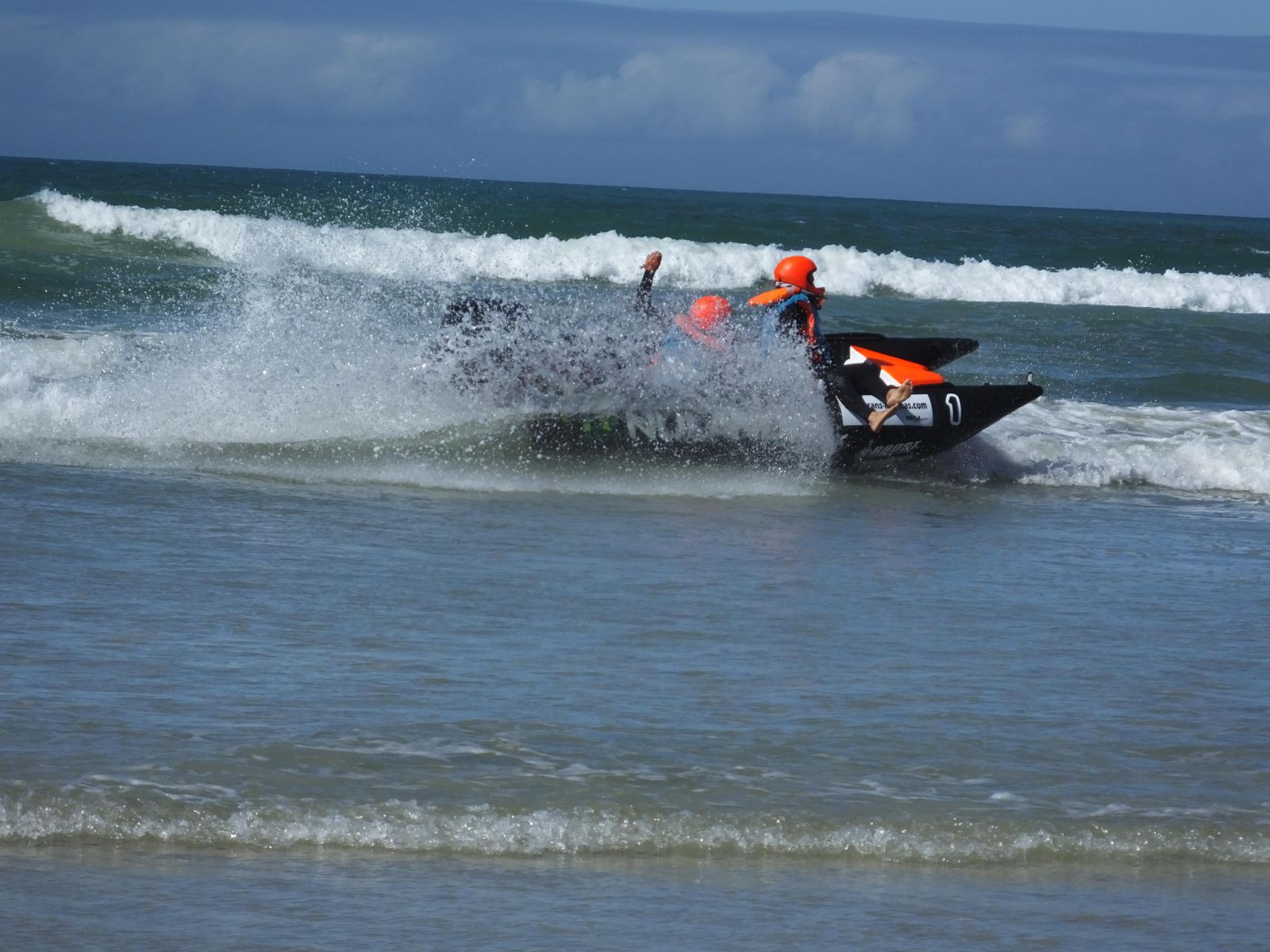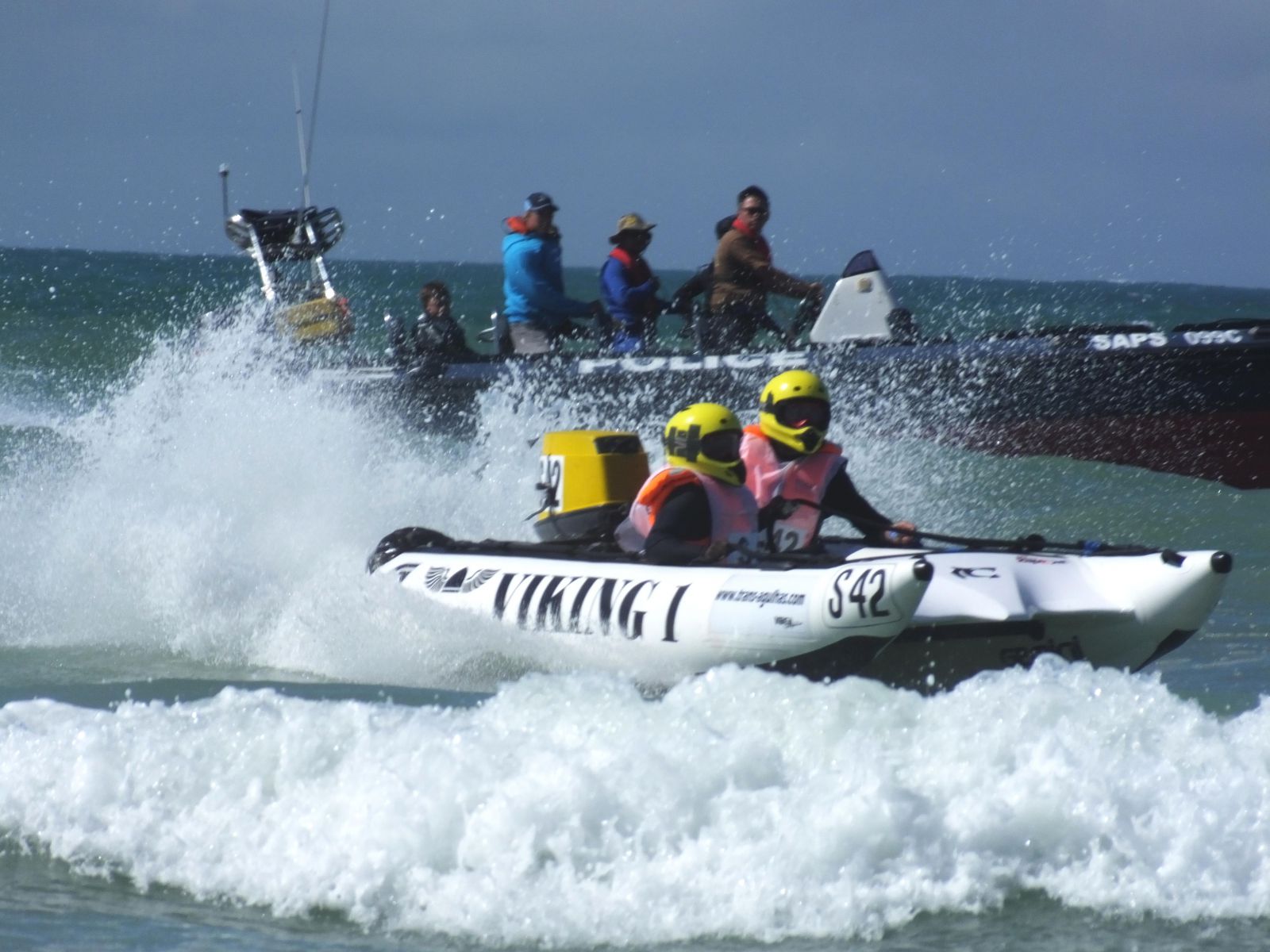 Gansbaai Courant provides the Gansbaai community with the latest in news and interesting stories about and around the area.
View Profile
What is
Xplorio?
Xplorio is your local connection allowing you to find anything and everything about a town.
Read More
Other Articles
17 Jan 2018
Join us for an evening under the stars in Pearly Beach.......
See All Articles
Top Attractions in Gansbaai
Other Categories