Gansbaai Academia 2de Matriekafskeid
05 September 2013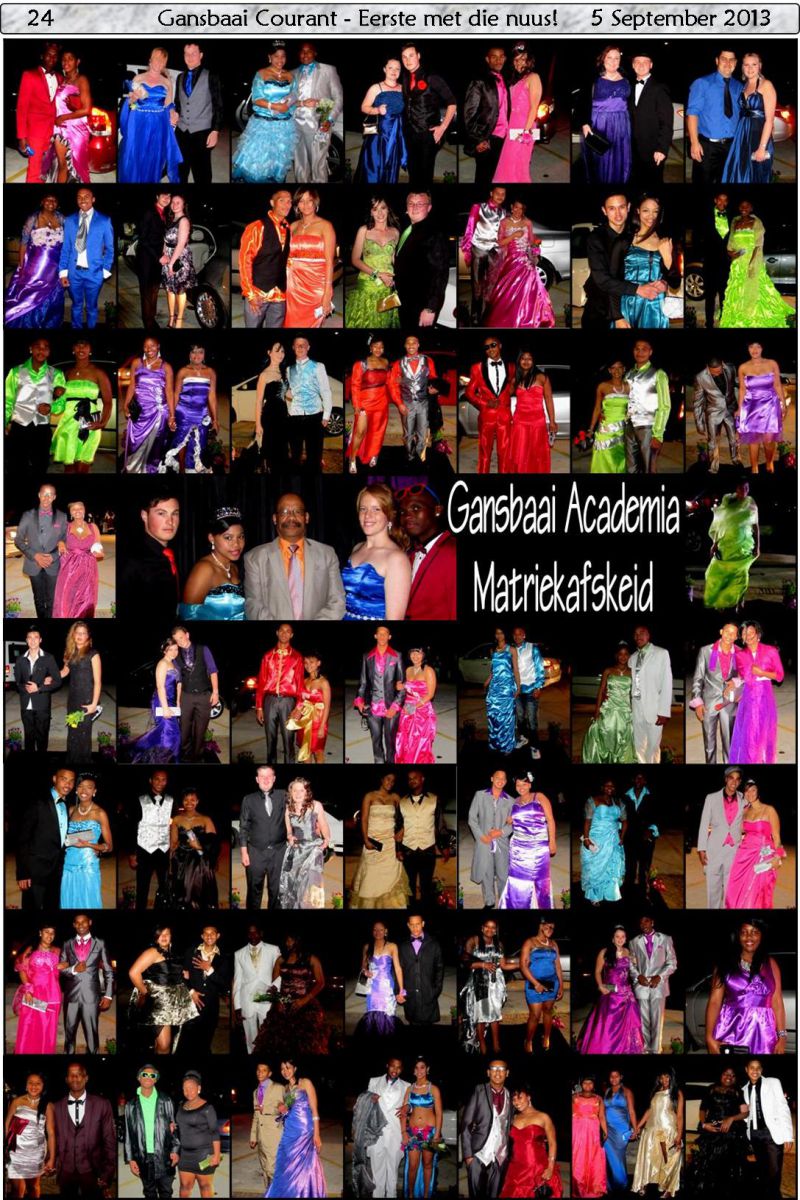 Gansbaai Courant provides the Gansbaai community with the latest in news and interesting stories about and around the area.
View Profile
What is
Xplorio?
Xplorio is your local connection allowing you to find anything and everything about a town.
Read More
Other Articles
19 Jul 2018
Located near the southern tip of South Africa, the Cape Floral Kingdom is the most diverse floral kingdom in the world...
See All Articles
Top Attractions in Gansbaai
Other Categories