NEWS: 'Tis the Season
Take in a deep breath… Ahh! The festive season is in the air! The month of December sneaked up on us this weekend, so here we are. And Gansbaai is kicking the first week of festive season off in a big way.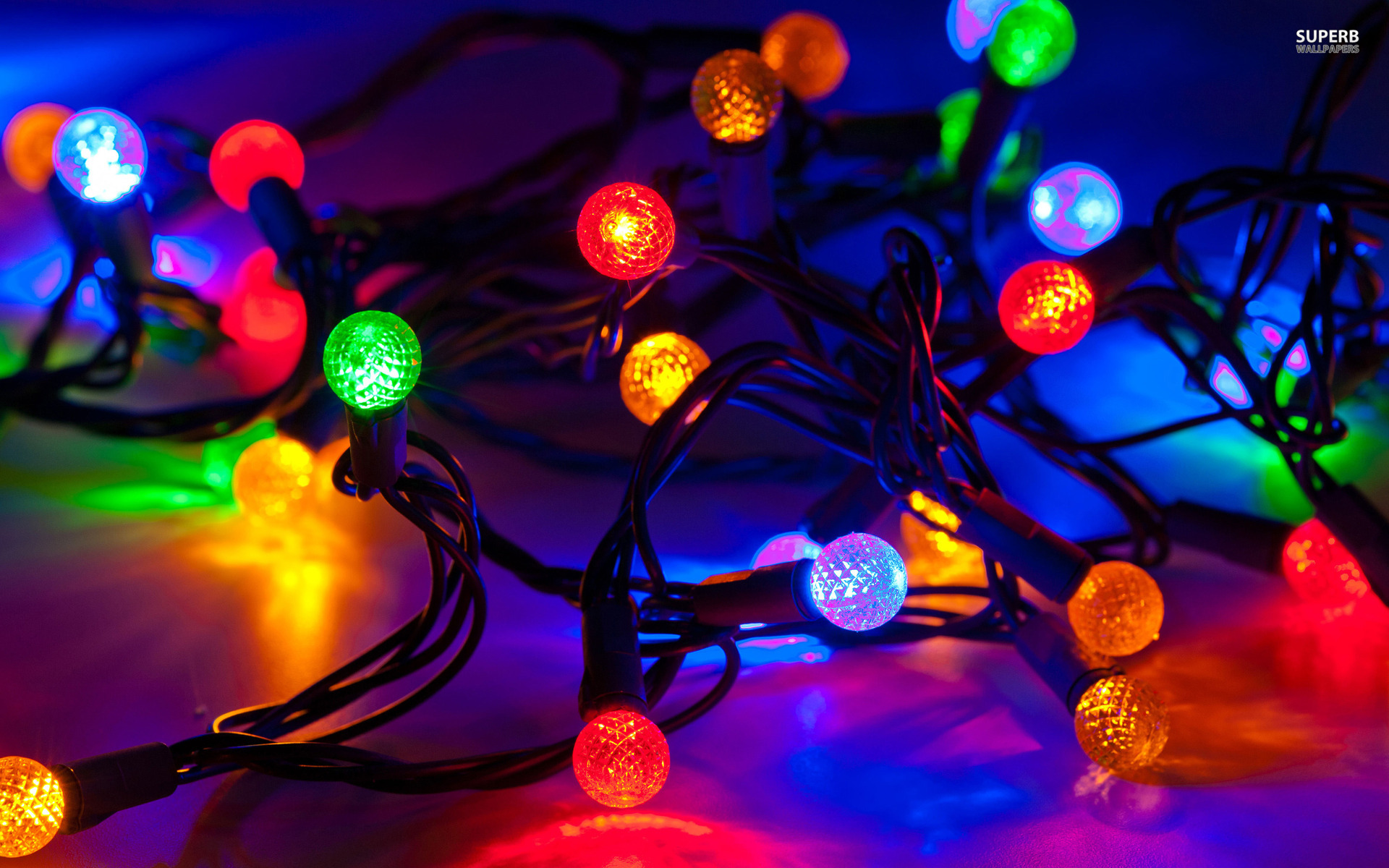 This Friday, December 6th we are officially switching on the Christmas Lights for this season. Each and everyone is invited to join in this jovial evening and meet at the OK Foods parking area. There we wait till the Christmas lights all along the main road are switched on to turn the street into a colourful display of our favourite Christmas scenes and marine animals. Also remember to take a drive around town to appreciate the winter wonderlands that the community have turned their houses into.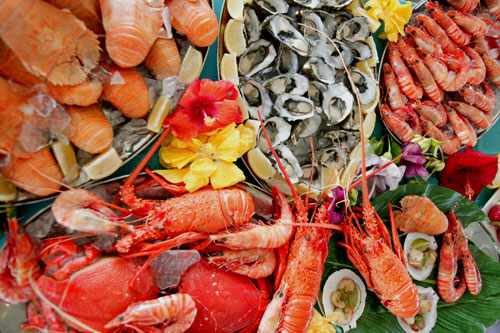 And then of course, on Saturday December 7th, is the Seafood Street Festival we've been waiting for since the Kreef Derby. This year's Fees van die Ganse has been split into the earlier festival we saw in September and this weekend's Seafood Street Festival. Stalls with all manner of freshly prepared seafood and goodies to feast your eyes on will be lining the streets of Gansbaai. For more information, please contact your friendly Gansbaai Tourism Bureau at 028 384 1439.
Let's join in the festive spirit and support our town in the best way we know how!

SPECIALS:
Grootbos Private Nature Reserve
XXX Special
Expires: December 18, 2013
Special: X - Ultimate Romantic Getaway X - Stay 2 Nights & Get the 3rd Night Free X - WIN the Price of your Stay Back...
Whalesong Lodge
In Company of Whales
Expires: December 20, 2013
Special: Encounter the magnificent SOUTHERN RIGHT WHALE...
Sea Rose Self Catering
Book a Shark Dive and get FREE Accommodation
Expires: December 31, 2013
Special: Book your Shark Cage Diving Experience with Sea Rose Self-Catering for R1450 and stay for Free. You save R250!
Saxon Lodge
"Bums In Beds"
Expires: December 31, 2013
Special: Discounted rates (up to 40% off standard rates) apply for walk-in guests after 14H00 daily.
Sea Rose Self Catering
Last Minute Accommodation from R200 per person
Expires: December 31, 2013
Special: Book your accommodation at Sea Rose 24 hours in advance and get our last minute rate of R200 per person.

Saxon Lodge
2013 Wrap Up!
Expires: January 16, 2014
Special: Wrap up the year with a sun and surf holiday in Gansbaai at Saxon Lodge From 20% discount on our standard rates AND we will throw in a bottle of wine for your arrival!
de kelders PRIVATE house
Special Offer
Expires: June 13, 2014
Special: Book through Gansbaai Explore and get the best deal!
Perlemoenbaai Self Catering Villa
Last Minute Accommodation Special
Expires: September 23, 2015
Special: Book the Perlemoenbaai Self Catering Villa 2 days in advance and qualify for our last minute rate from R700 per night.
EVENTS:
Christmas Lights Evening
Date: 6 December 2013
Event: Come and enjoy an evening of festivities as we switch on this season's Christmas Lights!
Fees v/d Ganse – Seafood Street Festival
Date: 7 December 2013
Event: Join us for the Seafood Festival to kick off the festive season!

INSPIRATIONAL QUOTE FOR THE WEEK:
"Be who you are and say what you feel because those mind don't matter and those who matter don't mind." - Dr. Seuss