Grootbos Recognised in Condé Nast Traveler's 2023 Readers' Choice Awards
Nestled in the heart of the Cape Floral Kingdom, Grootbos Private Nature Reserve has been captivating travelers with its pristine fynbos and coastal landscape, luxury accommodation and transformative nature experiences for over 25 years.
Now in 2023, Grootbos has again achieved a remarkable milestone by being recognised in the Top 6 Resorts in South Africa in the Condé Nast Traveler's 2023 Readers' Choice Awards.
Being named one of the top resorts in the country is a testament to our dedication to providing an exceptional guest experience while preserving the natural beauty that surrounds it. This award is not just an acknowledgement of a luxurious resort but a celebration of the values that we at Grootbos hold dear.
Along with the Top Resorts of the World awards, Grootbos was also honoured to be named amongst other forward-thinking travel companies on the Condé Nast Traveler Bright Ideas in Travel list. The award was received for recognition of our latest commitment to involving guests in our research initiatives, allowing us to impart a deeper understanding of the conservation of our unique biodiversity.
A big thanks must go to our dedicated and passionate Grootbos team for playing such a huge role in creating the magic of Grootbos that continues to captivate and inspire our guests every day.
We are entirely conscious of the fact that we are not walking this journey alone. It is you, our guests and our greater family, that allow us to continue taking even bigger steps in offering luxury getaways in harmony with nature and our surrounding community.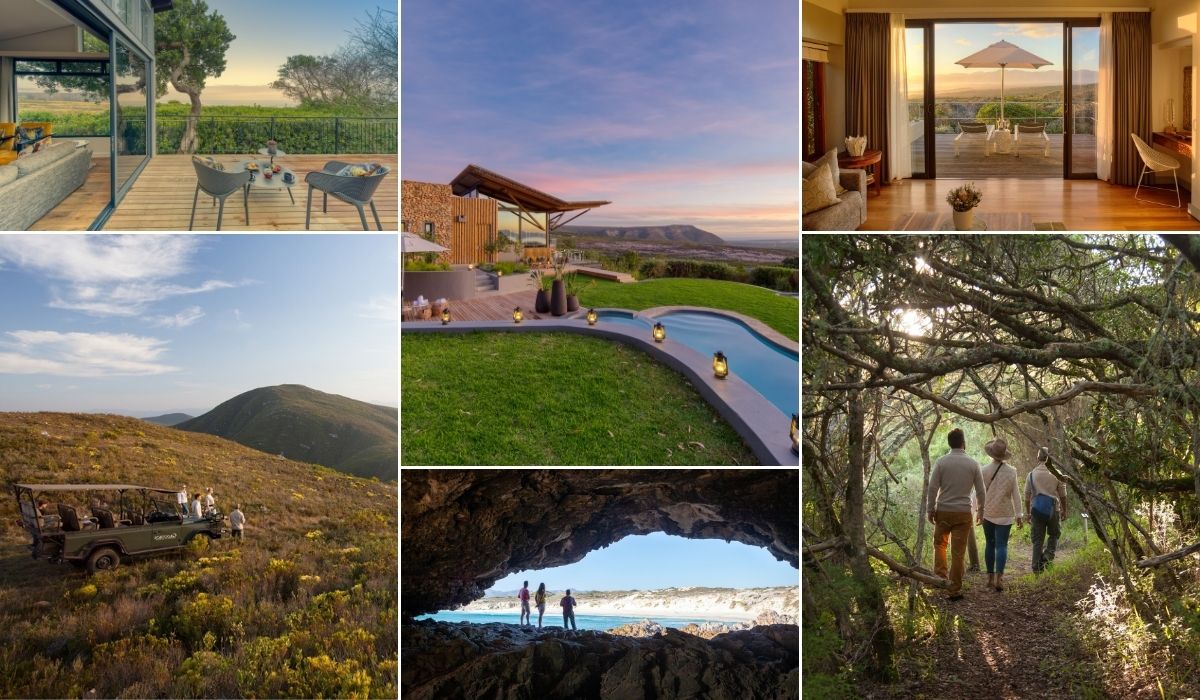 Source: https://www.grootbos.com/