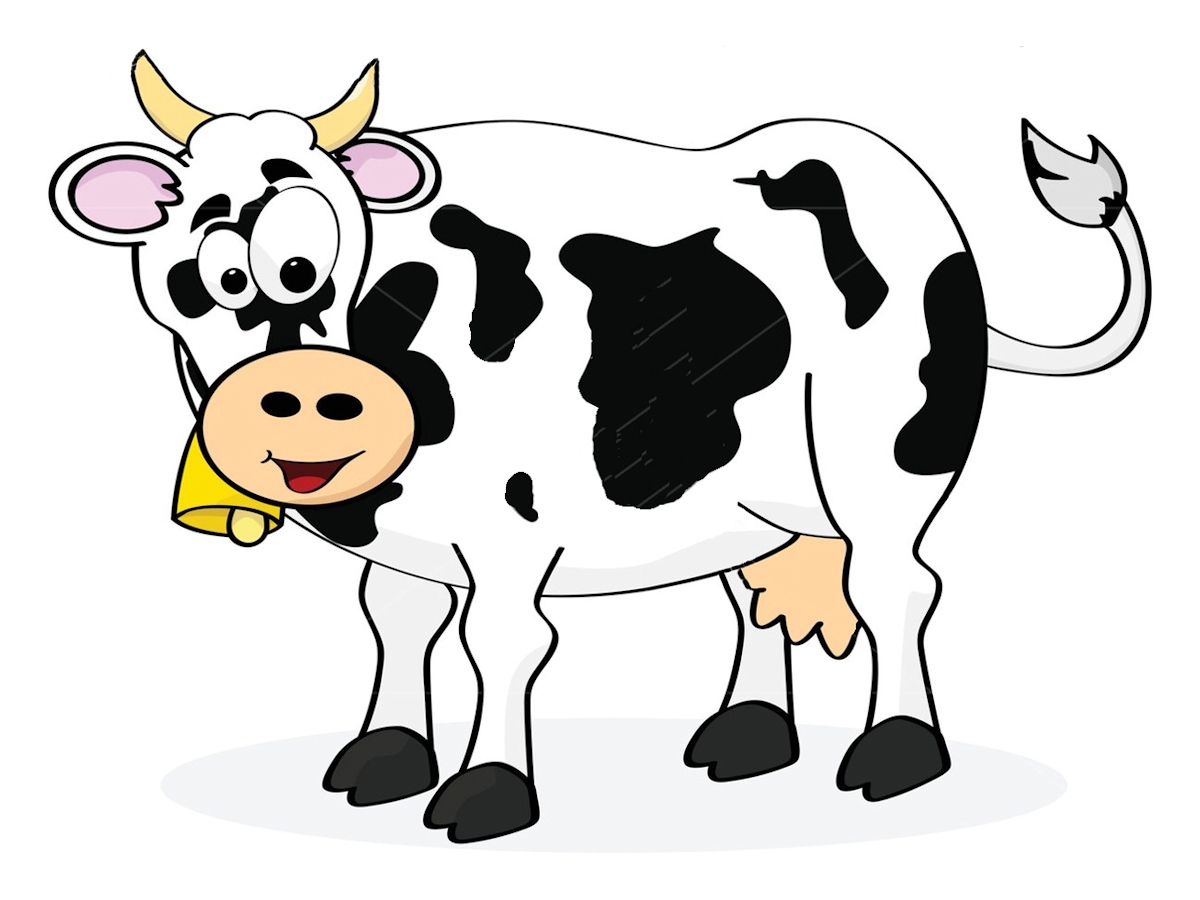 Baie van Gansbaai se mense word slegs aan hulle byname geken en die gebruik is so oud soos die berge. Hier is slegs 'n paar van die meer bekendes:
In die ou dae, toe 'n voet nog 12 duim lank was, was Bêrend Agtienduim besig om 'n sleepwa reg te maak. Hy was nie te goed bedeeld met handvaardigheid nie, en die ding glip van die domkrag af en val op sy voet. Daar verloor hy toe omtrent die helfte van sy voet, en soos almal destyds geweet het , is 'n voet-en-half saam mos net mooi agtien duim...

Dirk Mankie het glo sy bynaam gekry van 'n krommerige been wat hom so laat hink het. Sy nasate het die bynaam geërf, maar weens een of ander misverstand het hulle later die "Monkeys" geword. Deur 'n sonderlinge terugvertaalproses is hulle toe weer verAfrikaans as die "Bojane".

Piet Petoors besoek Gansbaai al van sy prille jeug, en toe hy uiteindelik aftree nadat hy jare by die Suid-Afrikaanse Museum gewerk en later sy eie taksidermie-besigheid bedryf het, koop hy 'n huis in Barnardstraat. Toe laat Wilfred Chivell 'n dooie jong walviskoei by Pearly Beach uitsleep om te vergaan, sodat hy die geraamte kan bekom, is Piet Petoors net die man vir die jop. Die Gansbaaiers kom te hore daarvan en voor jy kon sê "mes" het 'n ou in die kroeg vir Piet die naam 'Walvis" gegee. Die trotse produk van Piet se vaardigheid en die toepaslikheid van die bynaam hang vandag aan die dakbalke van die Great White House in Kleinbaai in die gedaante van 'n geraamte so lank soos 'n groot bus.

Die huidige baas van 'n kuierplek teen die hang van Franskraalberg is 'n man met 'n uitsonderlik deurdagte en nadenklike spreekstyl. As jy hom iets vra moet jy dus geduldig wag totdat jou vraag deeglik oorweeg is vir beantwoording; soms so lank dat jy teen die tyd dat die antwoord opdaag die vraag reeds vergeet het. Sy naam? Wat dan anders as "Haastige Hannes"?

'n Gesin Honibal het glo 24 kinders gehad, en die plaaslike mense was dit die kragtige fynbosheuning (en die gebrek aan TV) wat hulle gesin so geseënd groot gemaak het.

Bettie "Koei" was bekend vir haar melk, want sy het 'n paar koeie aangehou en hulle produk in die dorp verkoop. Self was sy nie opvallend oorbedeeld nie.
If you would like to submit your own story and/or find out how to get involved in this project please visit our website for more information.