This week in Gansbaai we ask you to take a minute and look around you. We're already in the second month of Autumn and Winter is sneaking its way into our hearts. With it comes the crisp early mornings and an array of changing colours. The bright pinks and yellows give way to deep reds, as lilies are the thing to look out for this month.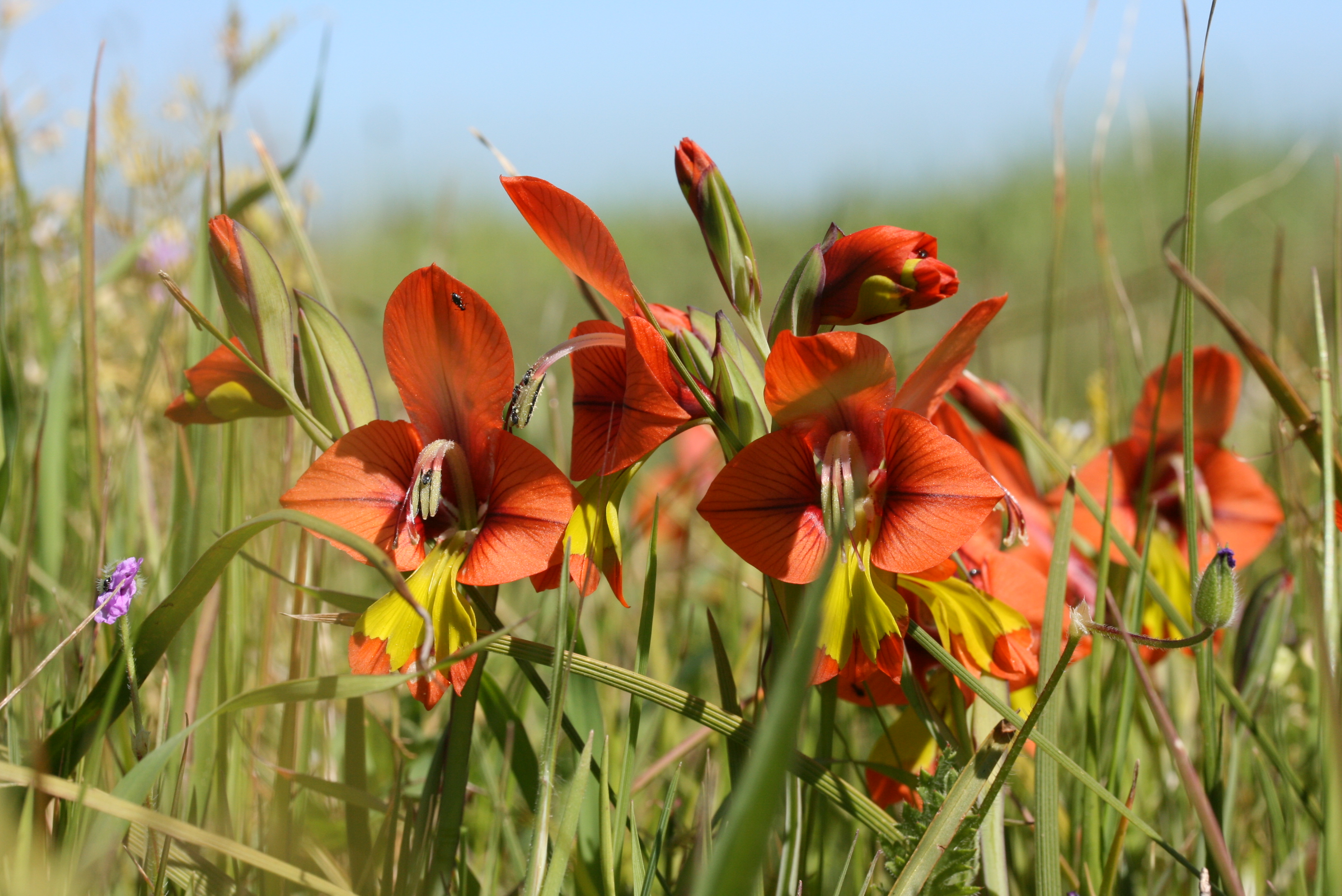 We've already started to feel the slightest of chills during the days and just a little bit less sunlight. And if this weekend is anything to go by, this is going to be a wet and windy Winter indeed. This refreshing bit of rain comes as a blessing for most gardens as the summer was also a good one. Fresh raindrops clinging to flowers and spider webs are always something beautiful to enjoy.

The details are of course not only changing on the grounds, but also up above. The rolling thunder clouds and early morning low-hanging mist provide us with spectacular sunrises and even warmer sunsets. Special evenings give way to sights where it seems that the sun is caught between ocean and cloud. A true sight to behold.



So even though the days are getting shorter and shorter till it reaches the 21st of June, we appreciate Autumn. With all its colours and sights of critters saving up for the long Winter ahead. It is time to start pulling out the old snug blankets and hot chocolate mugs. It also gives us the perfect excuse to light a fire – like us South Africans need one! So let us appreciate and admire the crisp colours and beauty of Autumn.