A new report has shown that nearly 140 000 whales and dolphins could be seriously injured all for the sake of finding oil and gas. The Obama administration intends to conduct seismic research all along the Atlantic Coast of south eastern America.

The conservation group Oceana revealed an assessment that showed the devastating effects these searched could have on all marine wildlife. Whales and dolphins along with turtles and other cetaceans, rely on sound waves to navigate and hunt. These constant sound booms would result in thousands of dead marine animals, including the critically endangered North Atlantic Right Whales.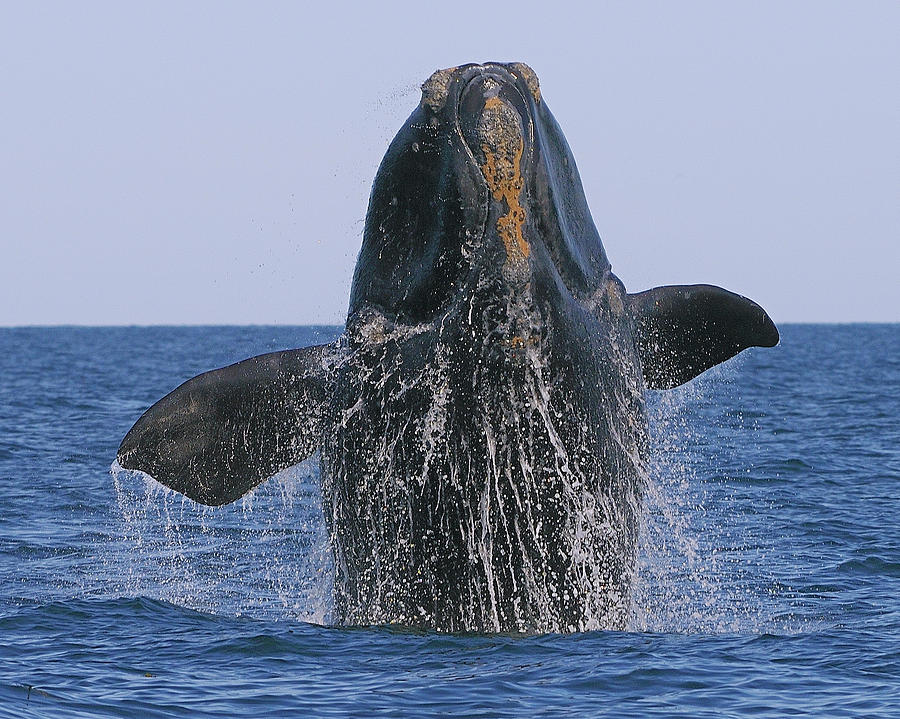 The constant sound waves would not only harm sea life but also seriously diminish economic and tourism activities. Around 400 000 jobs in Florida is thanks to tourism, recreation and fishing, but will be heavily affected. The economic loss is estimated at $15 billion.

The sonic blasts will be blasted with seismic air guns towards the ocean floor in hopes of finding oil and gas deposits underneath. Survey ships tow the airguns which produce air bubbles under extreme pressure to create sound. The sound bounces back from the ocean bottom to be recorded by hydrophones that are towed near the surface of the water. These then form 3D images of the ocean floor and may show the location of the deposits.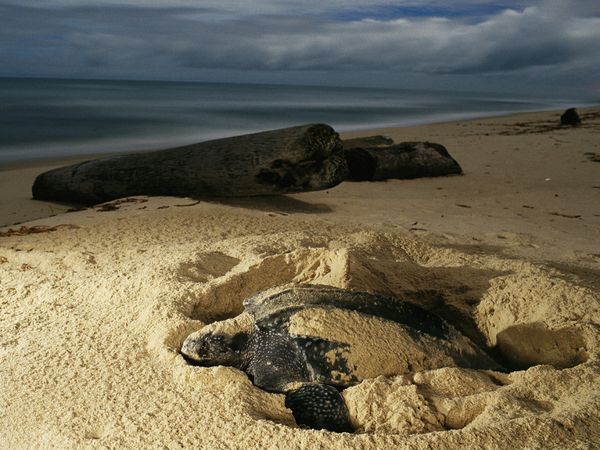 Further assessment has shown that all marine animals' behaviour could be affected as they rely on sound waves to feed, navigate and communicate. These sound waves could also have an effect on smaller fish, eggs and also breeding turtles.

Oceana is imploring the government to abandon the use of air guns and would prefer it if they concentrated on more sustainable and renewable resources like wind power. Matthew Huelsenbeck, report author and marine scientist for Oceana is of the opinion that the continued oil exploration "In the long-run, is only going to keep us more addicted to fossil fuels."